Aurora Borealis Hunt
Far from the madding crowd
November 9th, 2014
Went with some friends to the very north of Sweden to hopefully shoot some northern lights. It was a very long drive and the cold was getting to us - but luckily, we did get to see some of that magical green light. Feel free to check the Image Gallery.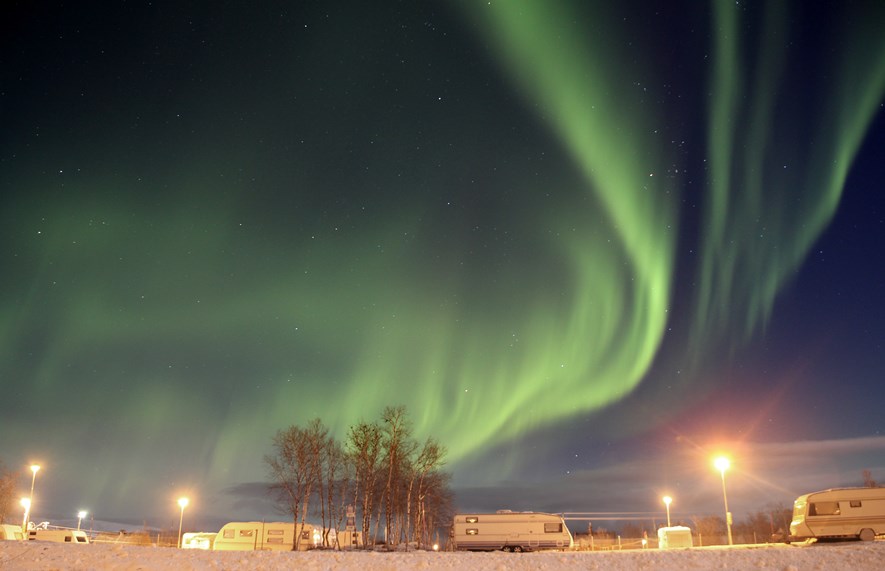 Leave a comment
This will just take a second.
Submitting your comment...