Canon EF 50mm 1:1.8 II vs Canon EF 40mm f/2.8 STM: Which to get?
Clash of the Minuscules
The Canon 50mm 1.8 "Plastic Fantastic" is an interesting lens. With its sub 100 USD price, basically anyone should pick it up just to see what it's like to shoot with a fast prime. However, since Canon introduced the 40mm 2.8 pancake lens, the 50mm may no longer be the obvious choice for a reasonably priced second lens. I happen to have both now, but which one would I have chosen if I could choose today? Read on for a (subjective) comparison between the two.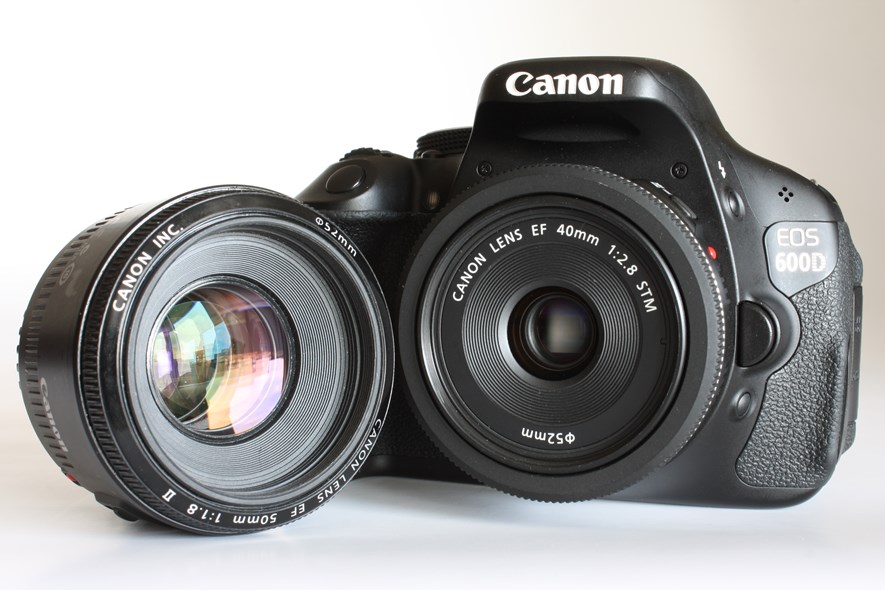 Introduction
When Canon introduced the 40mm pancake lens, I was a bit confused. A more compact lens sounded great, but why 40mm? It's not a normal lens on full frame or crop sensor. Also, the aperture was a mere f/2.8 compared to f/1.8 of the cheap 50mm. At almost twice the price and without any features like optical image stabilizer, it seemed like a pretty weak product - possibly saved by the attractive compact format. Now, the price has dropped a bit, and I broke down and ordered the 40mm. So let's put the 40mm and the 50mm head-to-head to see which one wins!
Build Quality
Usually I wouldn't feel that the build quality is very important; as long as the lens delivers it could be made out of styrofoam for all I care. However, the build quality of the 50mm is absolutely terrible so I need to make an exception. It once got stuck on the camera body, and it once literally fell apart - the inner part containing the front element just fell out. Luckily it could be forced back in but you start to understand why this thing costs so little.
The 40mm on the other hand, feels incredibly solid for its size. The metal mount is not just a nice touch; it most probably helps preventing the stuck-on-body situation I had with the 50mm.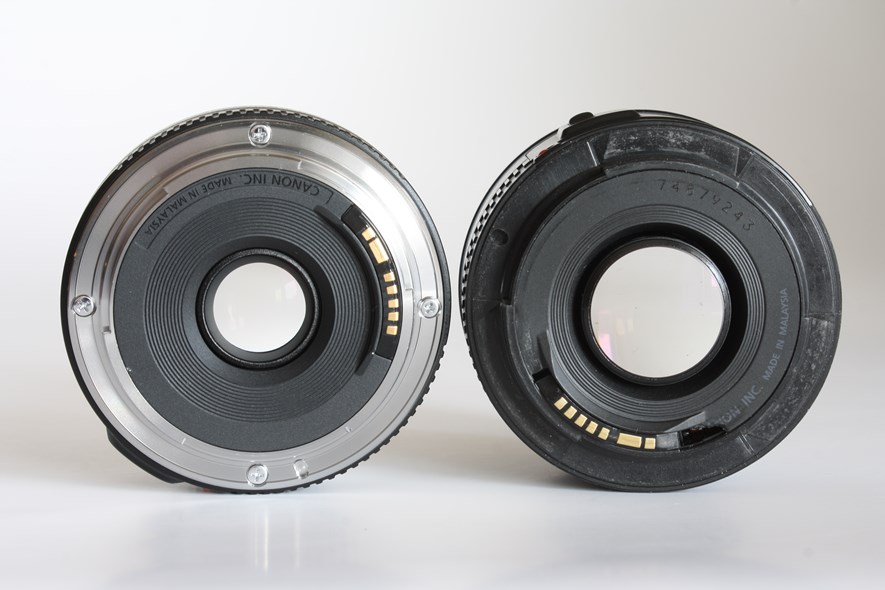 Maybe you wonder what "STM" means? STepper Motor, apparently - a technology that enables near-silent focusing. It is audible, but more quiet (and pleasant) than the noise of the 50mm. Interestingly, the focus is by-wire: The focus ring is actually not physically attached to the focusing mechanism, but uses a sensor to control the motor. This has the side effect that the lens must be mounted on a camera, and the camera must be switched on for manual focus to work. Oh well.
Size matters
Being a pancake lens, it's obvious that an advantage of the 40mm is its small size.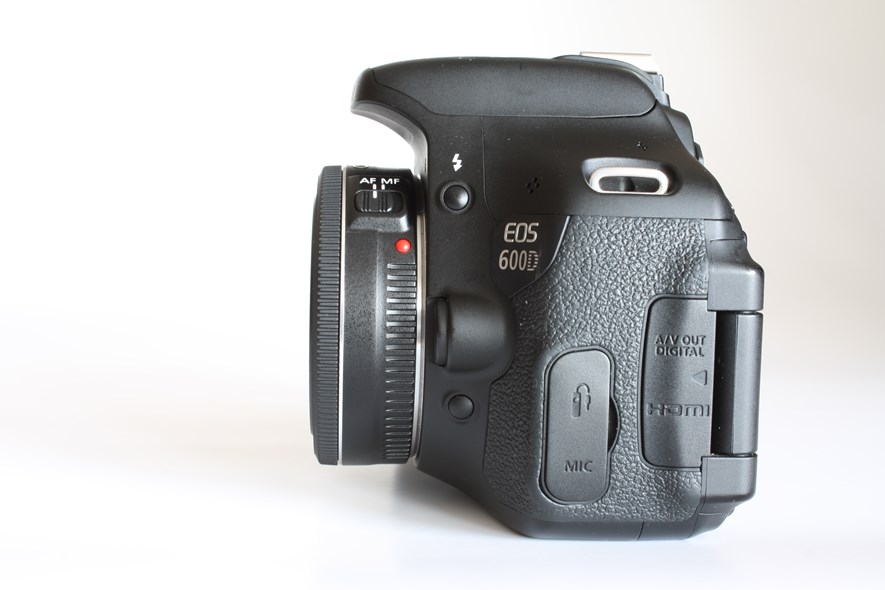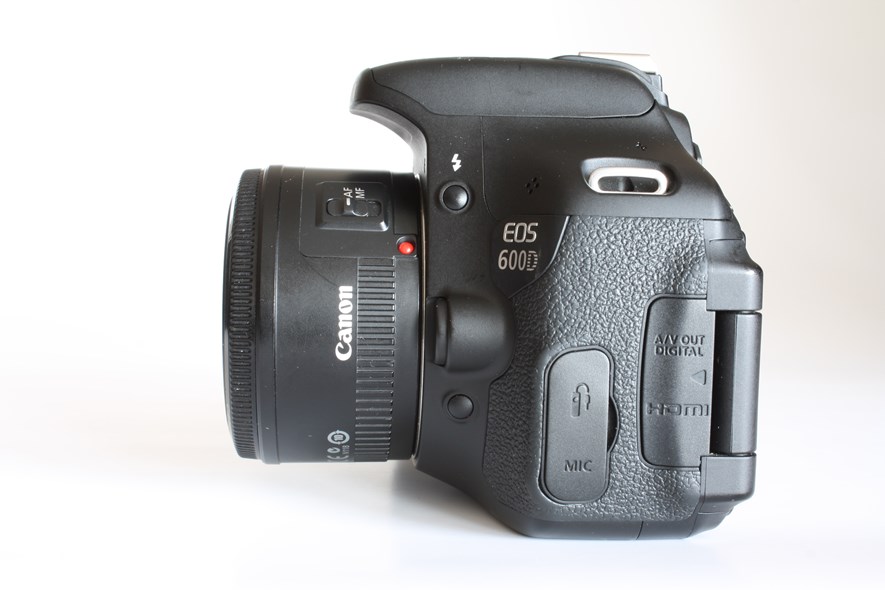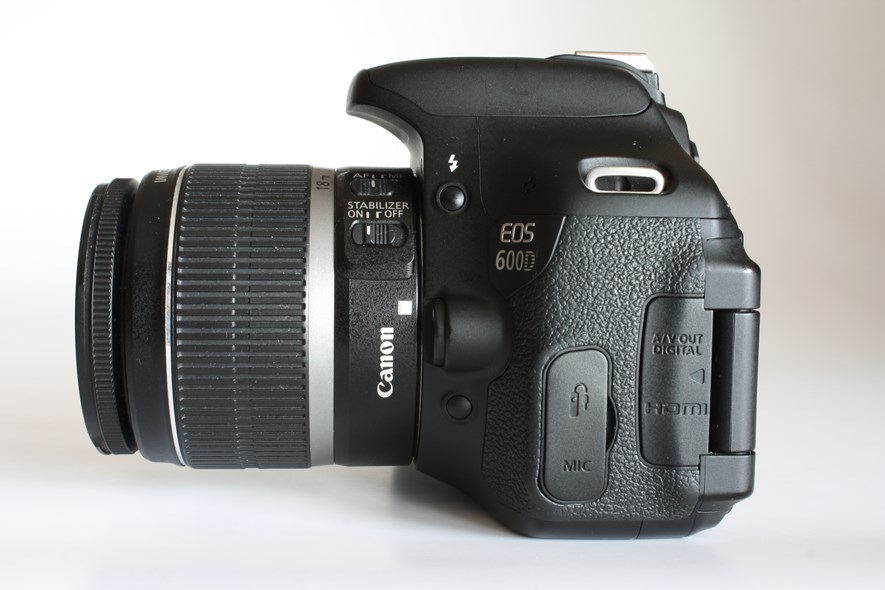 Non-scientific, subjective walkaround testing results
I brought the two lenses with me and went for a photo walk.
On focal lengths and shutter speeds: The shots were taken with a Canon 600D, which is a crop sensor camera. That means a smaller sensor is used than on a full-frame camera, and the focal lengths therefore are 1.6 times longer. So 50mm actually equals 80mm and 40mm equals 64mm. To avoid camera shake, the rule of thumb is focal length "equal to" shutter speed: The 50mm then needs 1/80th of a second on this camera, and the 40mm 1/64th.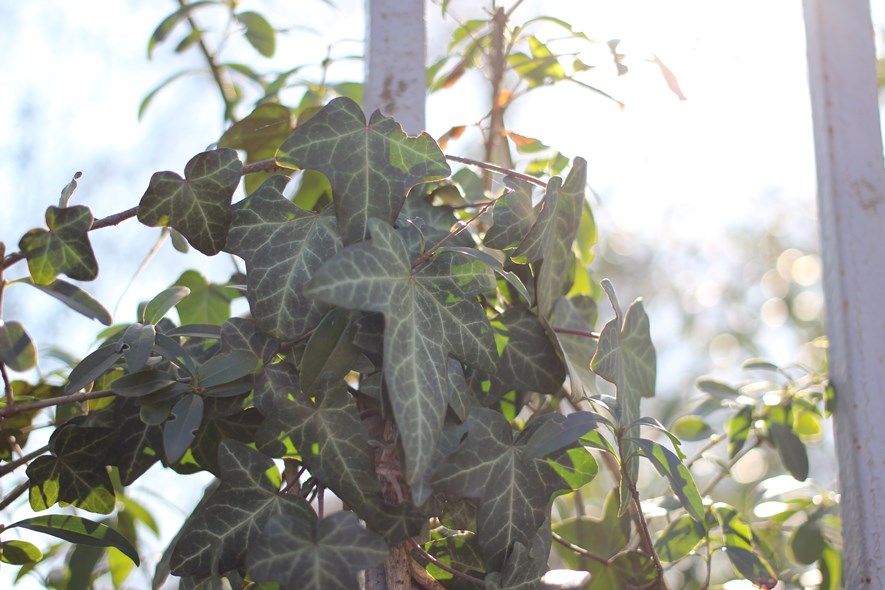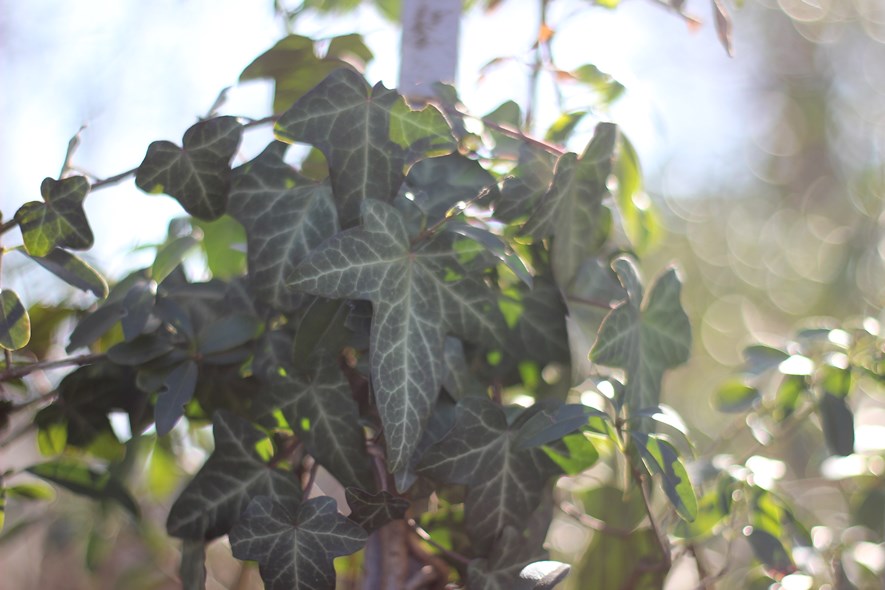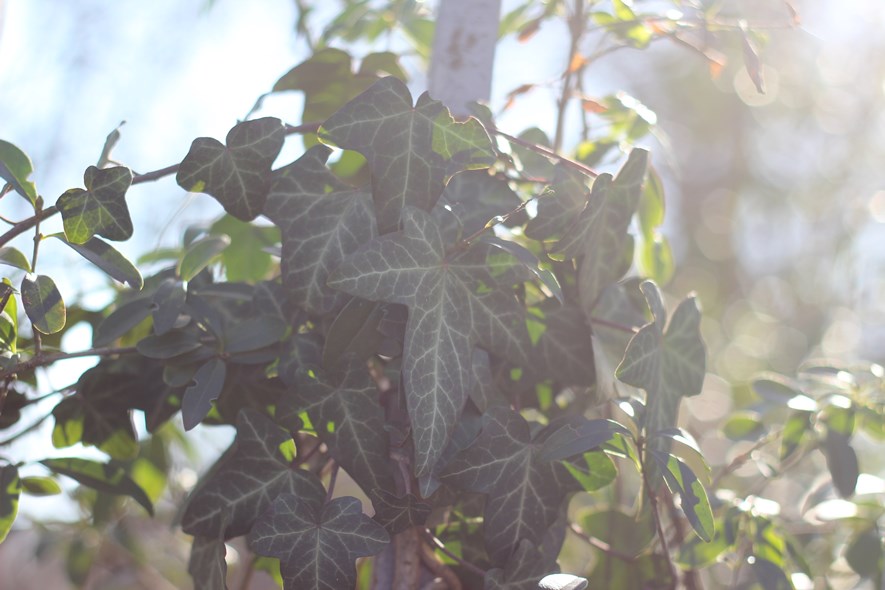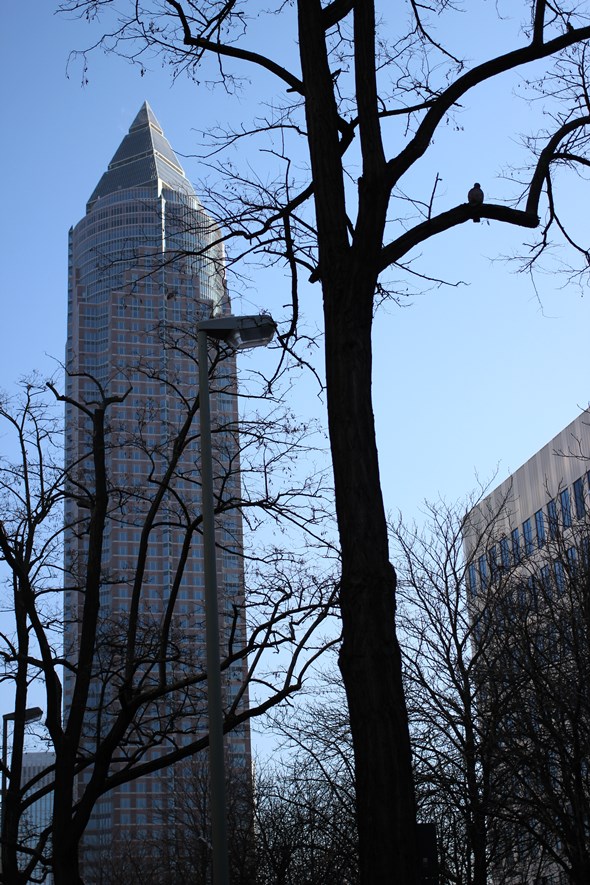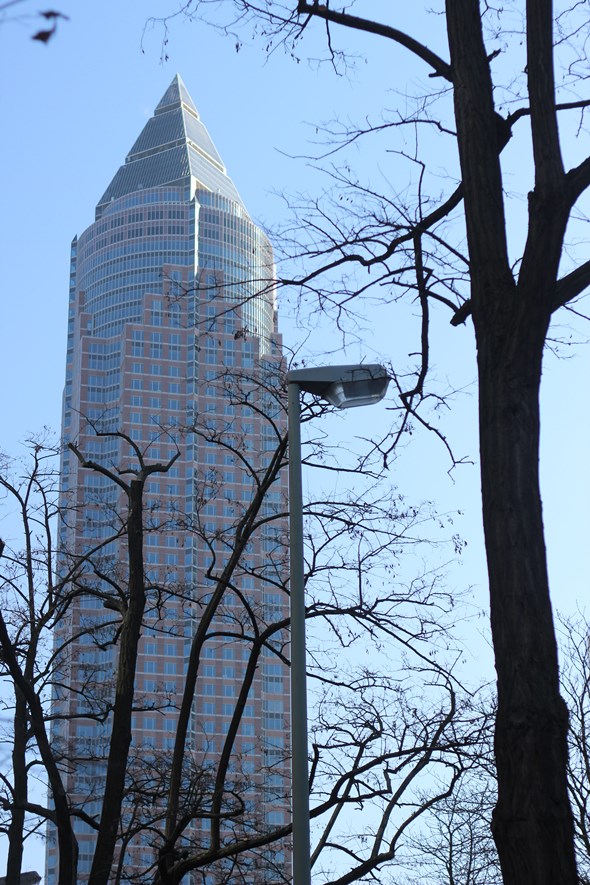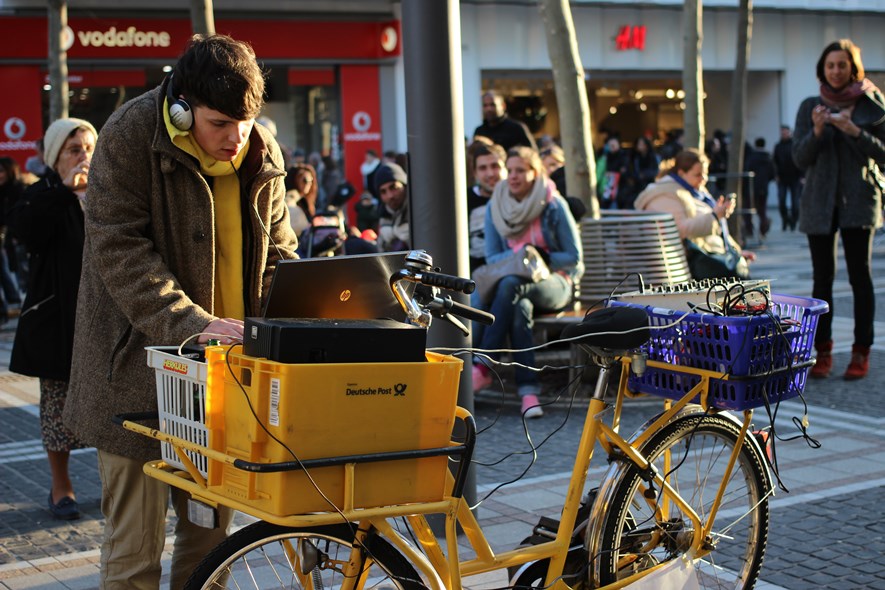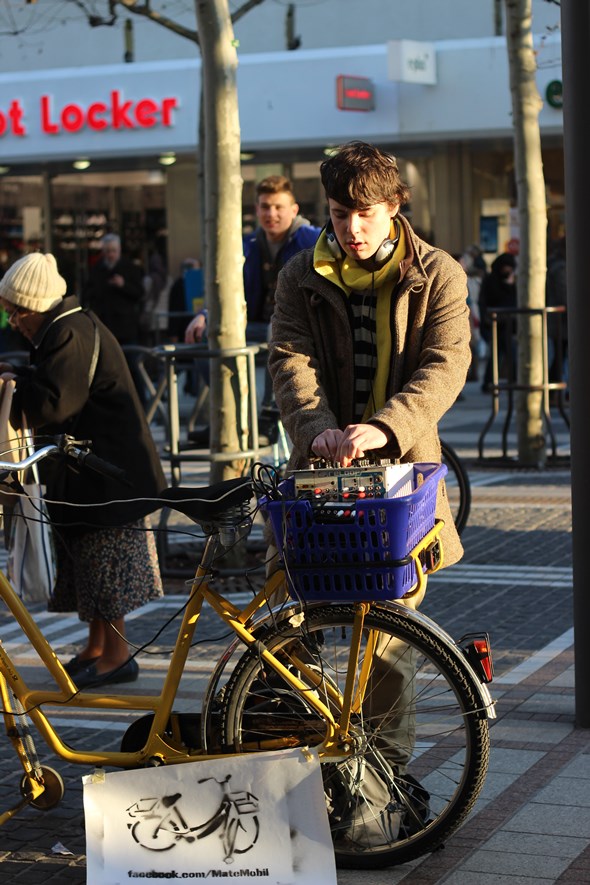 Macro
None of these lenses are macro lenses, but let's see how well they perform.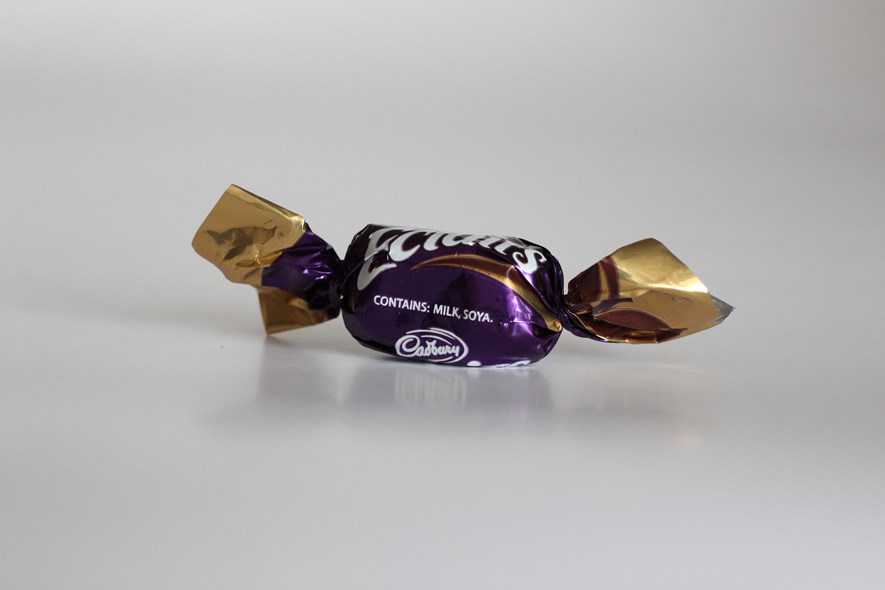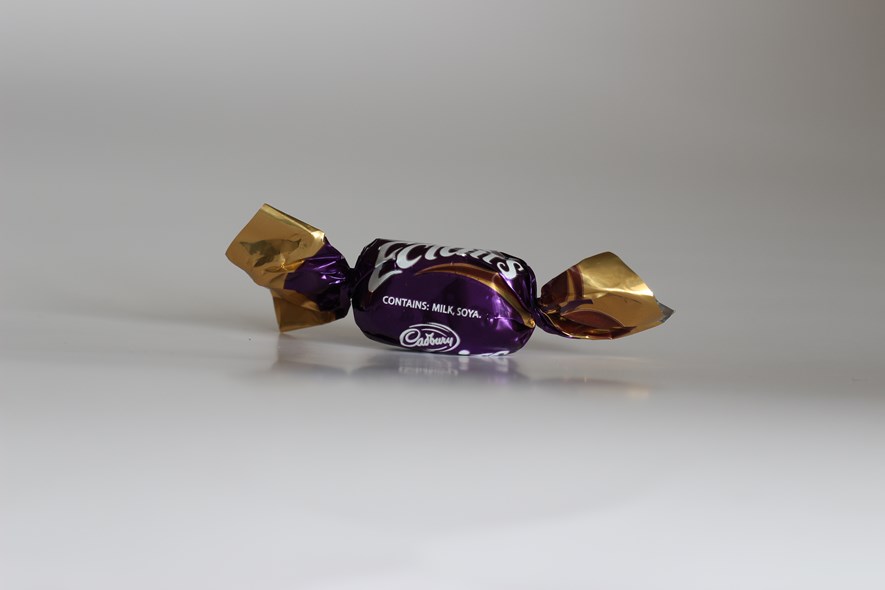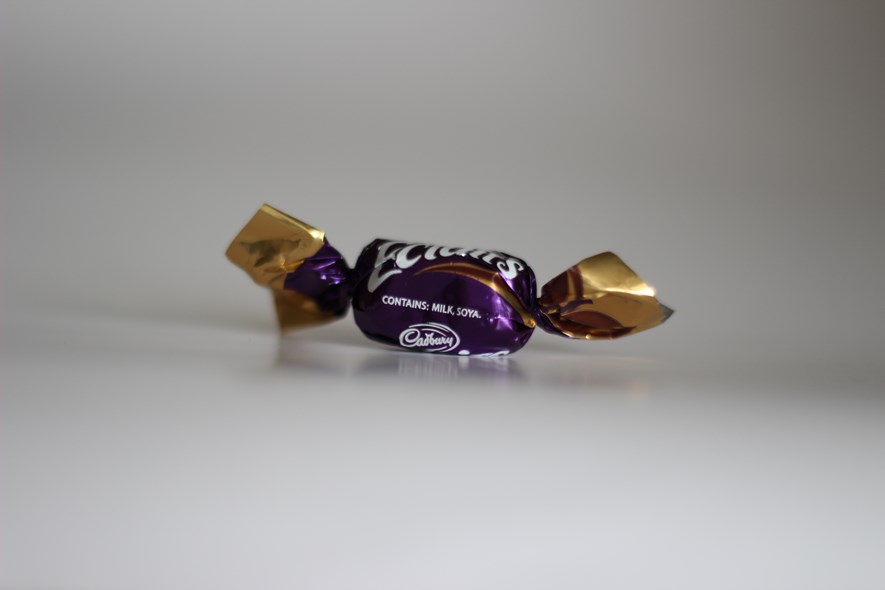 More Sample Shots
For more shots taken with the 40mm, check out the Image Gallery.
Conclusion
So if I would start anew and were to choose between the two lenses, which one would it be? To sum it up:
The Canon 50mm 1.8: Pros
Cheap
Fast (by one and a half stop - however the image quality suffers at large apertures)
The Canon 40mm 2.8 STM Pancake: Pros
Very small
Razor-sharp, even at 2.8
Quiet (but not silent) auto focus
Good build quality
More usable focal length
Focuses reasonably close
I feel that the 50mm cannot produce good quality until around f/2.5 or so, weakening its main strong point - the f/1.8 aperture. So while the 50mm is a good choice, I would shell out a little (very little extra, actually) for the 40mm. I also feel more comfortable with a lens that is less likely to just fall apart.
So for me, the Canon 40mm 2.8 STM Pancake is the winner.
Post Script
That said, I still feel that both lenses are a bit awkward to shoot with, because of the focal lengths.
50mm works very well on a full frame camera, simply because it is a normal lens and it feels natural to shoot at that focal length. However, full frame cameras are rather expensive. So would you really shell out over a thousand dollars on a camera body, and then less than a hundred on a lens? I hope not. A hundred dollar lens would probably go together much better with the popular and cheaper APS-C (crop sensor) cameras. Hovever, such a camera would need a 30mm (or so) focal length, and no such cheap lenses exist. 40mm works better than 50mm though in my opinion, without getting too expensive. So we are slowly getting there - 10mm at a time. ;)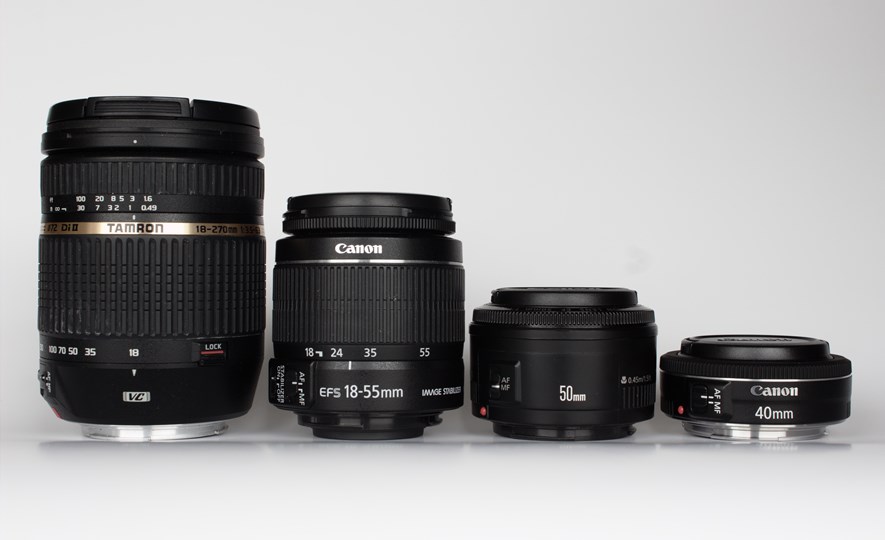 Update: I just compared the sharpness of the above lenses, make sure to check it out: Quick Sharpness Comparison
Shameless affy links