Quick Sharpness Comparison
Sharpest tool in the shed
I was recently asked by a reader if I could do a comparison between the Canon kit lens (EF-S 18-55mm f/3.5-5.6 IS II), the Canon 50mm "Plastic Fantastic" (EF 50mm 1:1.8 II) and the Canon 40mm pancake (EF 40mm f/2.8) with respect of sharpness. I was a bit curious myself, so I went out and took a few shots. I also included the Tamron 18-270 DI II. Read on for more.
The contestants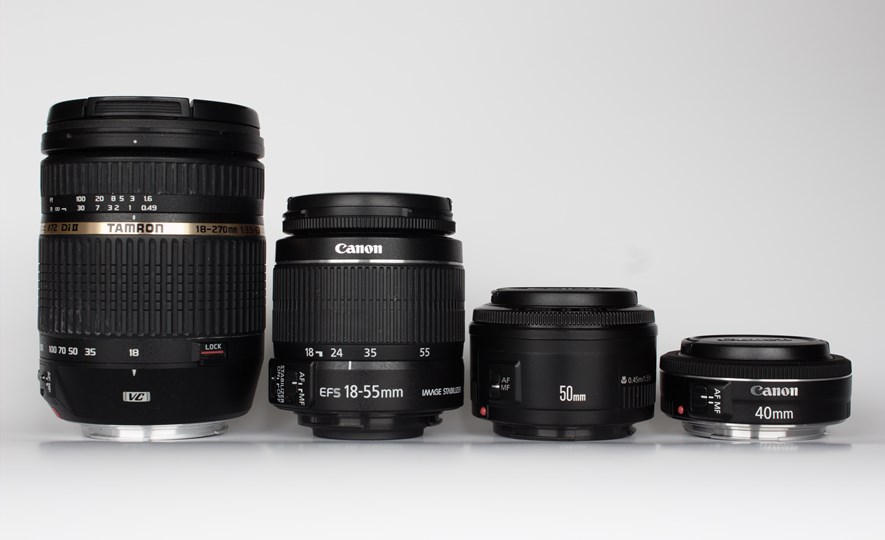 Fully open
The first shot is with the aperture fully open, which means different things for the different lenses - from f/1.8 of the 50mm all the way to f/5 on the kit lens. The focal lengths also differ slightly, from 40mm to 50mm, with the zoom lenses set to around 42mm.
Whole picture, resized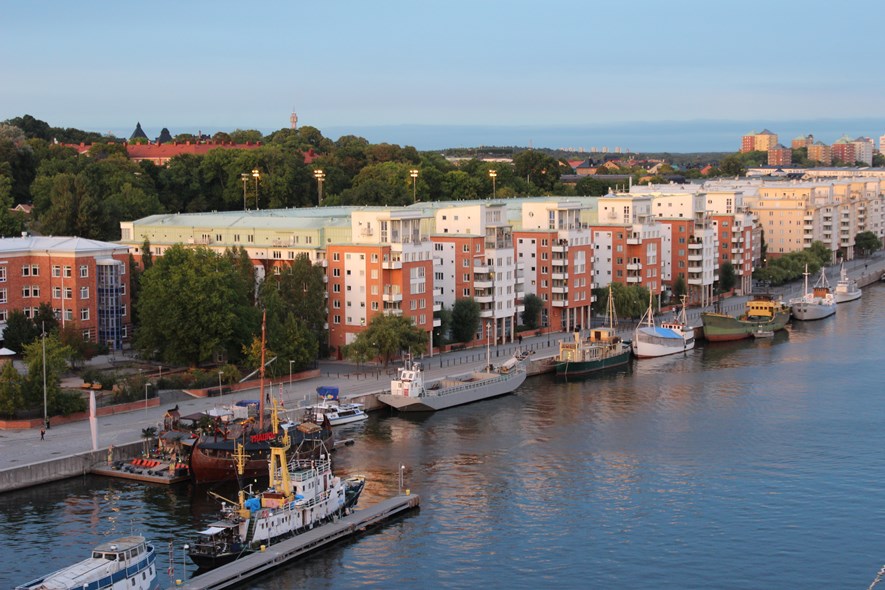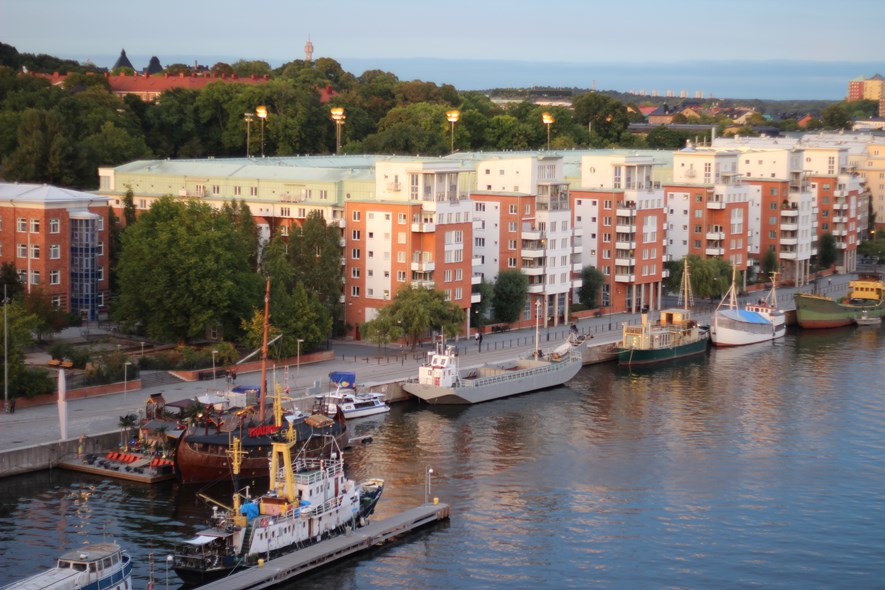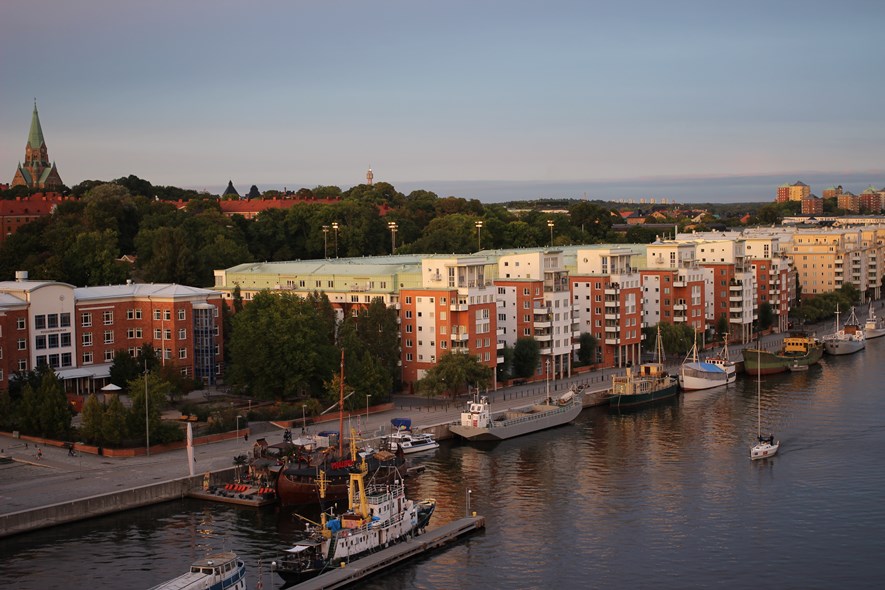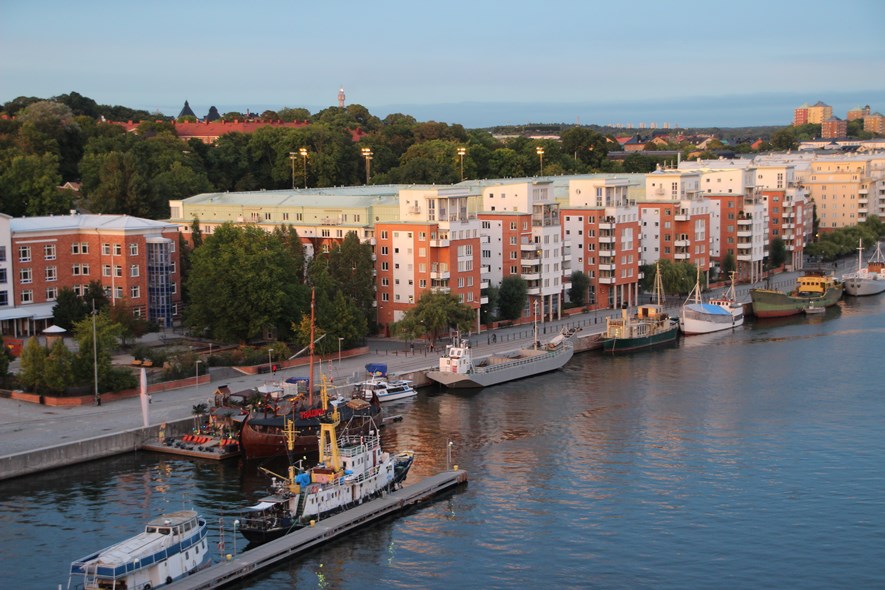 Crop, middle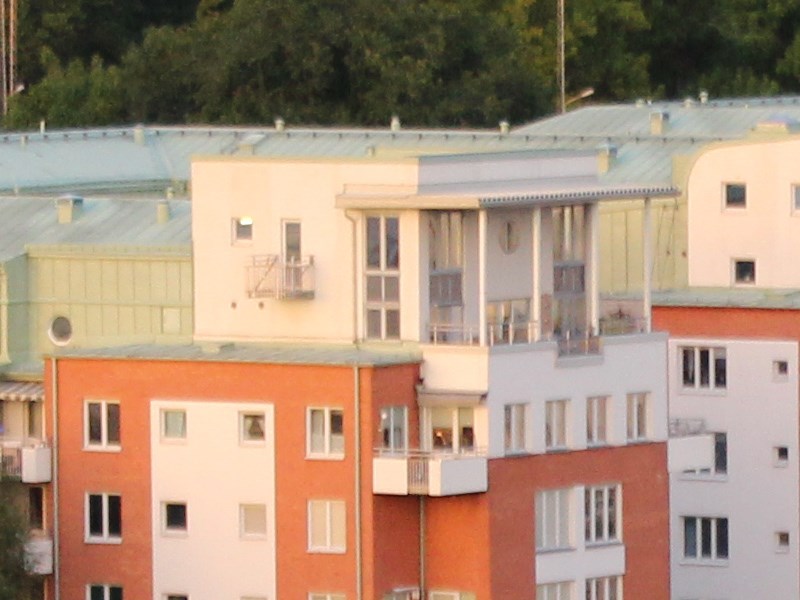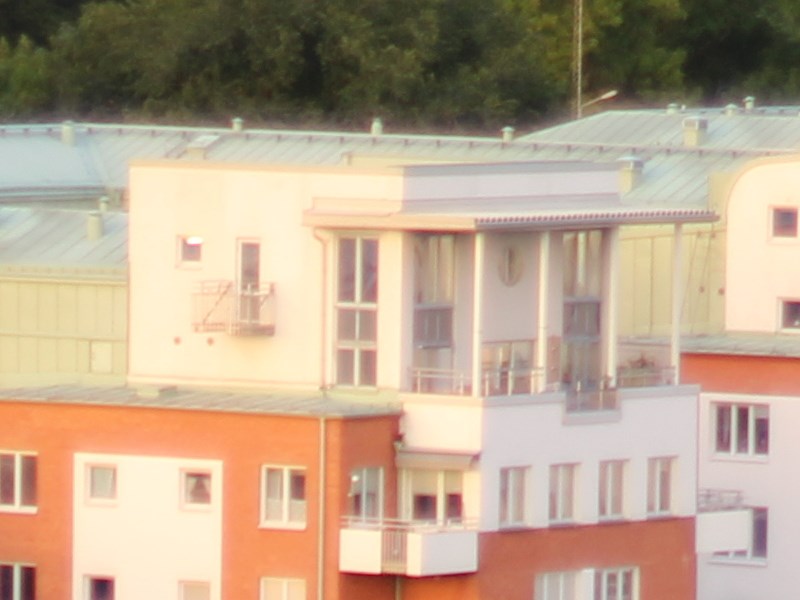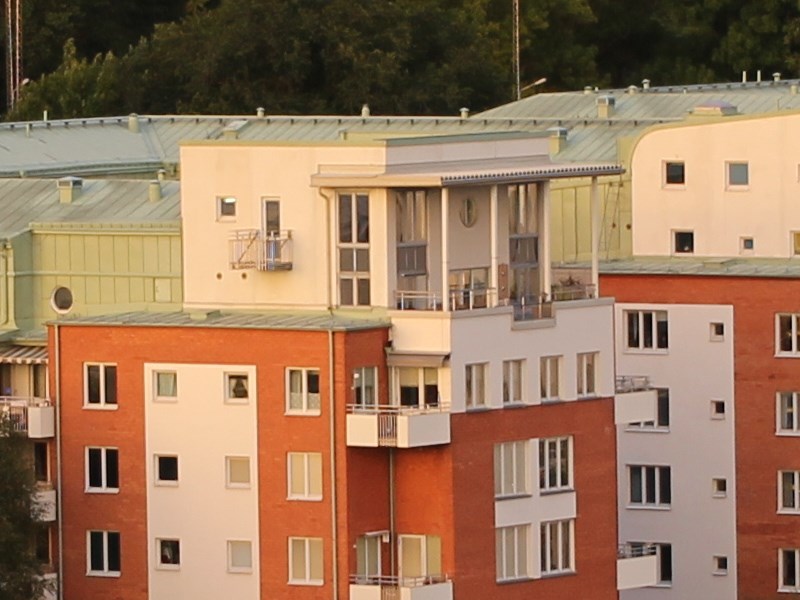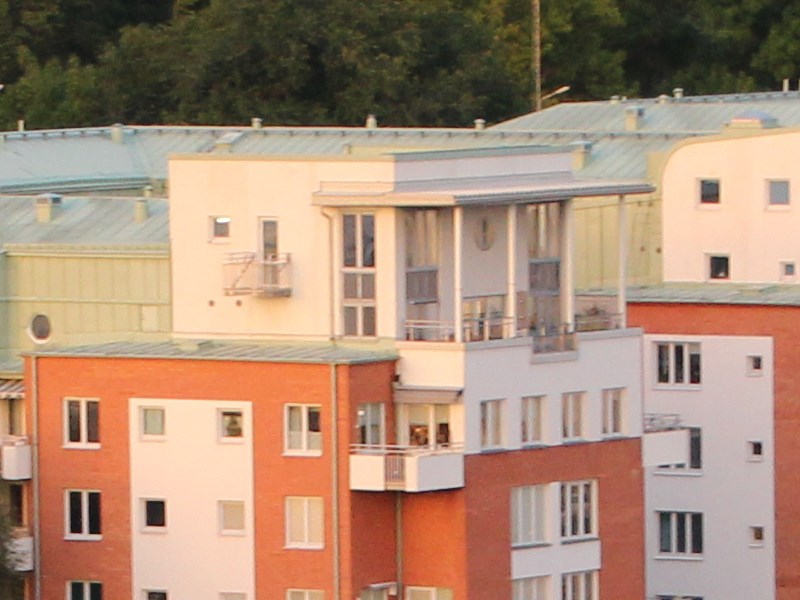 Crop, closer to edge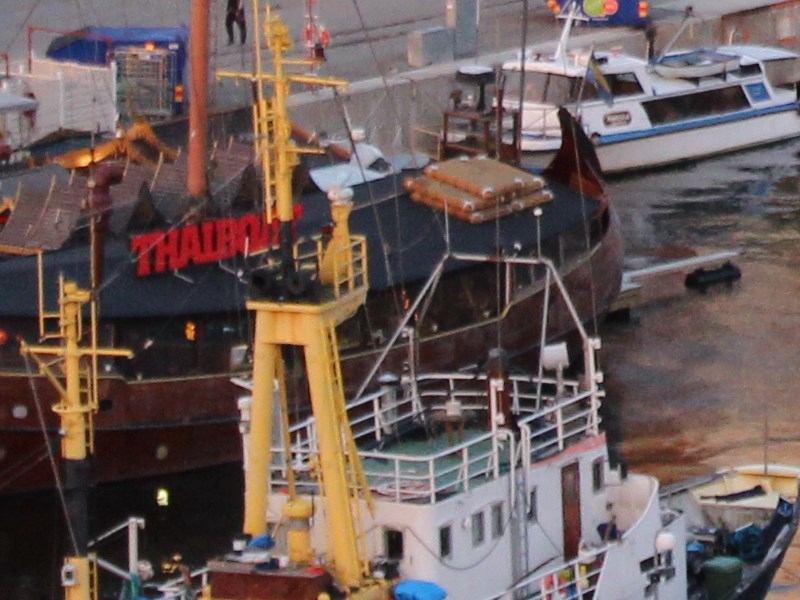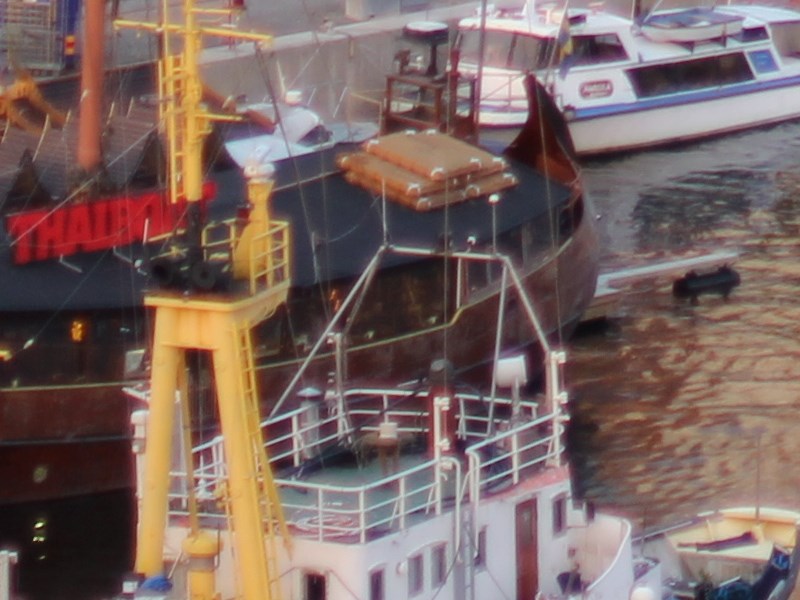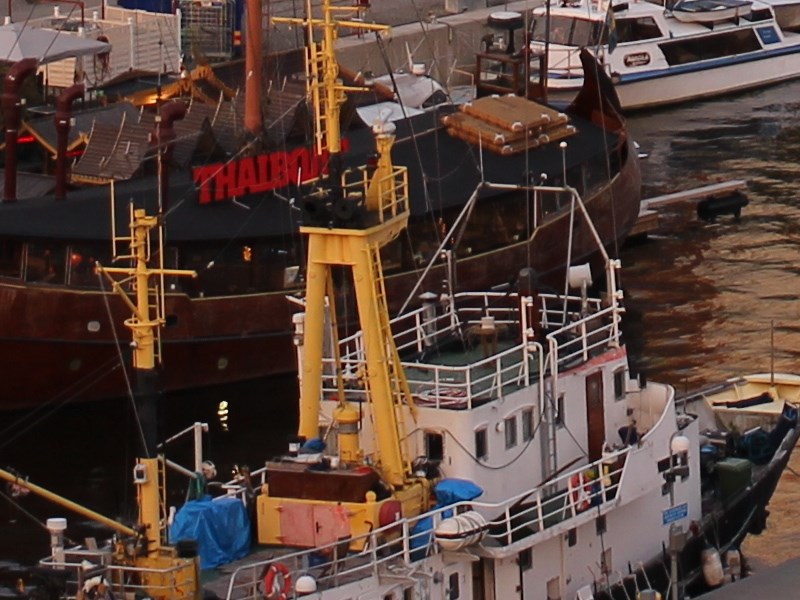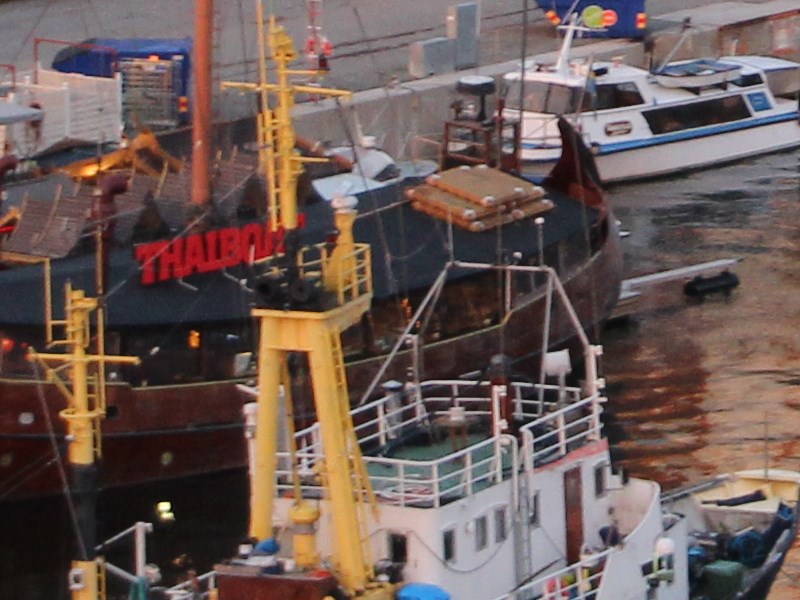 A bit of cheating
As you might have noticed above, the 50mm has a very "interesting" look fully open, so here are a few shots at f/2.8 aperture.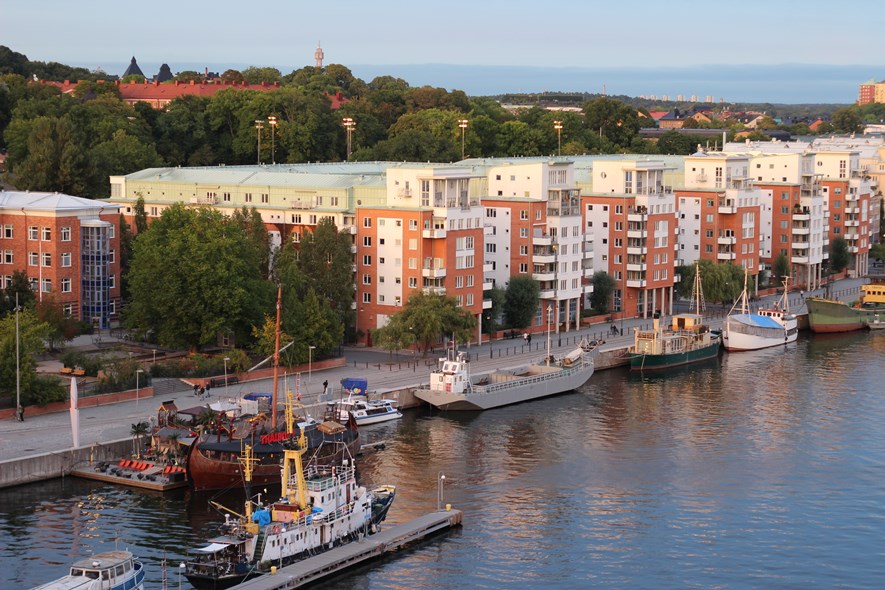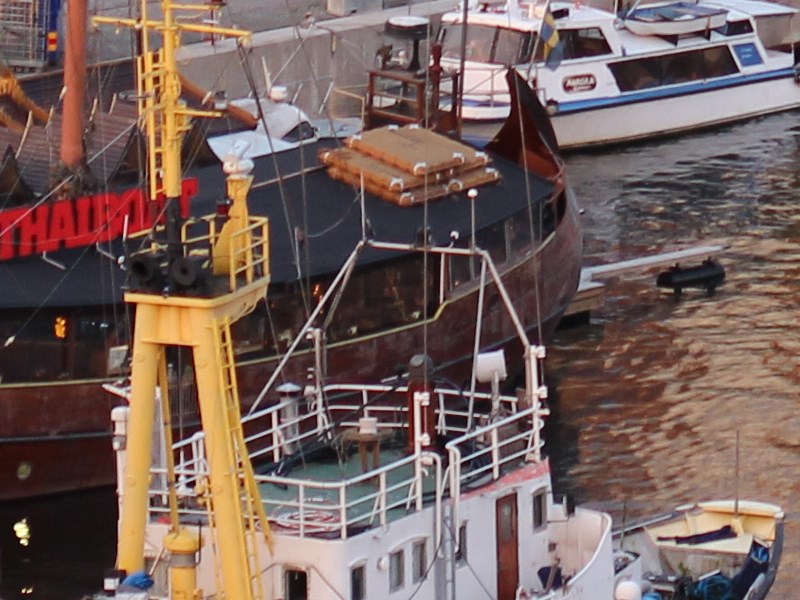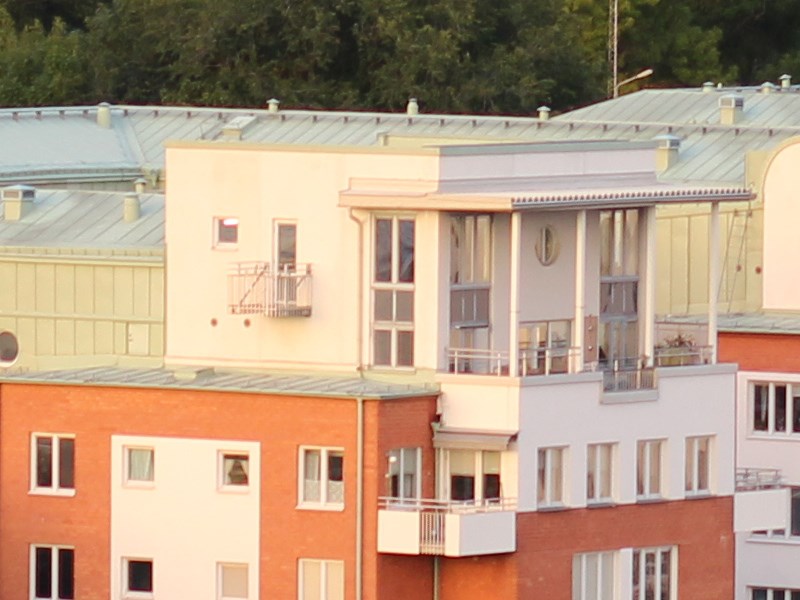 At f/5.6
Stopped down to f/5.6, all lenses should be sharper. It also comes closer to comparing apples to apples since all lenses use the same aperture.
Whole picture, resized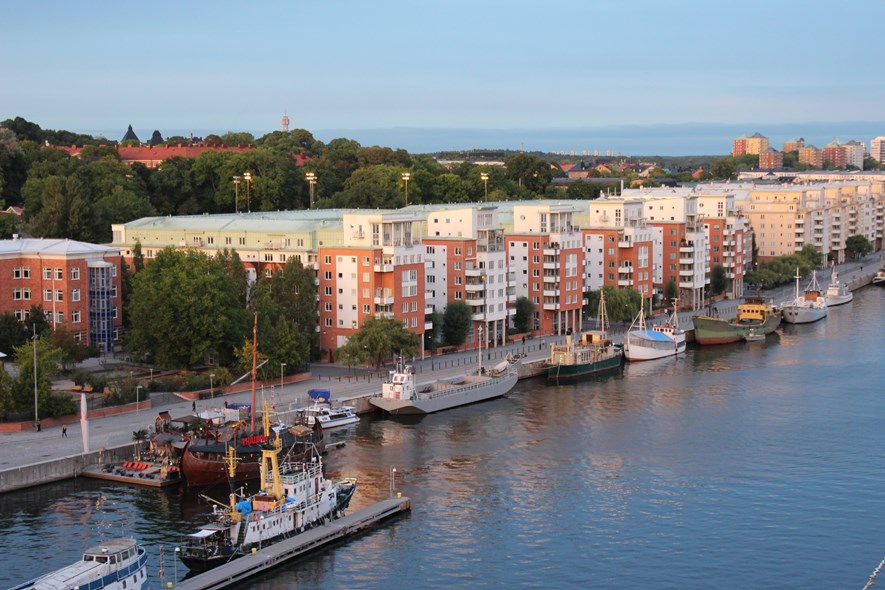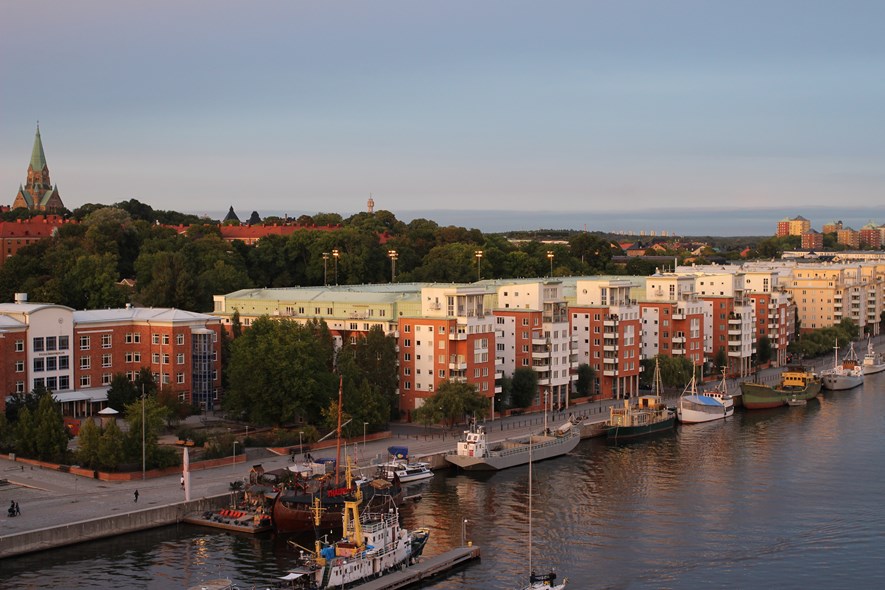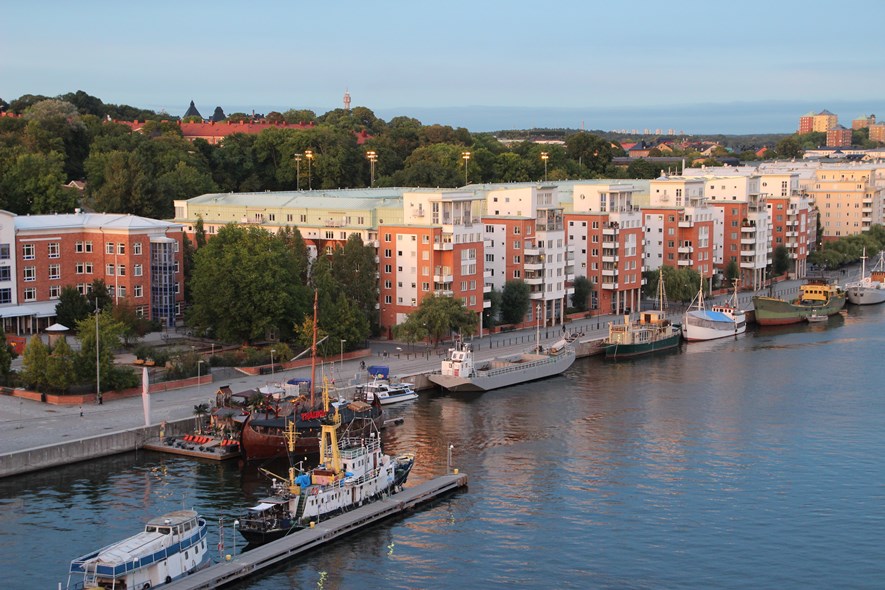 Crop, middle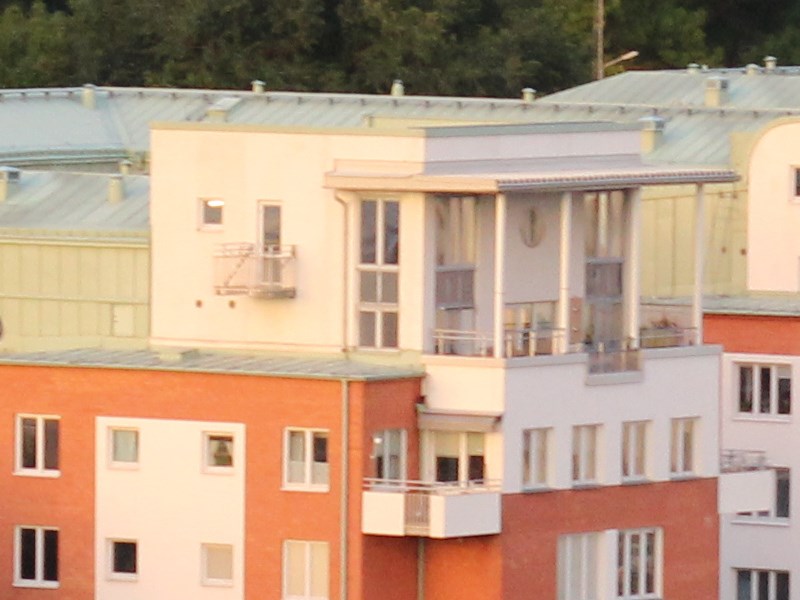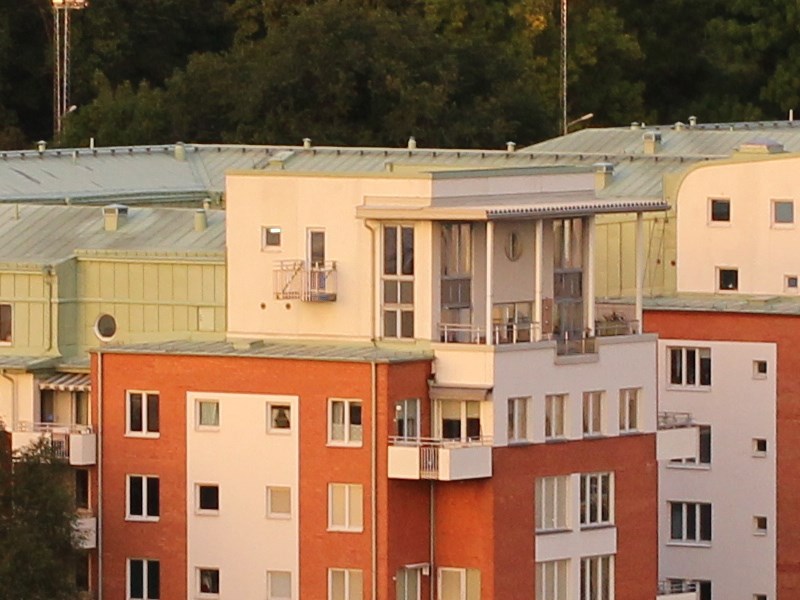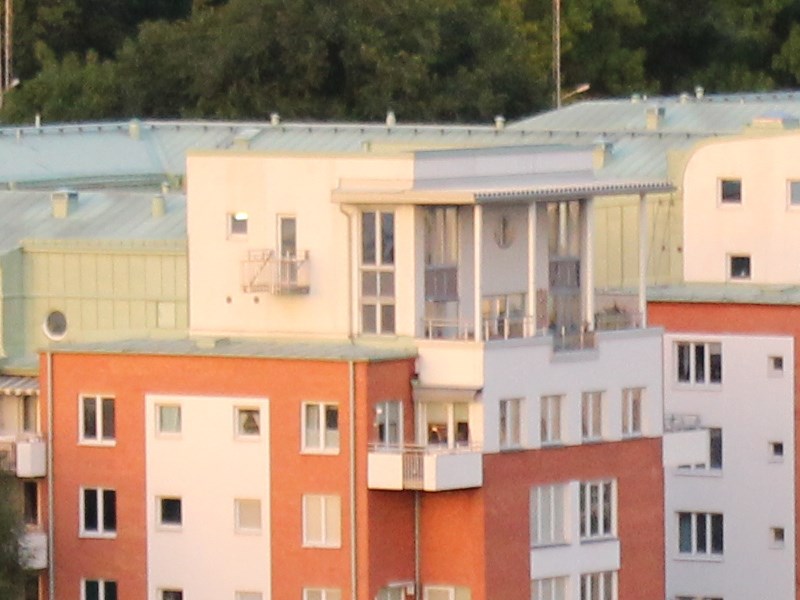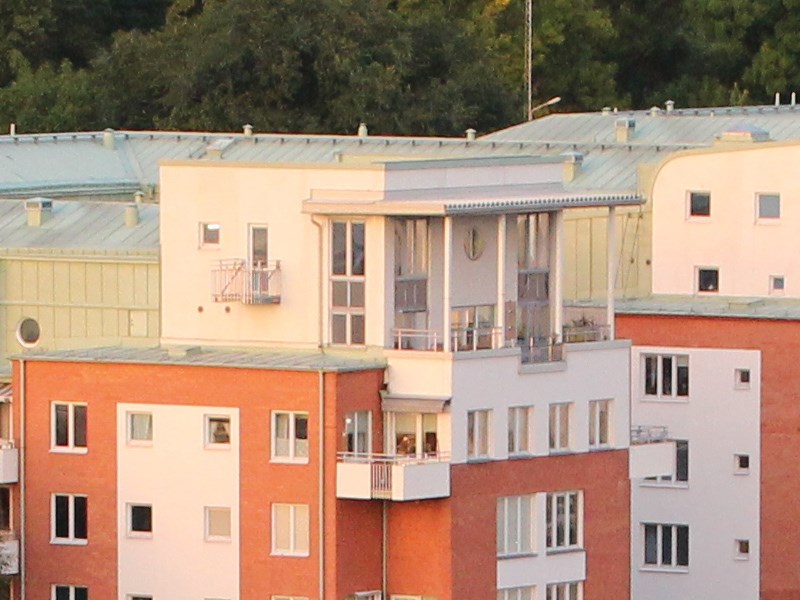 Crop, closer to edge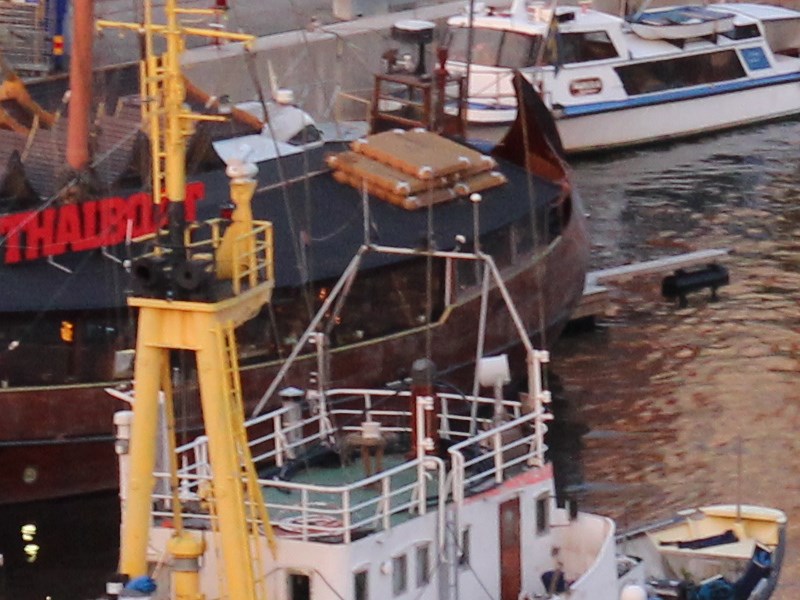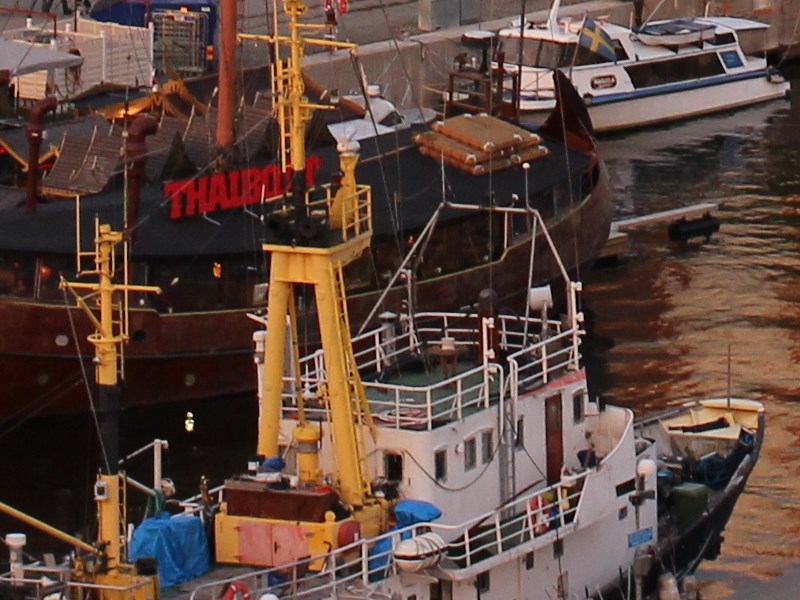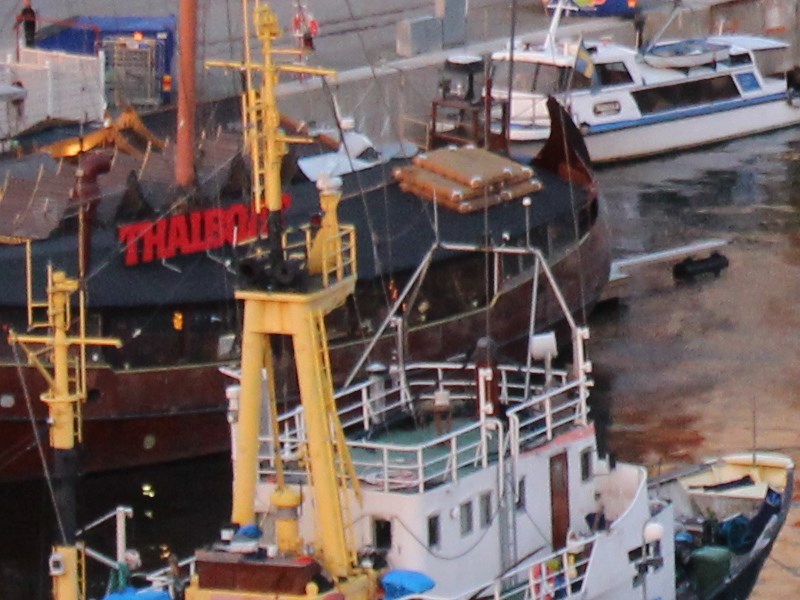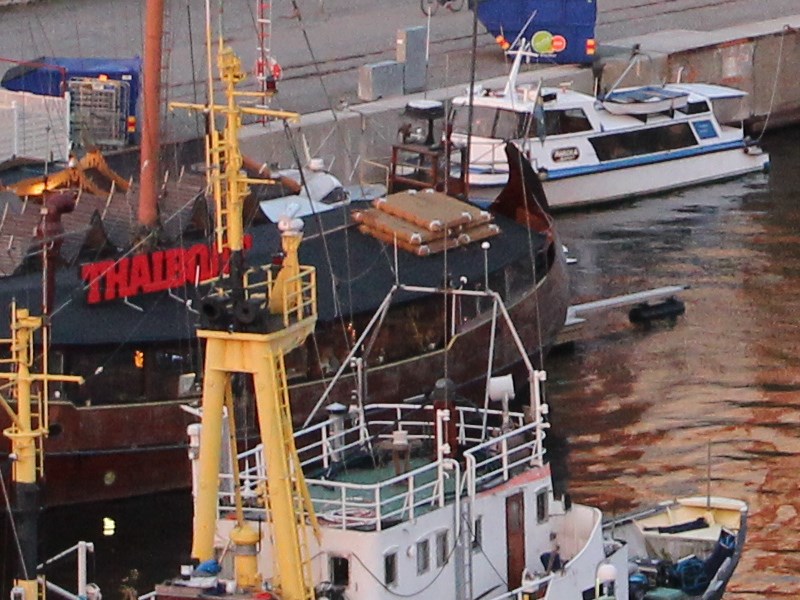 Conclusion
To sum it up, the prime lenses here have shown to be noticeable sharper (and also faster) than the zoom lenses. Which was exactly what you might have expected. :) Anyway, here are my personal, more specific conclusions:
The 40mm is razor sharp. Period.
The 50mm has a very strange glow to it fully open. It almost looks like a Photoshop filter. At f/2.8 the glow is gone and the lens is really sharp. Strangely, at f/5.6, the lens is less sharp - I would assume it did just not focus properly in this case.
The Canon kit lens is slow and is also the least sharp of the bunch.
Stopped down to f/5.6, the Tamron is actually reasonably sharp. With it's massive zoom range and optical image stabilization, it might not be the worst lens after all.