Repairing the Toshiba Regza 42XV556D Power Button
As good as new... still old though
January 4th, 2017
I have a 42" 42XV556D Toshiba Regza TV at home. While it started showing its age a few years ago, I rather keep using it a while longer instead of contributing to the local landfill. However, the power button just stopped working recently. Turned out fixing it is rather easy though, and a no-brainer considering the warranty expired a long time ago. Read on for a quick how-to.
A word of warning
Be careful after removing the back cover of the TV as there is a risk of electric shock. Before starting, remove the power cord and preferably let the TV sit without power for a day. Also, I cannot be held accountable for damages cased by following this guide and yadda yadda.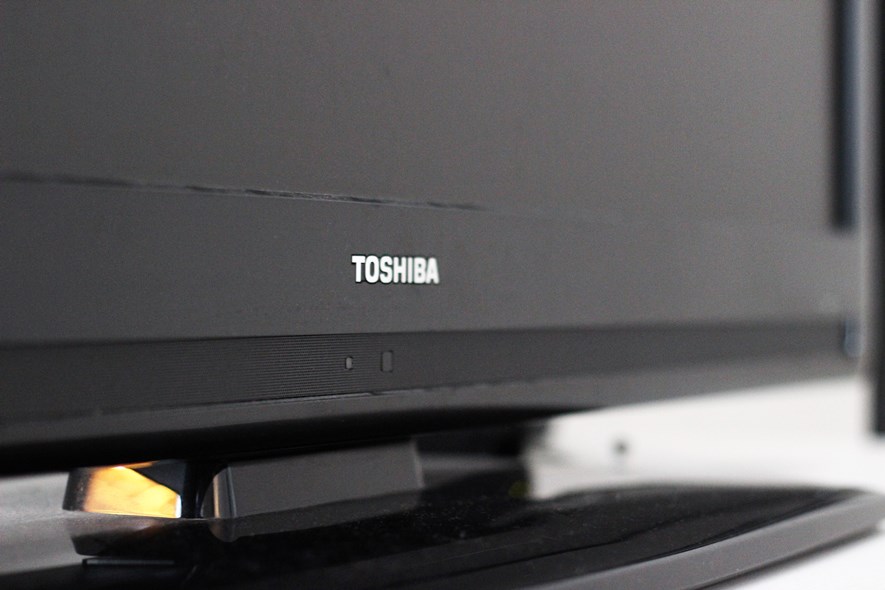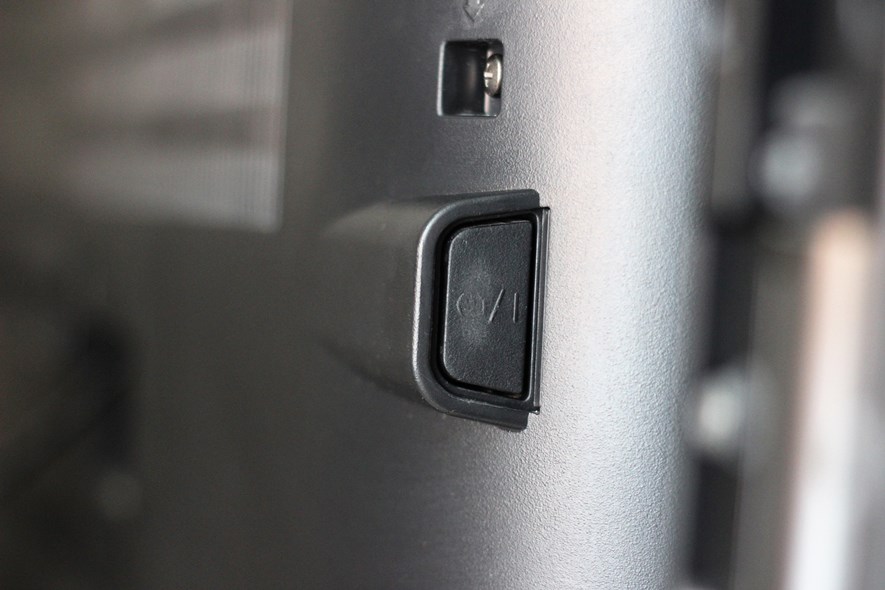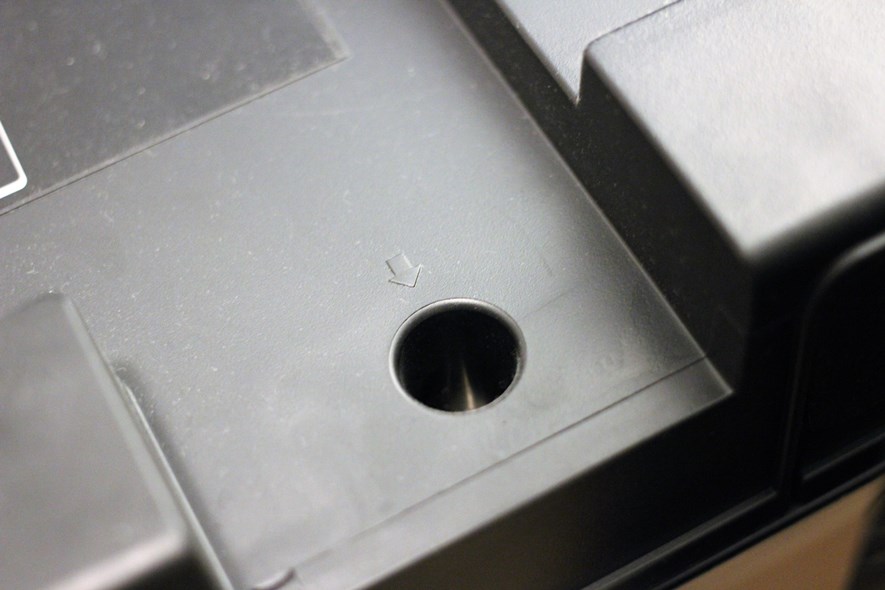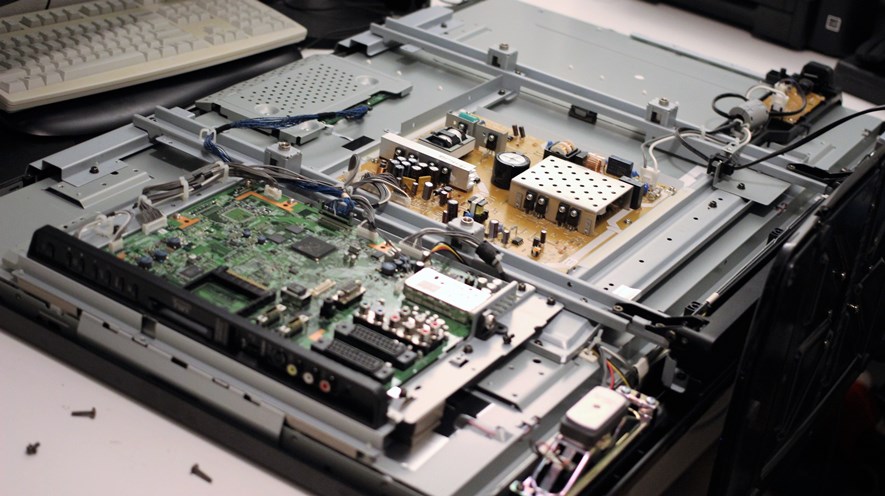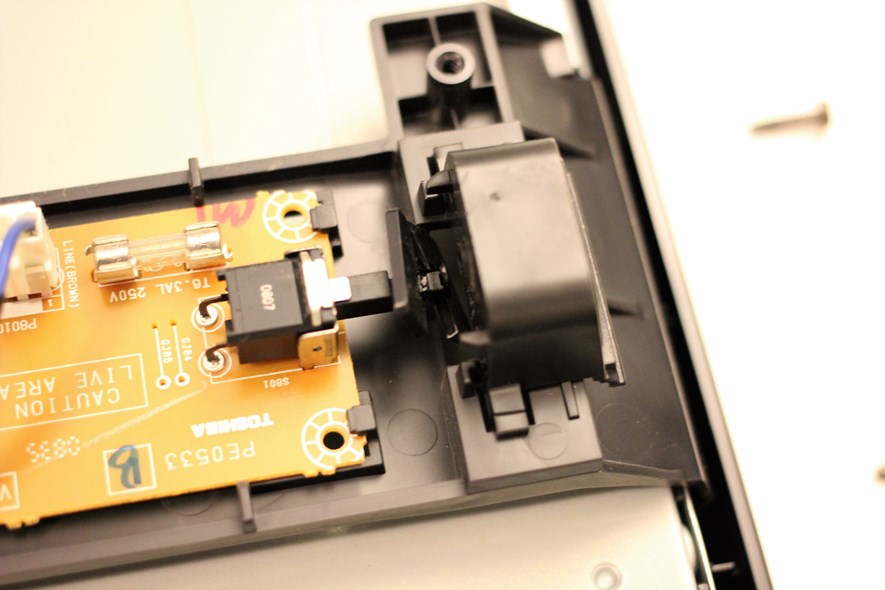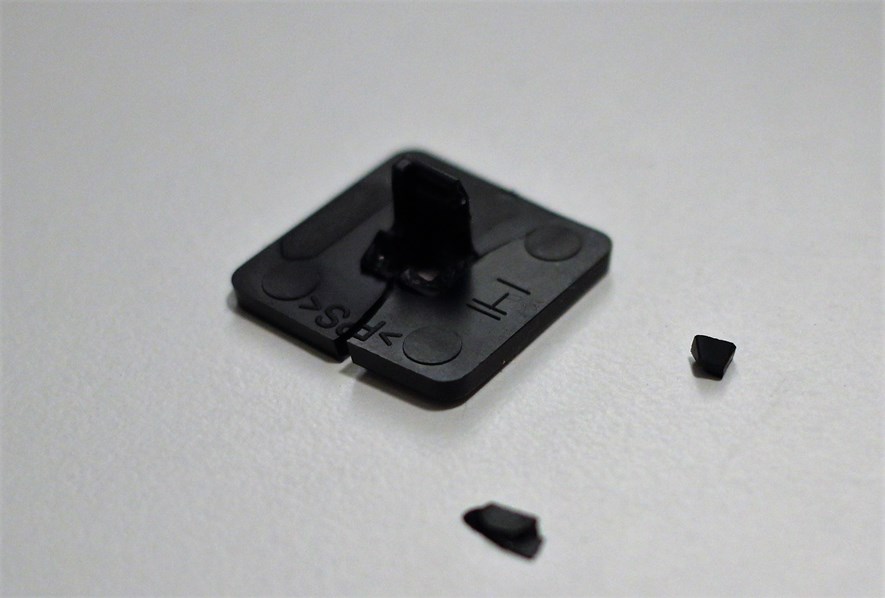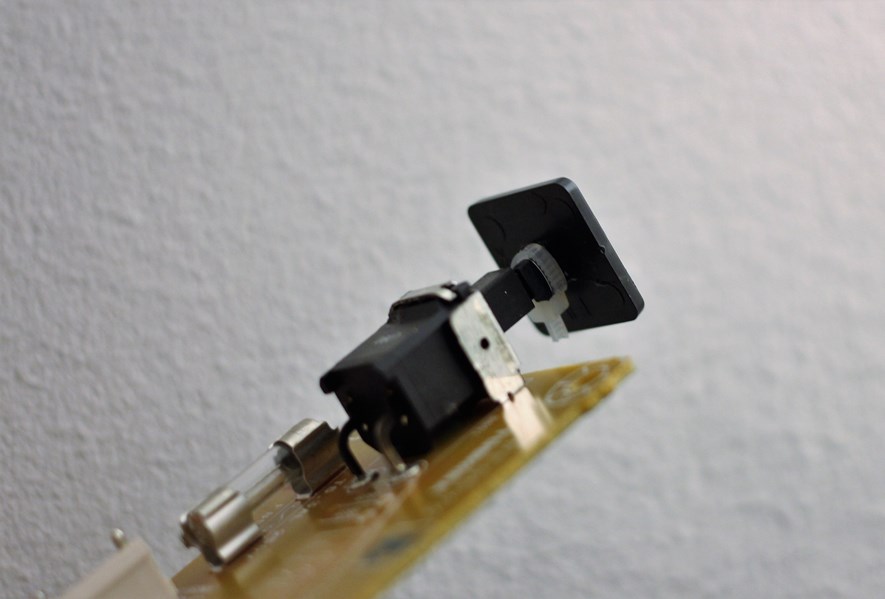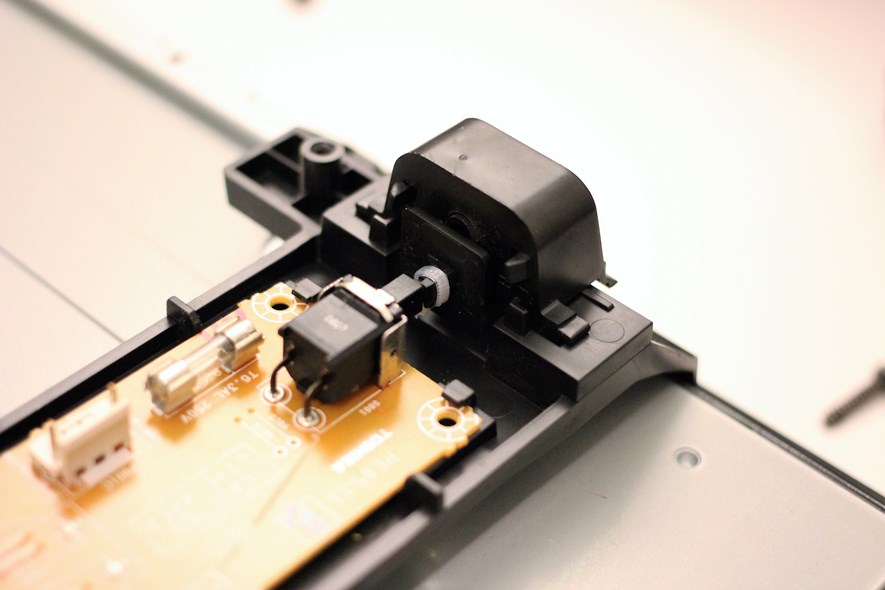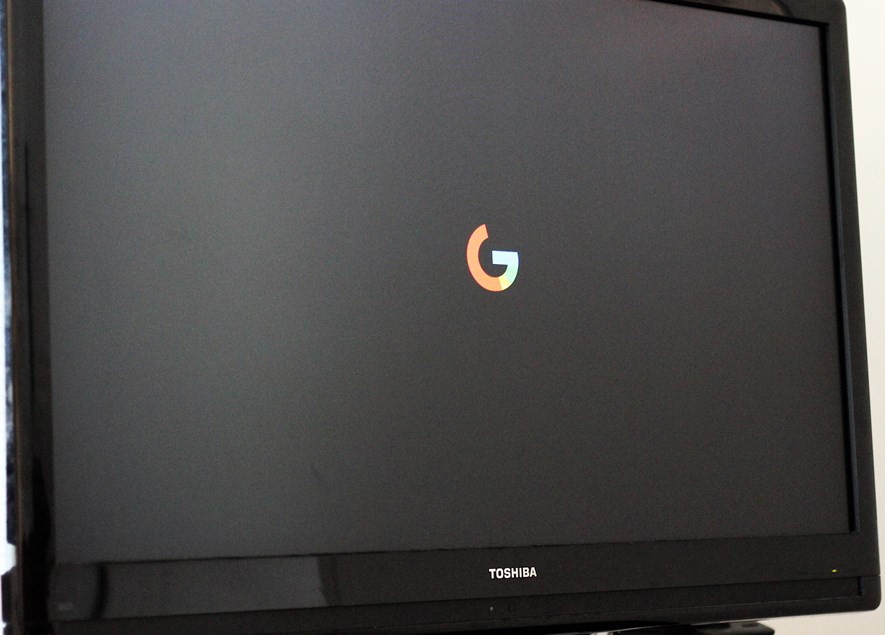 Leave a comment
This will just take a second.
Submitting your comment...