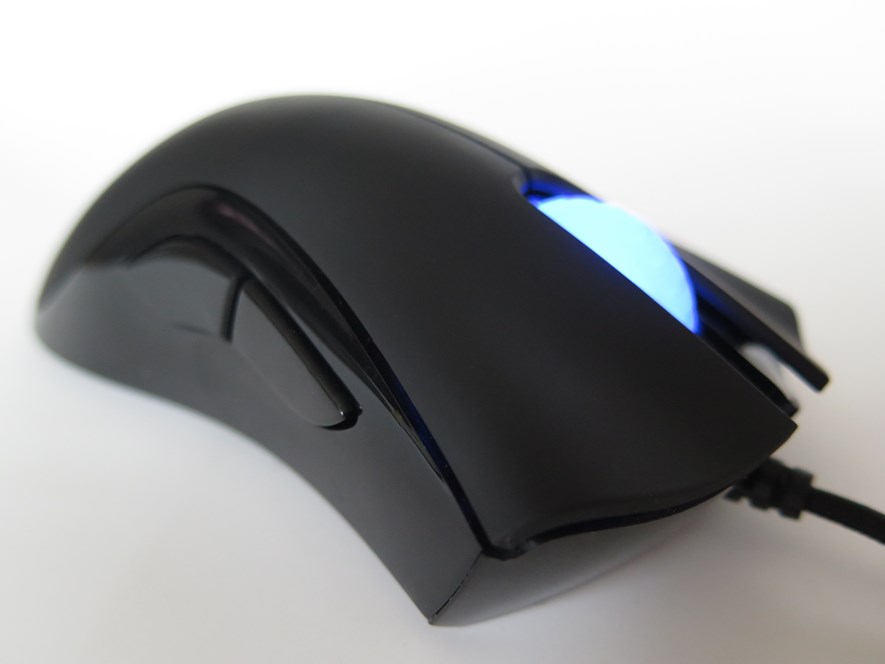 Review: Razer DeathAdder Left-Hand Edition
Save the southpaws
I have been considering getting another mouse to use with my left hand to relieve the right hand from some stress. And yes, that means I am not a left hander myself. I hope I am still allowed to write this review! While symmetrical mice are all around, finding a pure left handed design is easier said than done. Read on for my thoughts on the Razer DeathAdder - Left Hand Edition.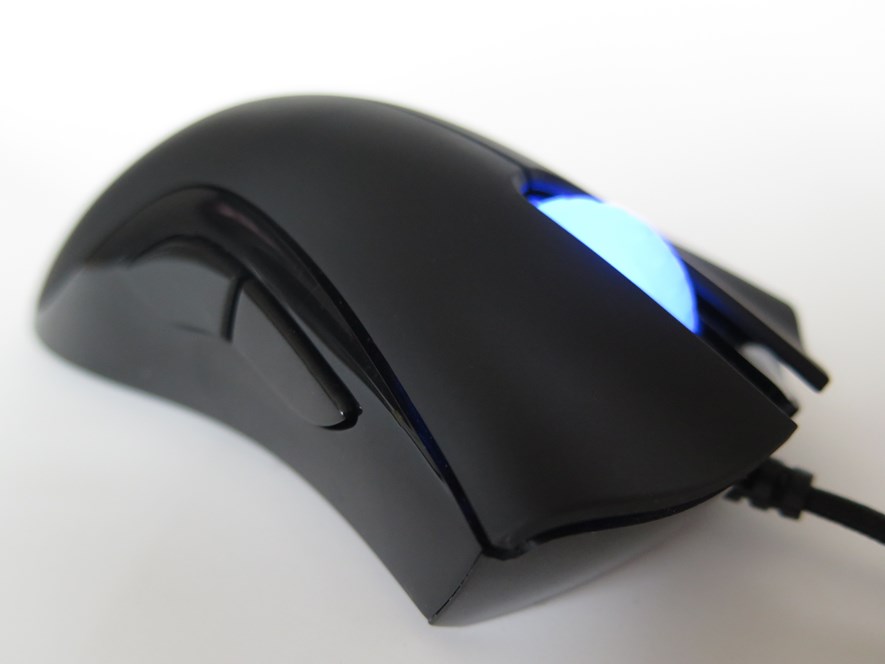 Why a pure left-hand mouse?
While a symmetrical mouse would get the job done, certainly a proper left-hand design is not too much to ask for. No only with the back and forward buttons properly placed - next to each other instead of on opposite sides - but also the primary and secondary buttons switched. This means that you can left-click using the index finger without having to switch the buttons in software. This is especially interesting if you use remote desktop, because on the remote machine, the settings for the buttons will be set to default - meaning left-clicking is now right-clicking, but only in the remote session. Sounds confusing? Well, it is! But a mouse with the proper wiring, such as the DeathAdder, solves this.
Design and ergonomics
Since this mouse is marketed toward gamers, it is expected to have a few bells and whistles, design-wise. In my opinion, it still seems fairly subtle - and all-black design with five buttons. It's mostly the LED-equipped wheel and logo that are drawing attention to themselves. On the default setting, the wheel is constantly lit while the logo slowly pulsates - both of which can be switched off with the Razer Synapse software.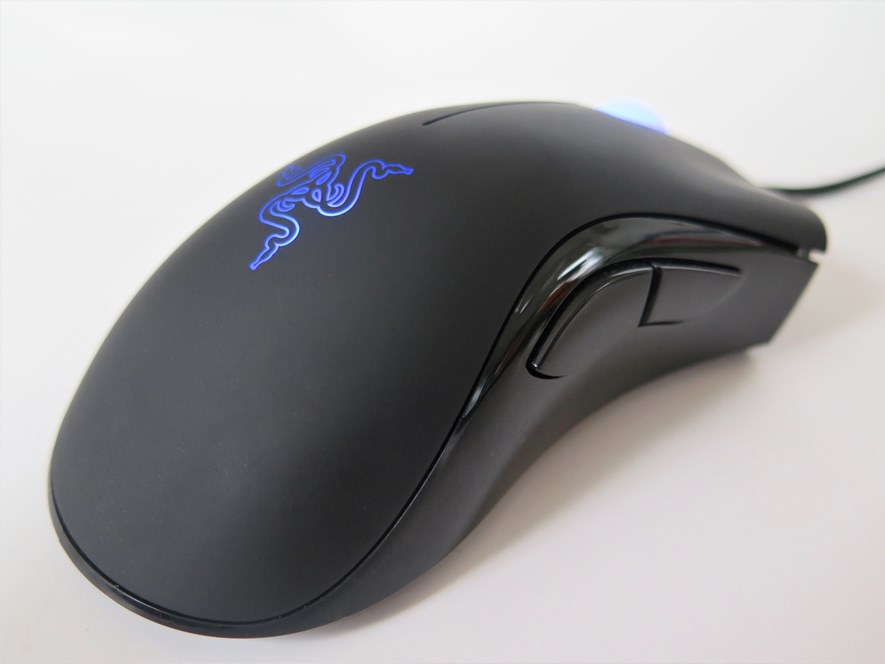 The mouse feels great in the hand, and the feet are, as the packaging says, ultra-slick. You will be in for a smooth ride.
Usage
Usage? Like, using a mouse? This section is only here because the mouse has a major flaw - which, by the way, may not apply to you. I am using a regular white IKEA desk and all my optical mice work just fine on it, such as the Logitech G9x or the 2001 Microsoft Wheel Mouse Optical. But the DeathAdder (3500 DPI infrared) sensor just won't work. The cursor just sits there, or jumps around occasionally. The right-hand edition actually uses a different and newer sensor (which I assume would work on this surface) but it seems the left-handed edition is left behind. However: As a mouse pad is required for smooth mousing anyway, for any mouse, this might not really be an issue.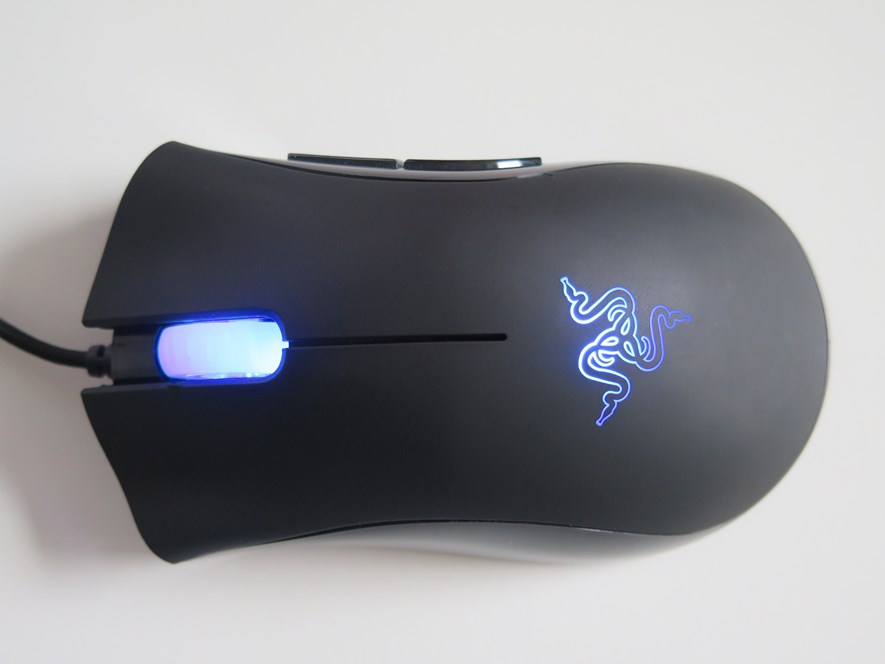 Conclusion
Pros
A real left hand mouse with properly wired buttons - one of the very few
Feels great in the hand
Good looking, but subtle design
Cons
Old sensor which does not work on all surfaces.
Lighting and DPI settings on the mouse would have been better than having to install Razer Synapse
Pricey
While not perfect, it's still a good product. Or is it just the only product? Still recommended though.