Canon 600D and memory cards
Don't skimp on the media
May 6th, 2012
Since the Canon EOS 600D supports HD video, I went out and picked up a new SD card (full HD often uses around 300 MB for one minute of video). For more flexibility, I got a SanDisk Mobile Ultra micro-SD 16GB card with an SD adapter, so that I could use it in my cell phone or tablet. However, while recording was fine mostly, it would sometimes stop, the camera displaying the message "recording has been stopped automatically". Despite being a class 6 card, it seemed too slow. I picked up a SanDisk Extreme class 10 card instead, and I have had no problems since.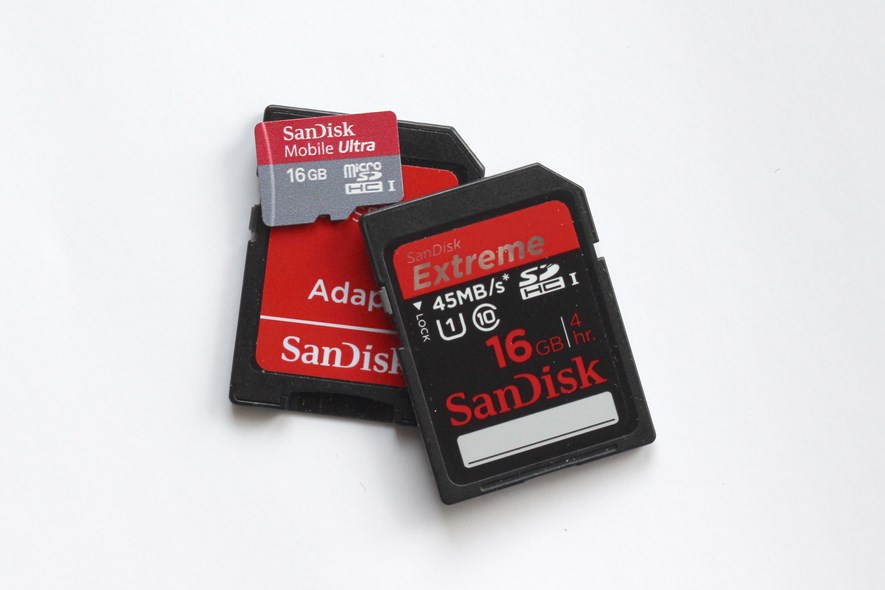 Leave a comment
This will just take a second.
Submitting your comment...