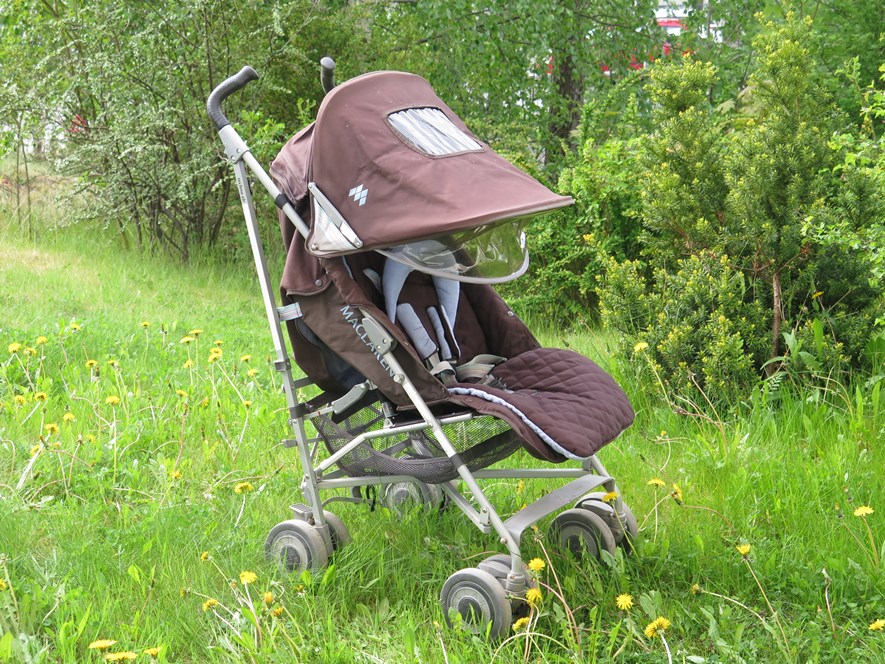 Fixing Broken Breaks on Maclaren Techno XLR Buggy
Yes, we have entered baby territory
For reasons that may be related to my absence from this blog lately, I found myself in a situation with a used baby stroller in need of repairs. The problem was that the breaks would not click into place. After looking into it, it turned out that it could be easily fixed with some spare parts bought online, plus some basic tools and, of course, my not-so-valuable spare time. Read on for a step for step guide.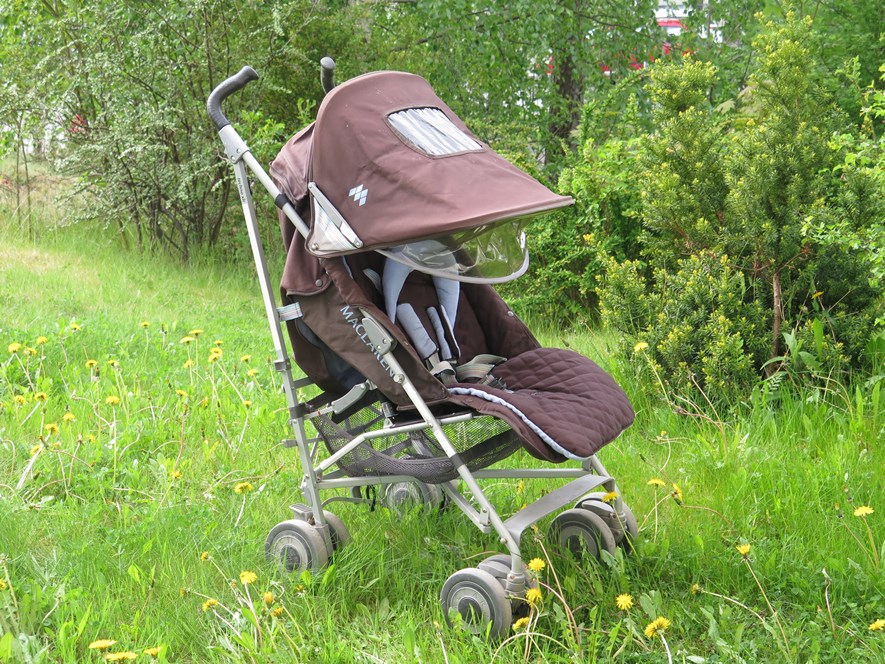 The Problem
In my case, the cause turned out to be worn down brake cogs. They are made of plastic and as they wear down over time, the breaks will have a harder time of working properly.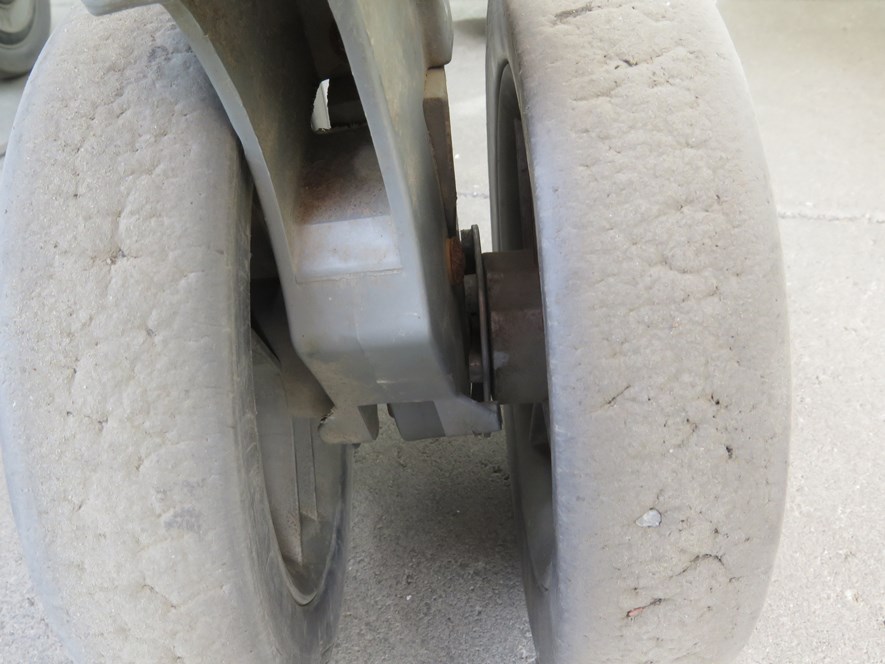 The Solution
Luckily, new cogs can be purchased online. A suitable shop is just a quick google away. The wheels are held in place by 8mm star locks (wheel retainers), three per axle, so you need to get a few of these as well.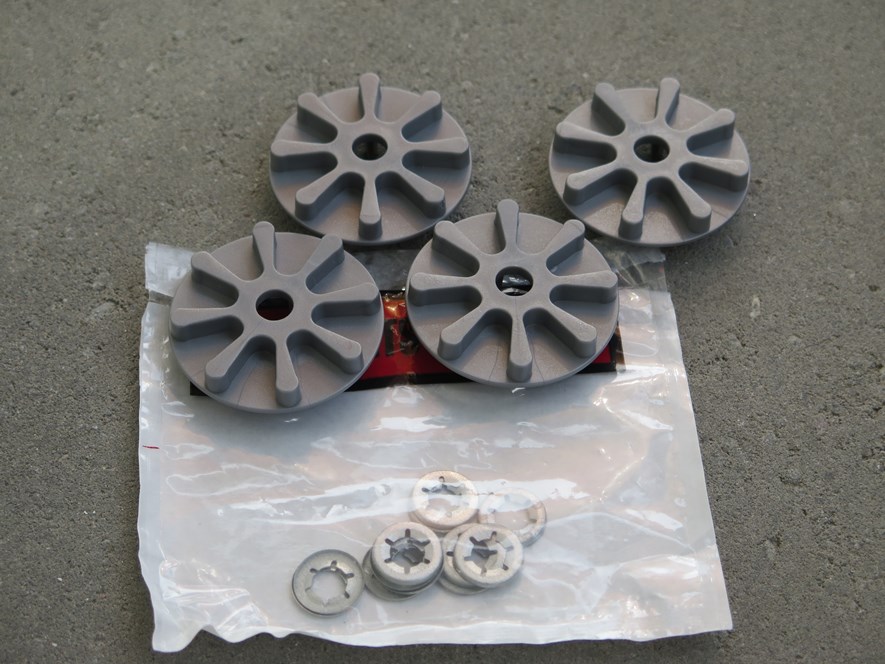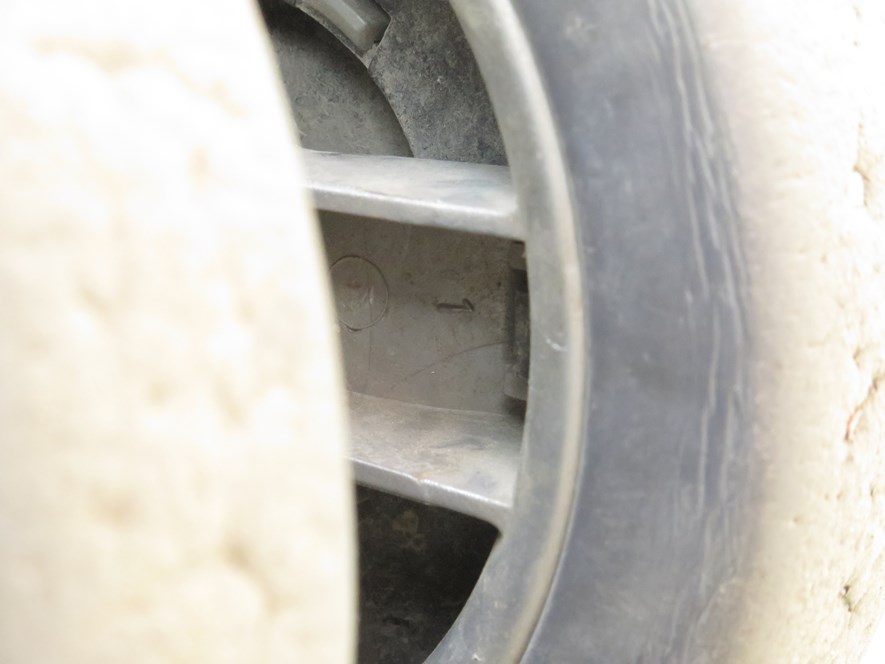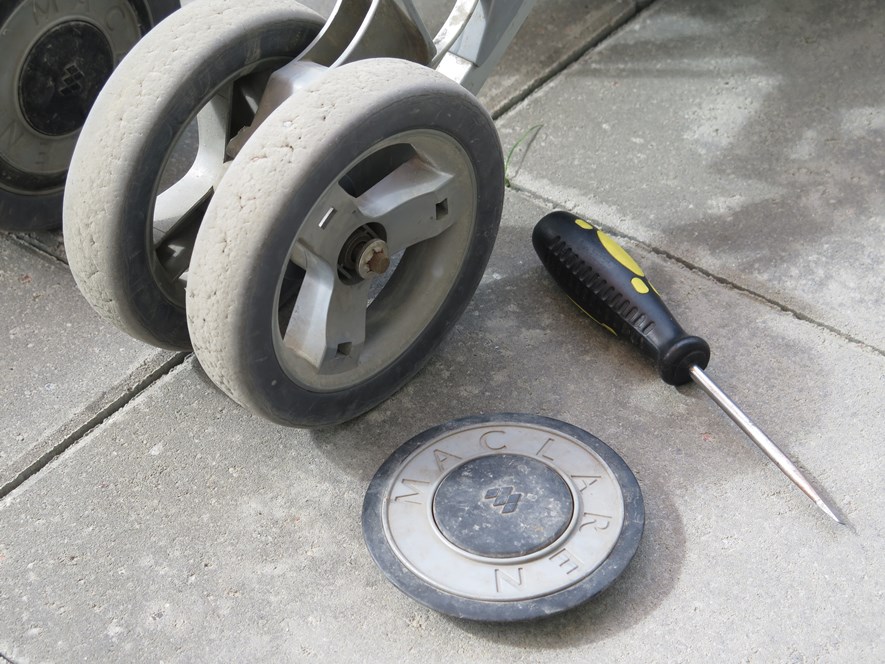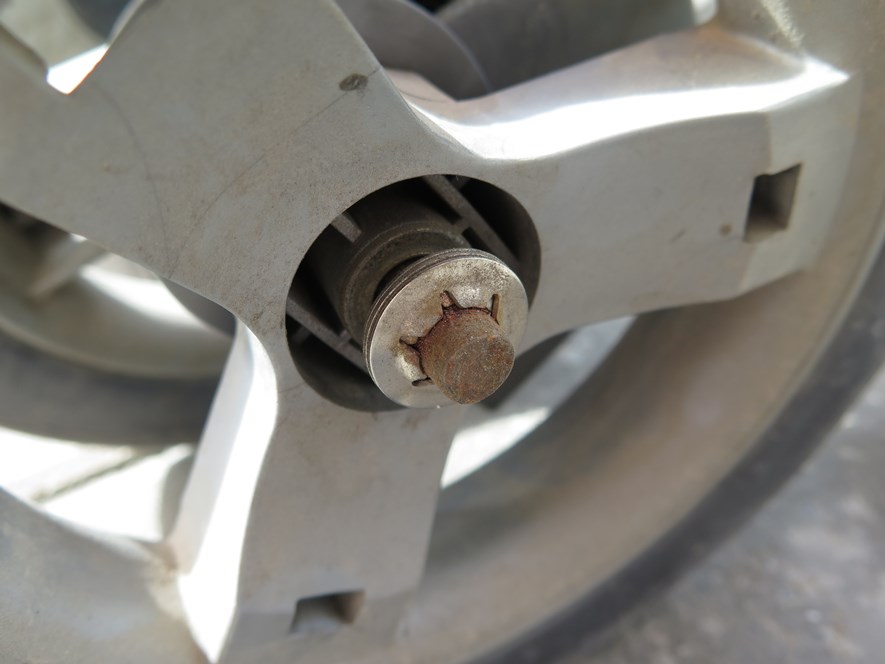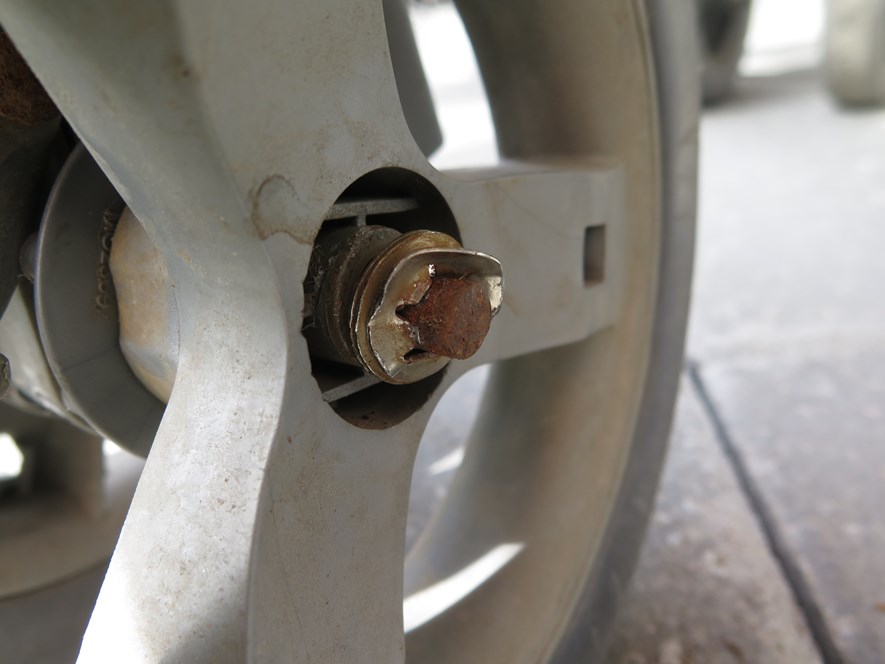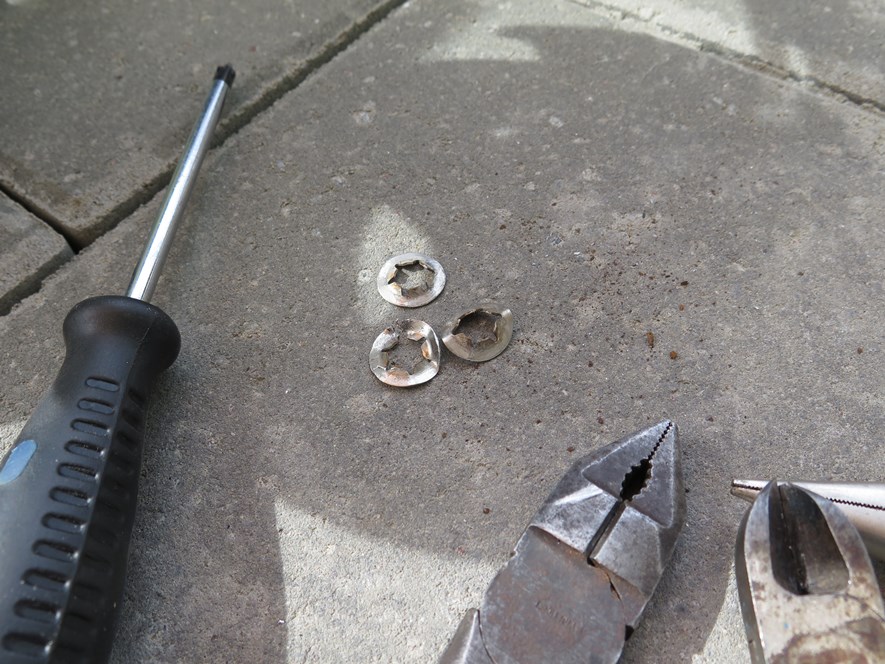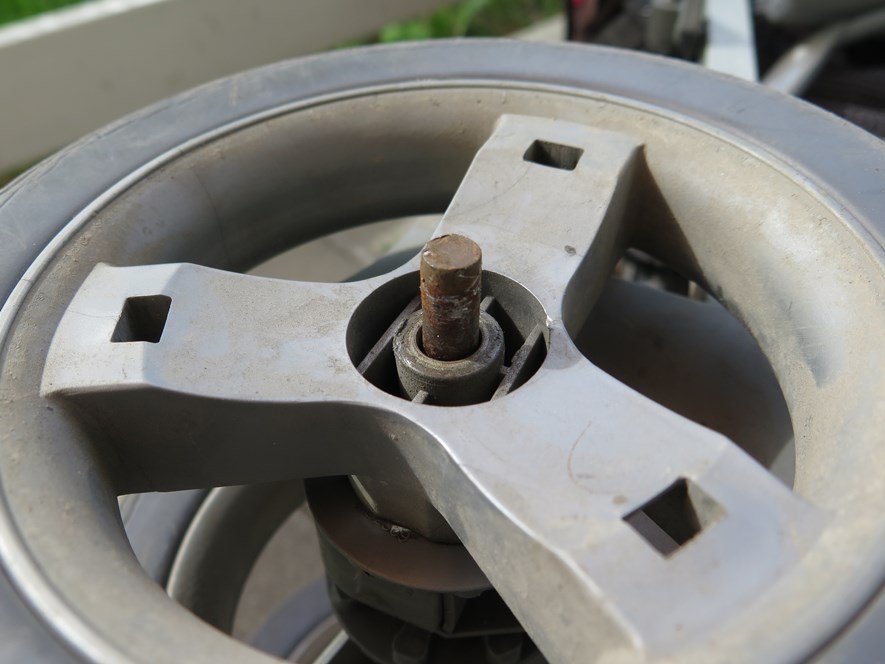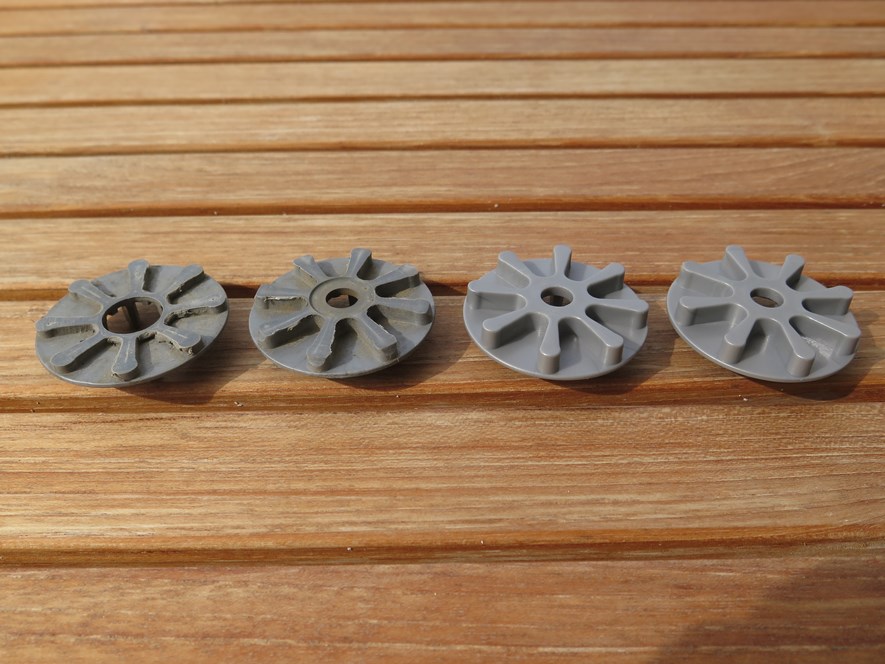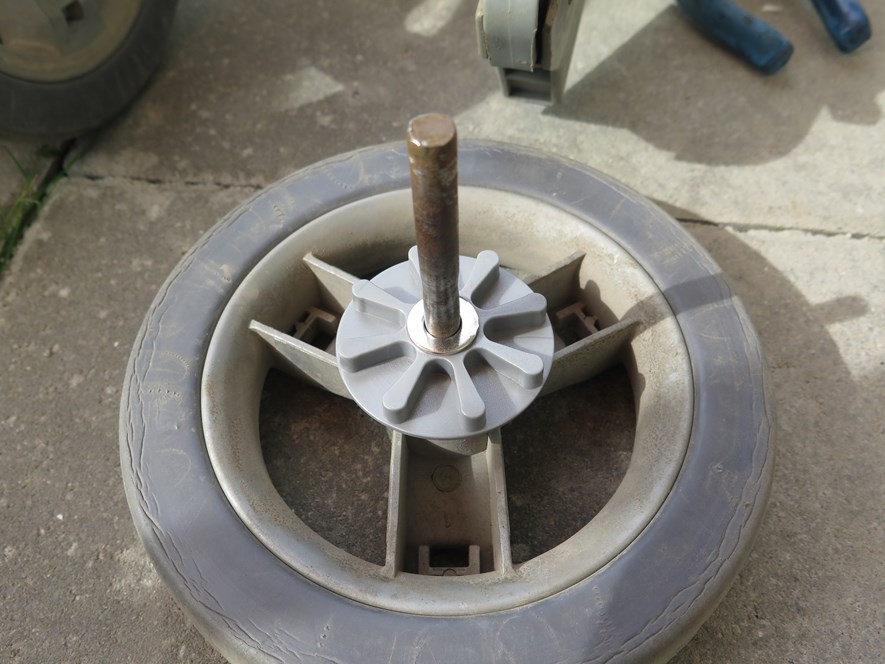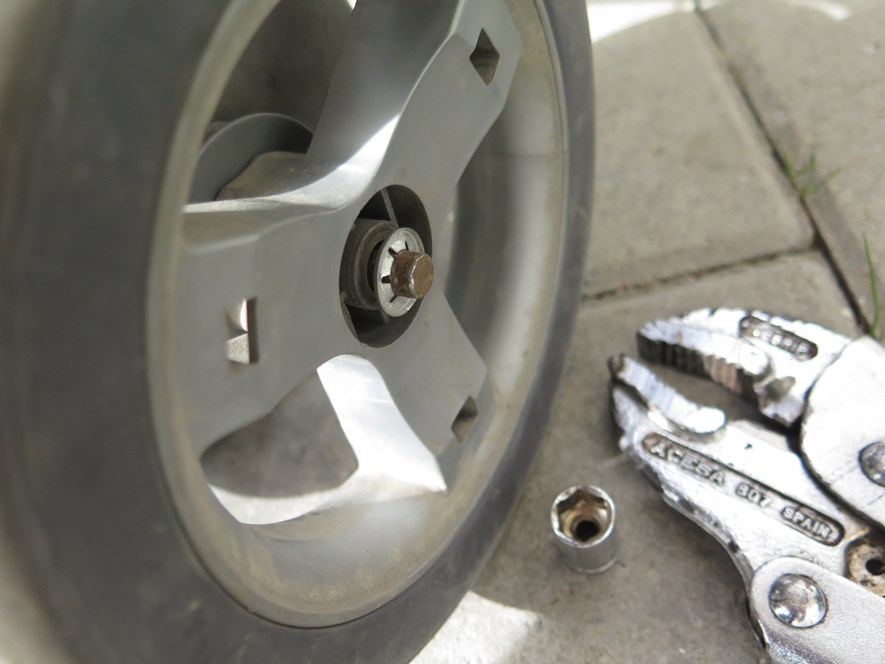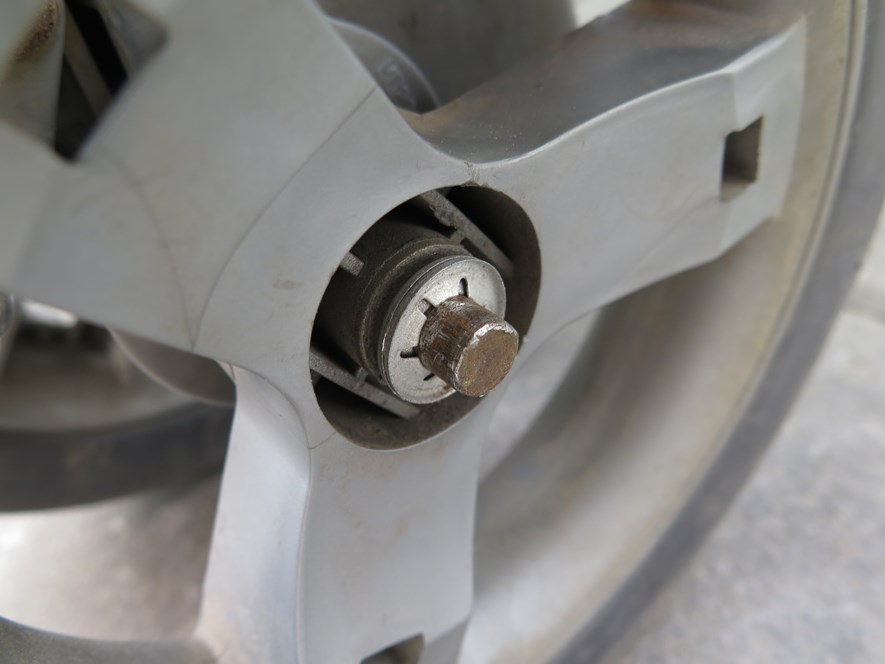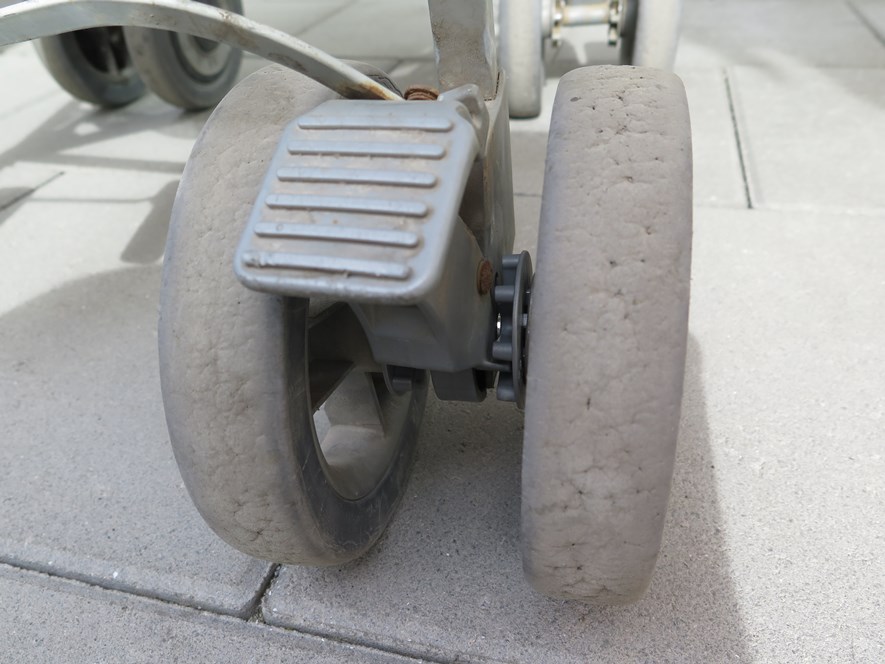 Possible alternative solution
I have noticed that the front wheels have identical brake cogs, even though there are no front breaks. The cogs in the front also do not seem to wear nearly as much as the ones in the back. This means you could probably use the front cogs as spare parts and simply switch them with the ones in the back. This is a little more work, but you also save a little since you only need to purchase star locks and no new brake cogs.
Conclusion
While there are still a few things to be brushed up on this particular stroller, having the brakes working properly certainly increases safety quite a bit. Definitely worth my time and the small investment.