New Design!
Construction complete
July 8th, 2015
It was time again for an overhaul. The new design uses fonts with higher legibility, and the layout should make navigation more easier. The responsivity has been improved and I hope the site looks as good on your device as it does on mine. ;)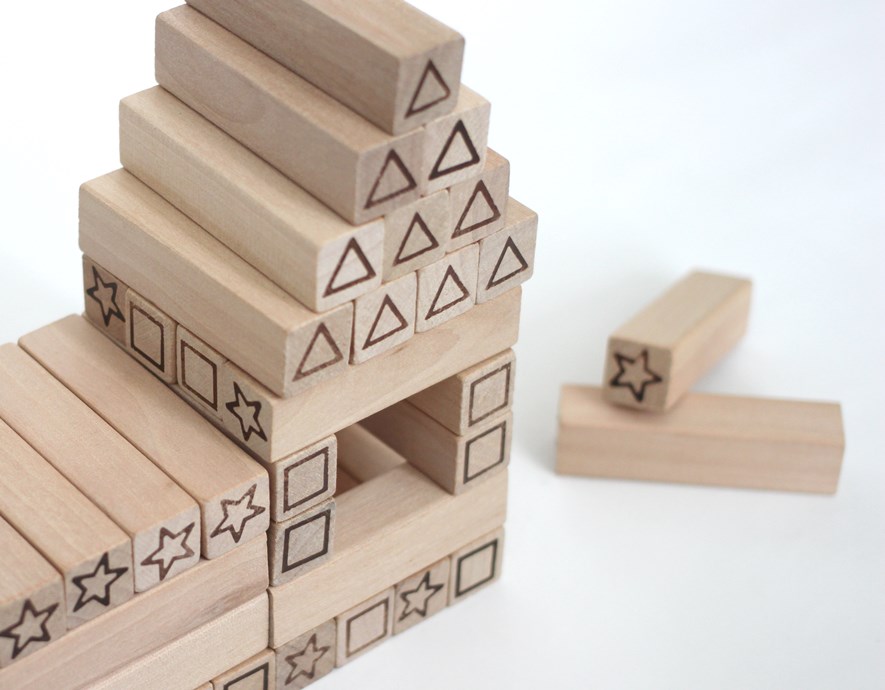 Leave a comment
This will just take a second.
Submitting your comment...