New Camera - Canon EOS 600D
Harder, Better, Faster, Stronger
January 17th, 2012
Just picked up a brand new DSLR a few days ago, the 600D. It looks very similar to the 1000D, but has a few nice tricks up its sleeve, like a flippy-tilty screen, faster ISO, and video recording in full HD. I'm still playing around with it and will post a review soon where I compare it to the 1000D.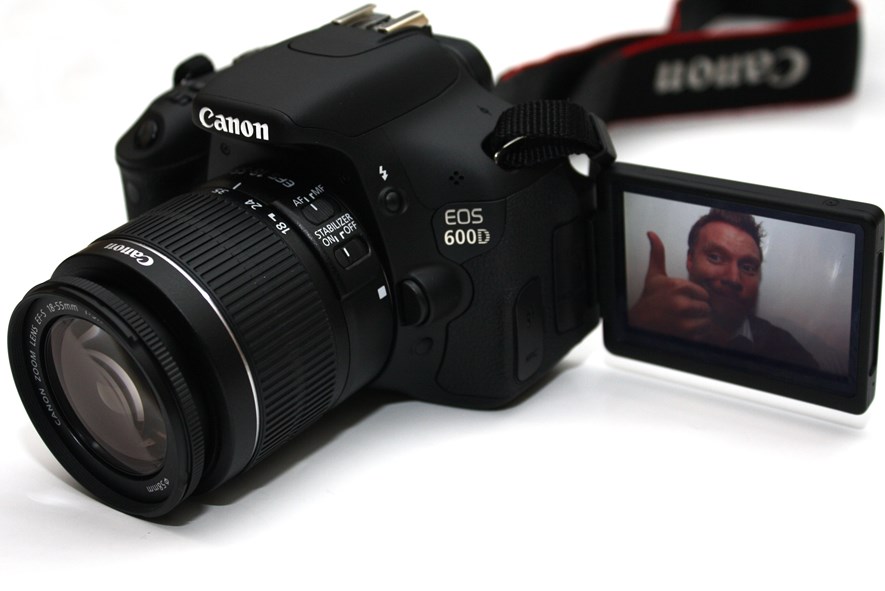 Leave a comment
This will just take a second.
Submitting your comment...