Photo Sunday
I, confused robot
May 16th, 2011
I just joined a group on flickr, called Fotosöndag (Swedish, translates into Photo Sunday). Each week, a new theme is presented and submissions are done each Sunday. This week's theme was "Upside down", my submission is presented here to the left.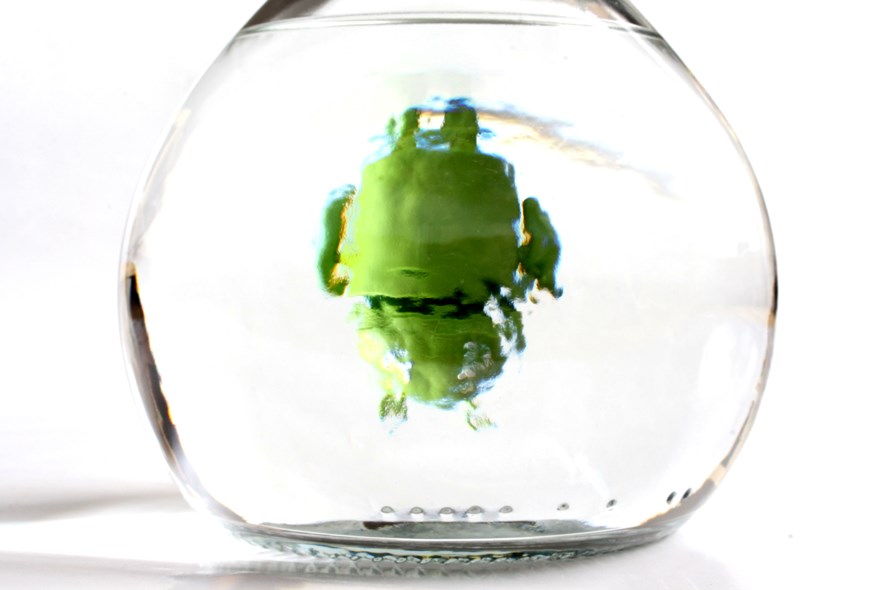 Leave a comment
This will just take a second.
Submitting your comment...