Sharing Bright Ideas
Because gloomy ideas don't work out
February 17th, 2012
Having some time to kill, and being fresh out of ideas, I set up a mini-site for idea sharing. The principle is simple: Post ideas, and comment and rate other people's ideas. But keep it short - Twitter style! If it sounds like your thing, check it out.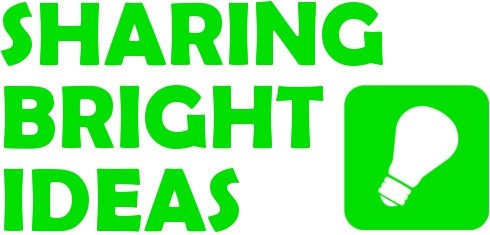 Leave a comment
This will just take a second.
Submitting your comment...