SSL Enabled
Even more safe for work
May 26th, 2017
In the unlikely case anyone ever felt that the only thing lacking on this site was privacy, I just enabled SSL. Your browser should now indicate this site is secure. So have fun and enjoy the secure world of HTTPS!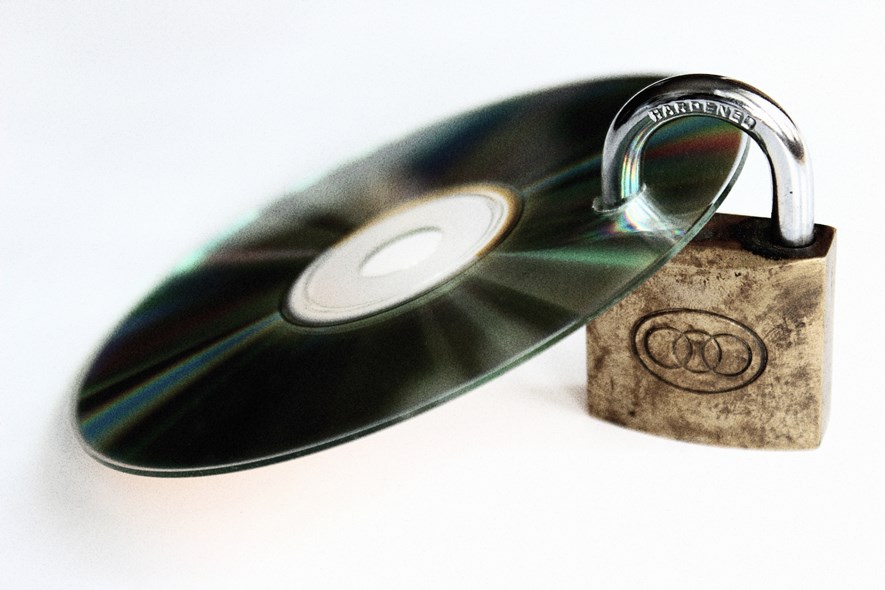 Leave a comment
This will just take a second.
Submitting your comment...