Too busy with real life
And I thought the Interwebs was my real life
August 18th, 2012
Getting married is serious business! It kept me busy the last few months, a reason why I haven't added any new content for a while. But the Big Day was super successful and a lot of fun. Big thanks to all who helped, and all guests who shared the day with us!
Our friendly photographer shares a few of the pictures on his site, be sure to take a look.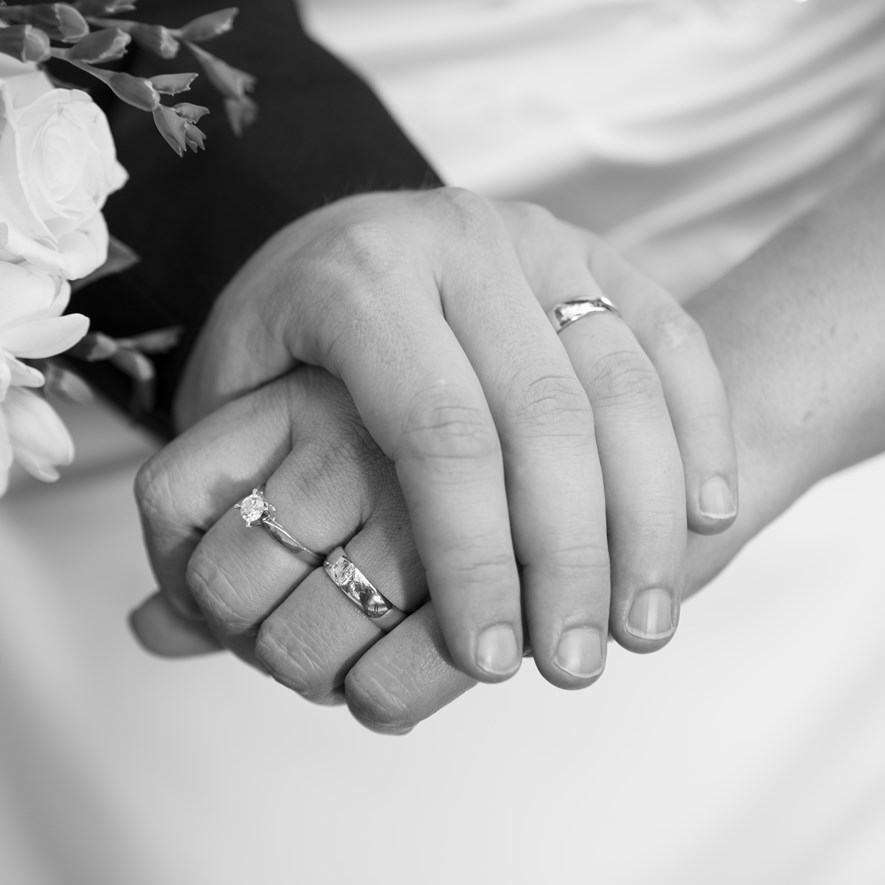 Leave a comment
This will just take a second.
Submitting your comment...