A Week on Menorca
The undiscovered Mallorca
October 16th, 2011
Just came back from a trip to Menorca, Spain. The island is situated close to Mallorca, but is significantly more quiet. We had a relaxing week with lots of sunshine. For some pictures, go to the Image Gallery.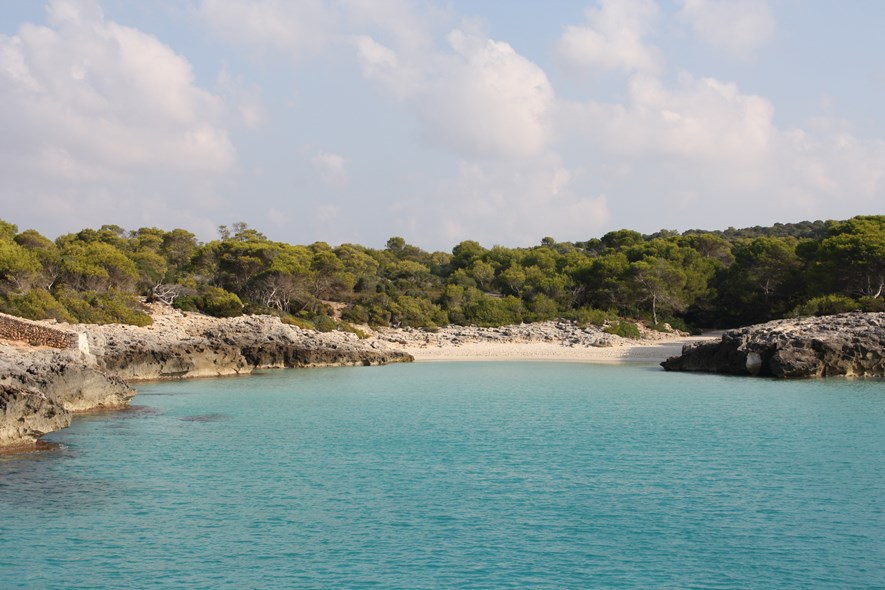 Leave a comment
This will just take a second.
Submitting your comment...