Photo Sunday: "Farewell"
Up, up and away
November 6th, 2011
Been taking a break from participating lately, but decided to give it a go this weekend. I was out walking when I saw this Korean Air Airbus A380 shortly after takeoff. With my Tamron at 270mm, it filled up the frame nicely. Desaturated, bumped up the contrast and added some vignetting.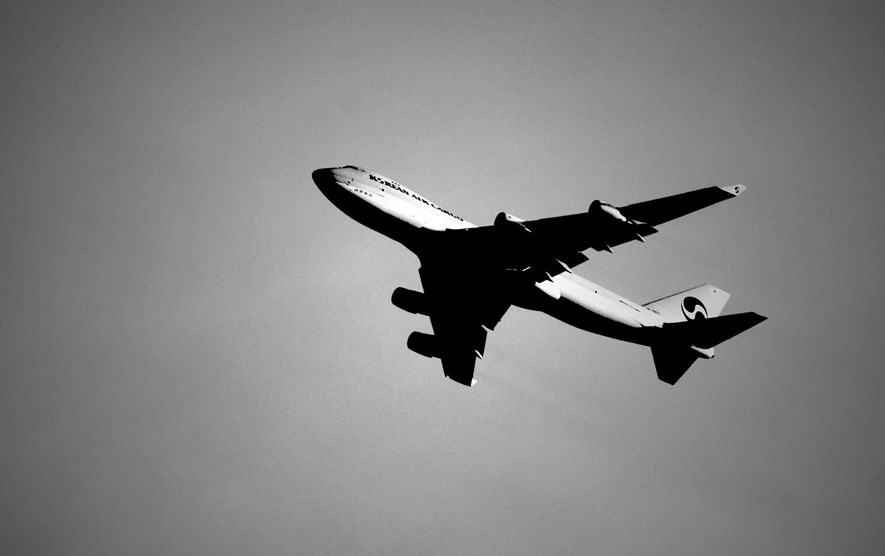 Leave a comment
This will just take a second.
Submitting your comment...