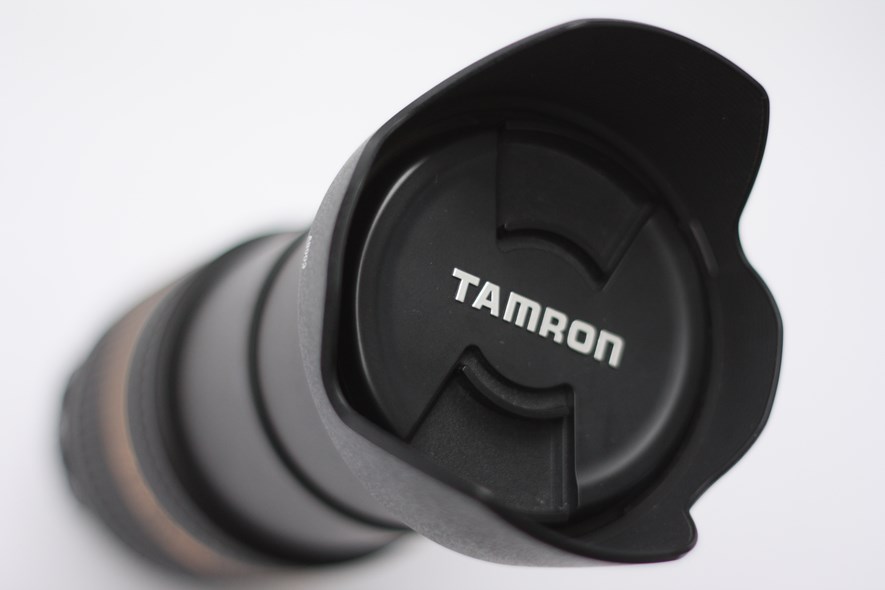 New lens - Tamron 18-270 3.5-6.3 DI II VC
Good glass
Although the kit lens for the Canon 1000D (18-55 3.5-5.6 IS) does a pretty good job, it definitely has its limitations. After all, 55mm is not very long and you will finding yourself resorting to the good old foot zoom (aka running around). Since I was going on a trip to Egypt, I figured it was time to pick up something more powerful and flexible for my holiday memories. Since changing lenses can be a hassle, I decided to go for the Tamron 18-270 VC, which covers everything from wide angle to long tele in a single lens.
Using the lens
With a zoom range of 18-270mm (about 28-430mm on a crop body, like the Canon 1000D) this lens is extremely flexible. It should be wide enough to eliminate the need to carry around extra wide-angle lenses, and long enough to make tele lenses mostly redundant.
The Tamron weighs in at around 580 grams, which is almost three times as heavy as the kit lens. In my case, the extra weight is very noticeable - since the camera is about 500 grams, the total weight of camera and lens went up around 50% when using the Tamron instead of the kit lens.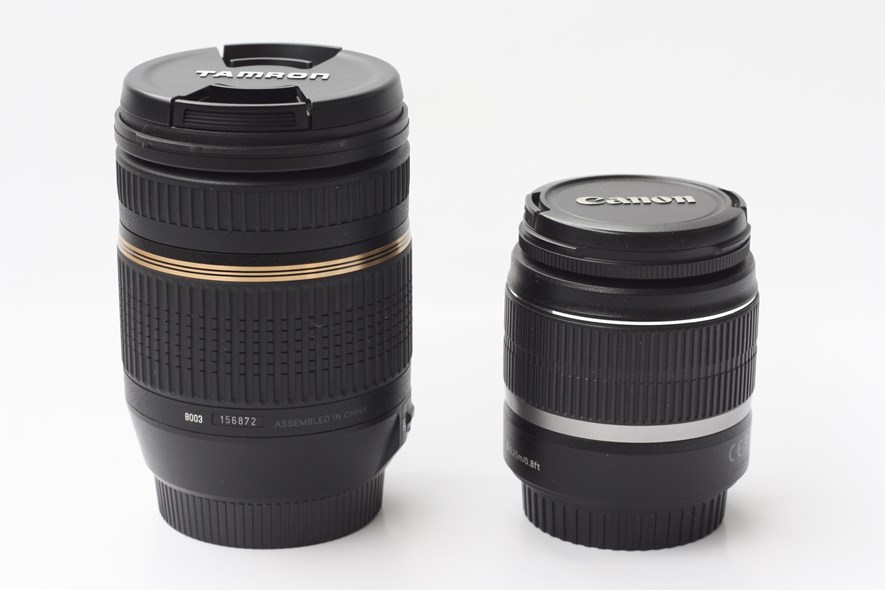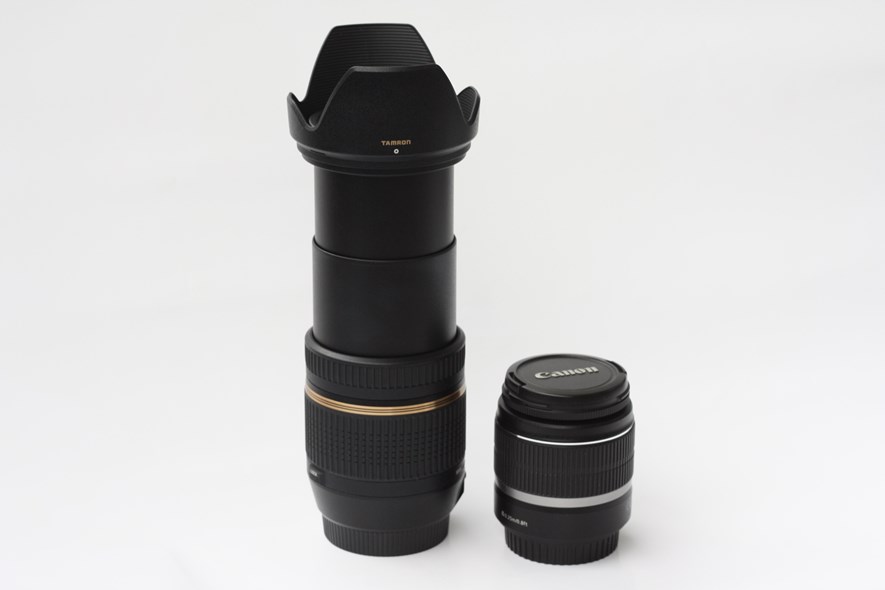 The lens has a switch which locks it at 18mm. This is really needed, as walking around with the lens pointing down could make it extend by its own weight and possibly cause trouble. The opposite is also true - I found it difficult to zoom in while pointing the lens upwards. And when letting go of it (unless it is really extended all the way to 270mm), it falls back to 18mm by itself. So using this lens on a tripod, shooting upwards at 100mm or so is simply impossible. Maybe duct tape could hold it in place?
Below are two pictures showing the difference at 18 to 270mm.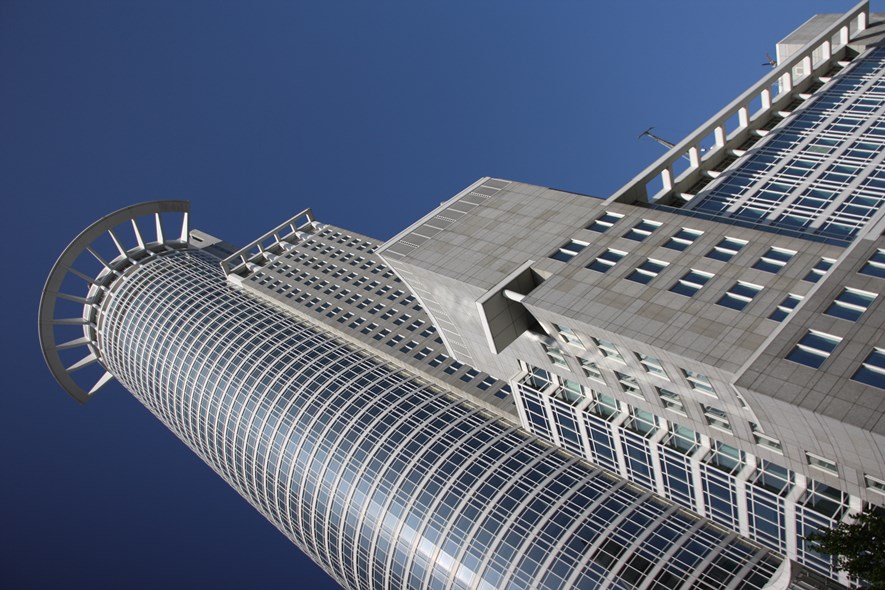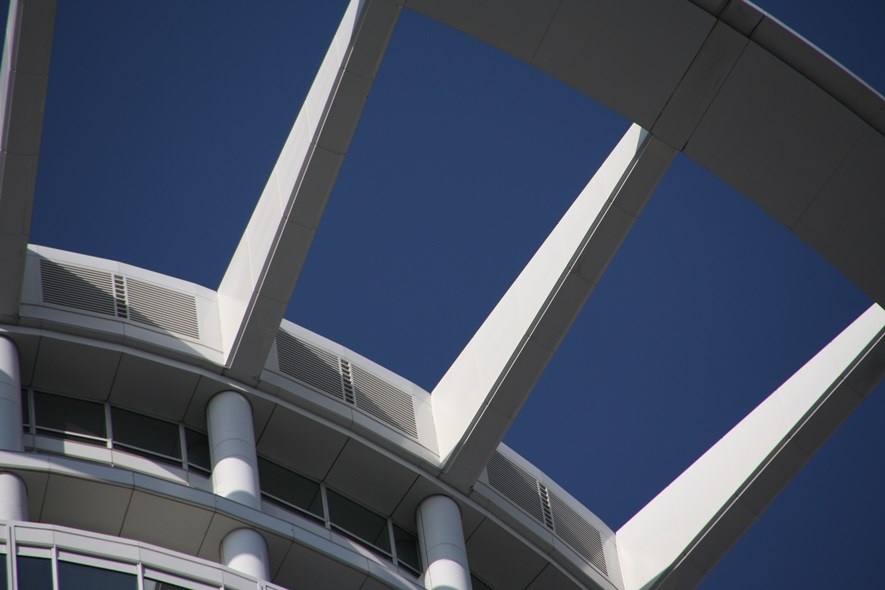 Vibration correction
Tamron calls its optical image stabilizer "Vibration Correction", or VC for short. When pressing the shutter halfway, the system kicks in and you can immediately see in the optical viewfinder how the picture just sort of freezes as small vibrations are eliminated. The system works about as well as Canon's IS, which you can read about in an older post.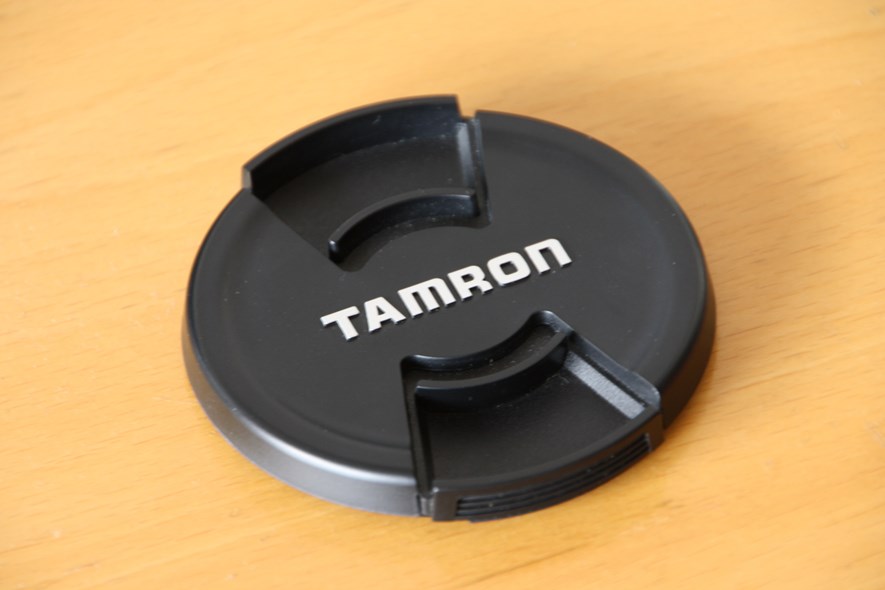 Sharpness
Subjectively, the Tamron is about as sharp as the kit lens - which means that most pictures come out a bit soft. The Tamron has worse focusing issues at times though, when the lens reports to have focused but the pictures come out all blurry. This is one of the biggest problems with this lens so far. Refocusing and taking another picture usually solves it though.
Chromatic aberration
The Tamron has it. Purple or green colors along edges are common, but also expected with this kind of lens. The picture below shows an example where the effects are particularly noticeable.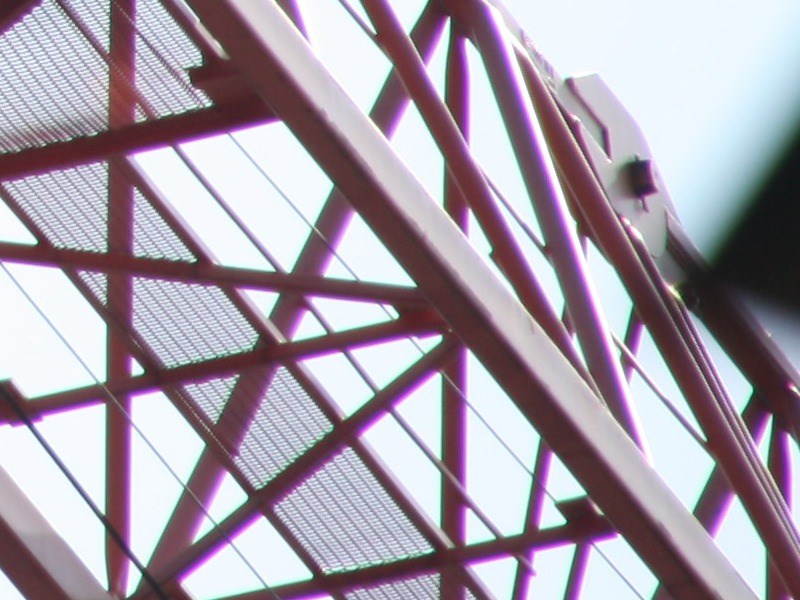 Sample pictures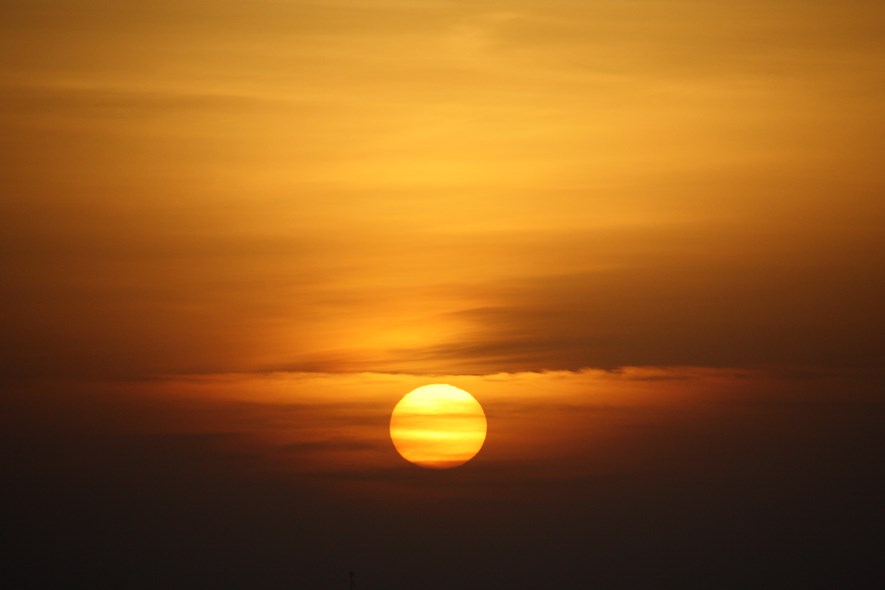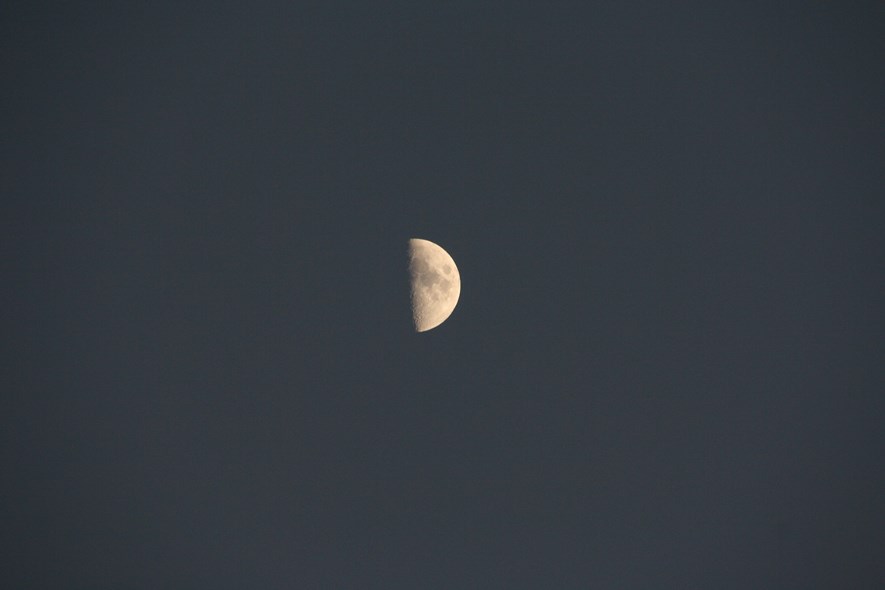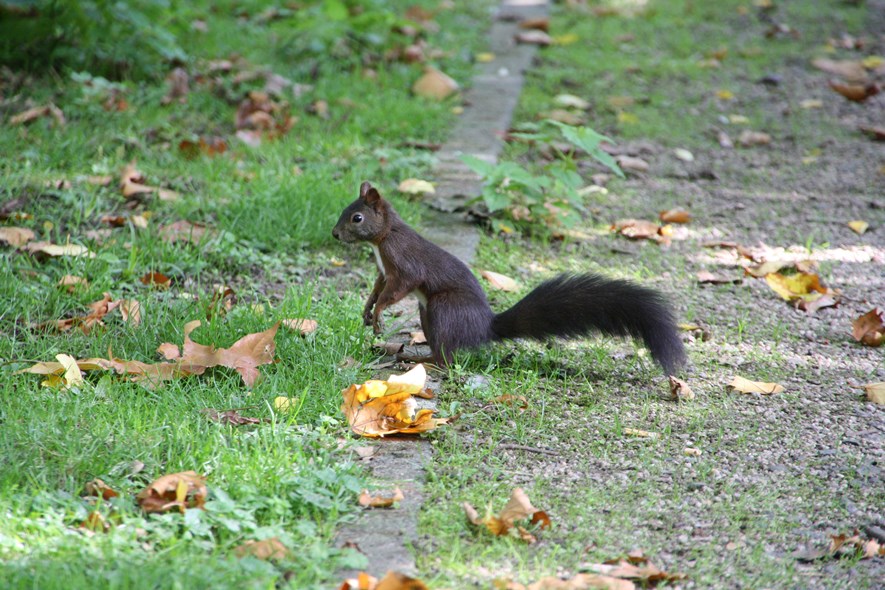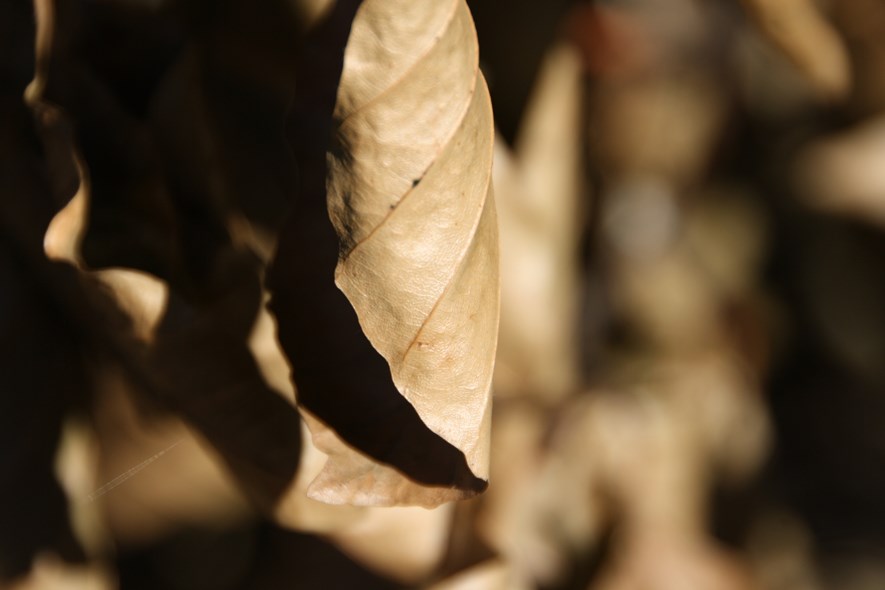 For more sample pictures, check the image gallery from my trip to Egypt.
Conclusion
The image quality is on par with the kit lens, which should be fine for most people. While there is some softness and chromatic aberration, the lens makes up for it in flexibility. Sure, a quality 300mm prime would beat the Tamron at the long end, but the possibility to go from long tele to wide angle in just a second matters more to me.
Pros
Extreme zoom range (15x)
VC works well (and is more or less a requirement at 270mm)
The lens actually comes with a hood included
Focusing does not rotate the front of the lens (not important for me, but more so for people using filters)
Cons
Much heavier than the kit lens
Unable to focus at times
Macro is no improvement over the kit lens
Slight softness
Some chromatic aberration
If you are looking for a very flexible walkabout lens and can compromise some on image quality, look no further. But if you need good macro as well, or something light... you will have to keep looking.