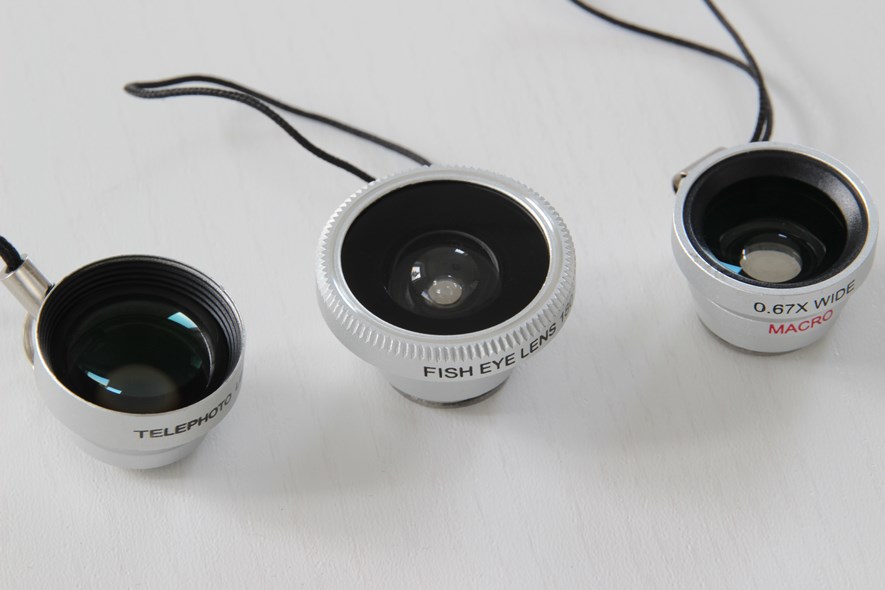 Hands on: Cheap Interchangeable Cell Phone Lenses
That L glass is too heavy anyway
Shooting with a smart phone is fun! As one tends too keep it close at all times, capturing that special moment has gotten so much easier. But what if you are tired of that limiting, fixed focal length lens - is there a way to change it? Turns out, there are quite a few options. Mostly for fun, I ordered a set of three lenses - one which also doubles as a macro lens - and took them for a spin. For less than 10 USD, what can go wrong? Read on for more.
What's in the package?
The packaging is pretty minimalistic, but you get exactly what you need. As a bonus, apart from the lenses there is also an incomprehensible manual included, which has some fine examples of Engrish. Like this one:
It shoule be grateful to use the phone if the camera lens at the center, on direct absorption in the Ring to use.
So, I guess you need to be grateful when mounting it? Or something. Beats me.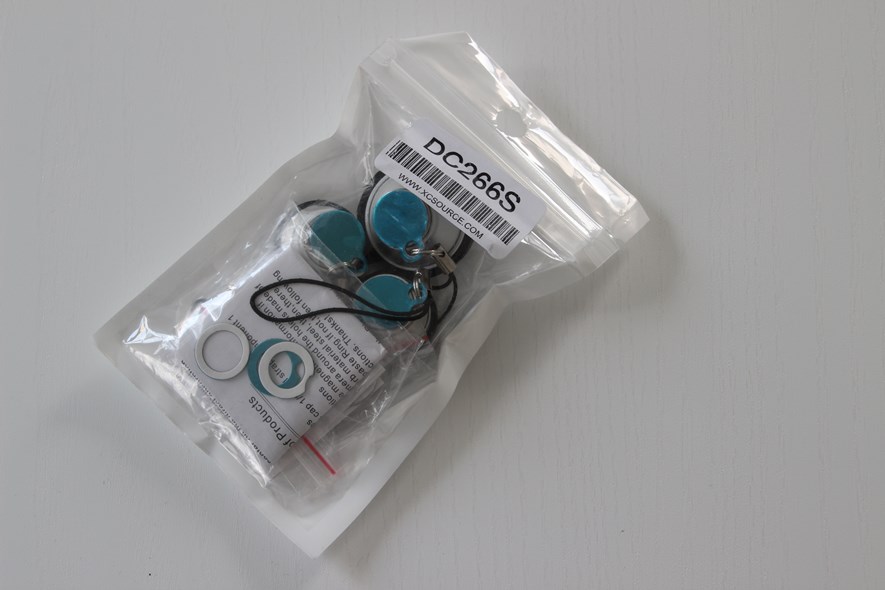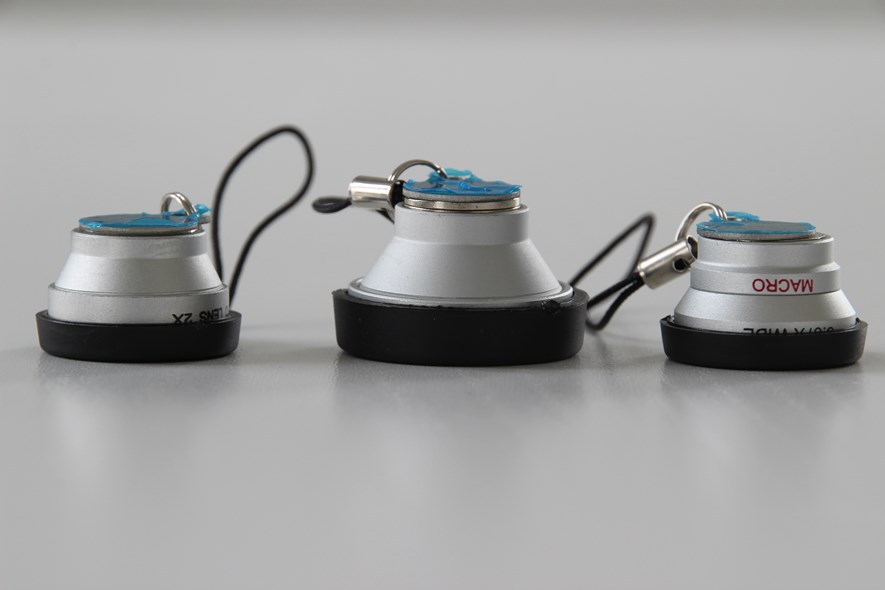 The lenses have rubber lens caps. The back is magnetic and the supplied metal covers can be put on when not in use. The string could be attached to a keychain I guess, but by doing so, you will probably loose the lens - magnets are only so strong!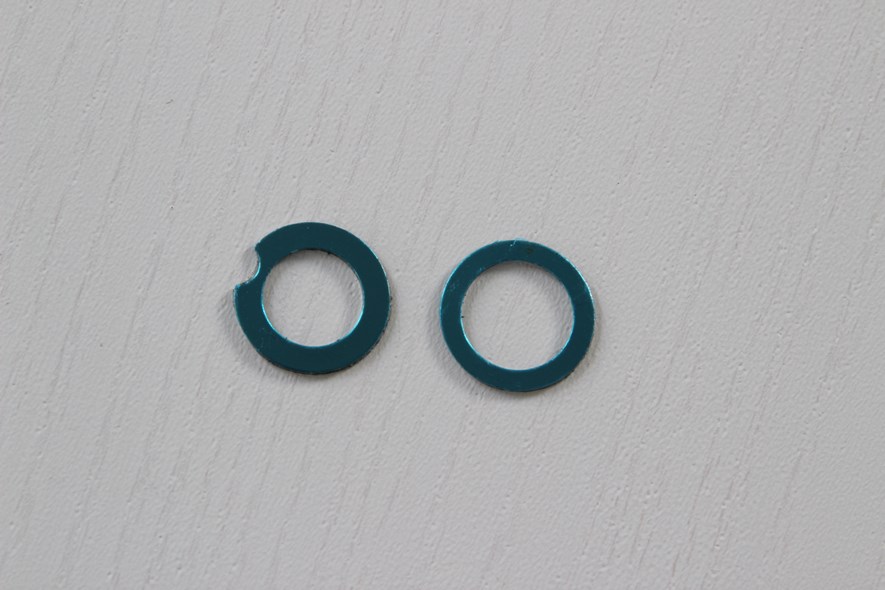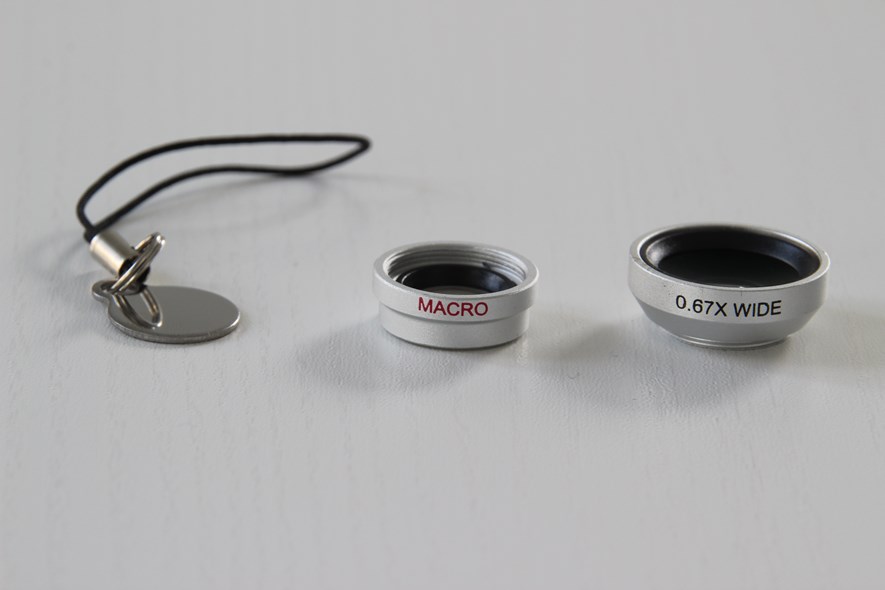 How to use
Pay close attention now.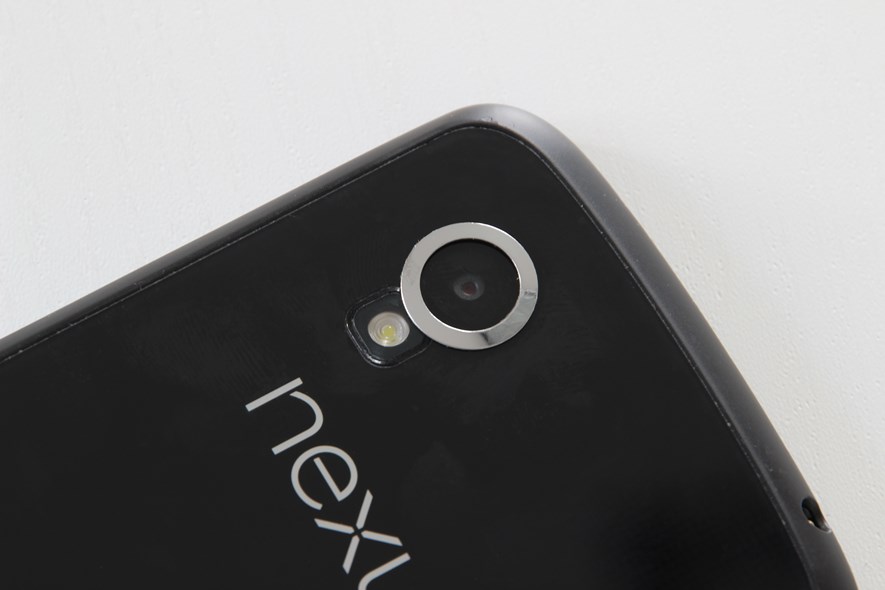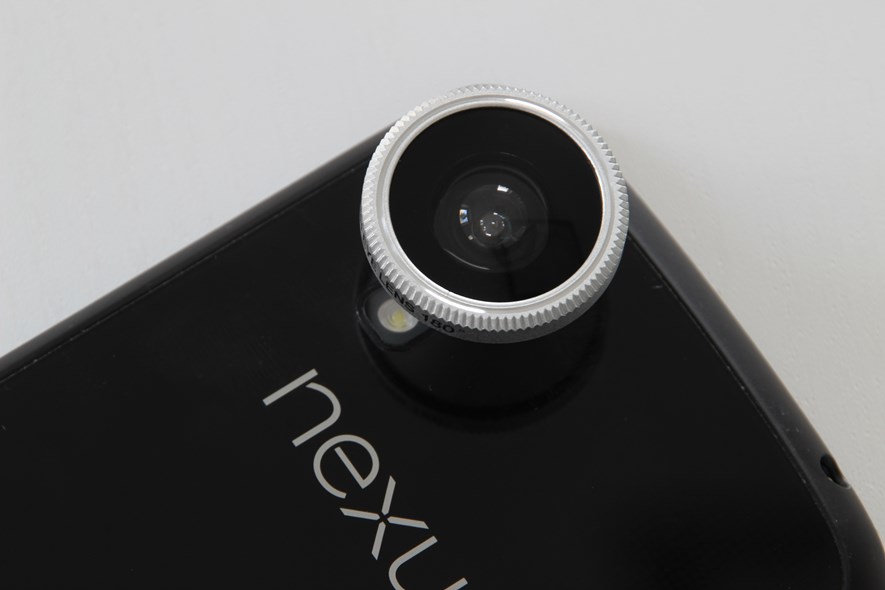 Samples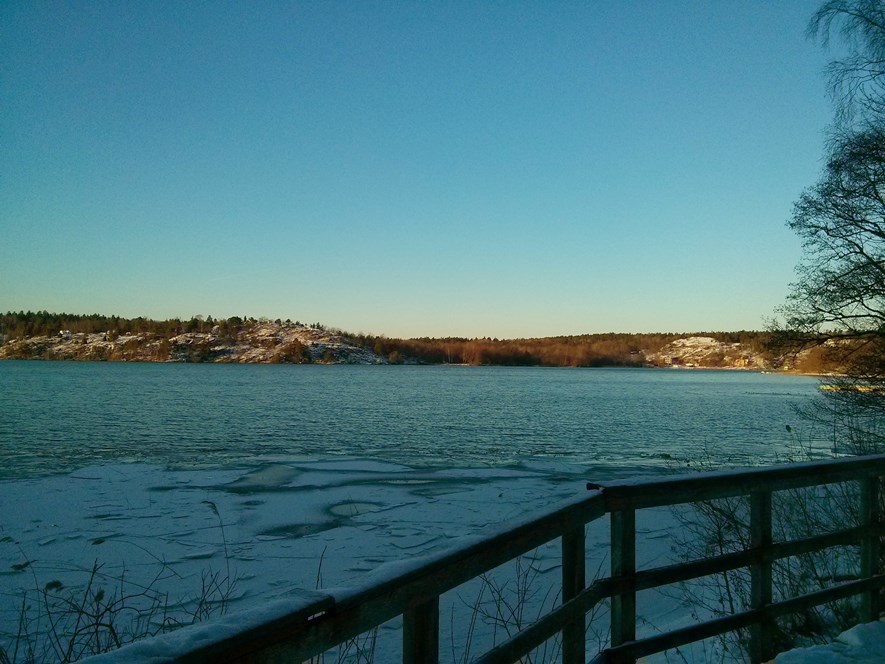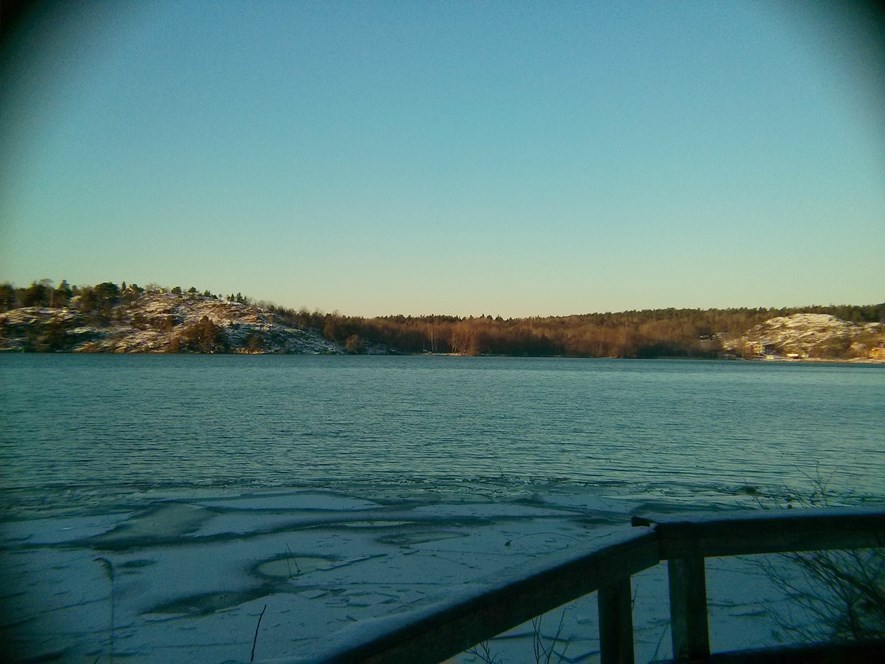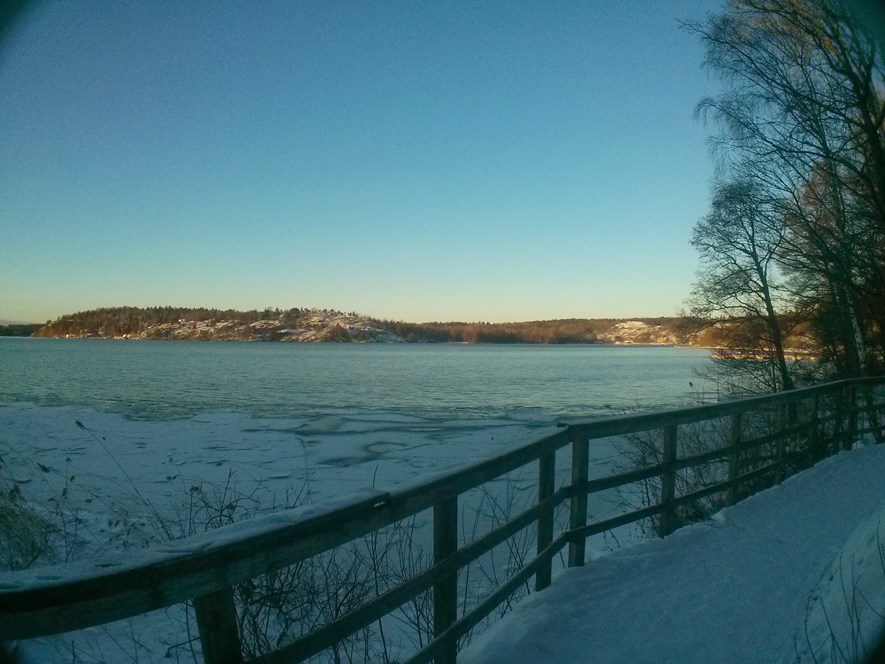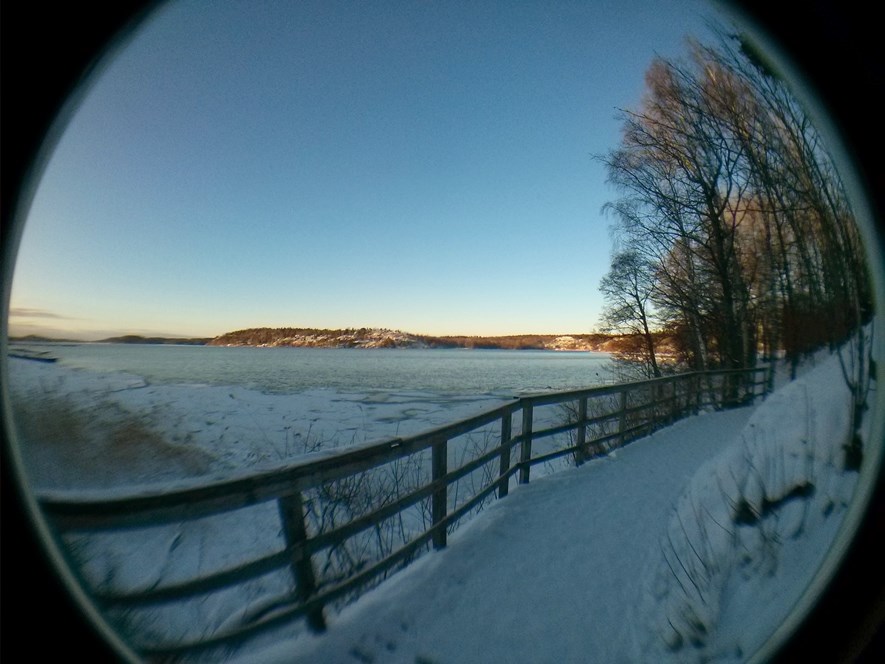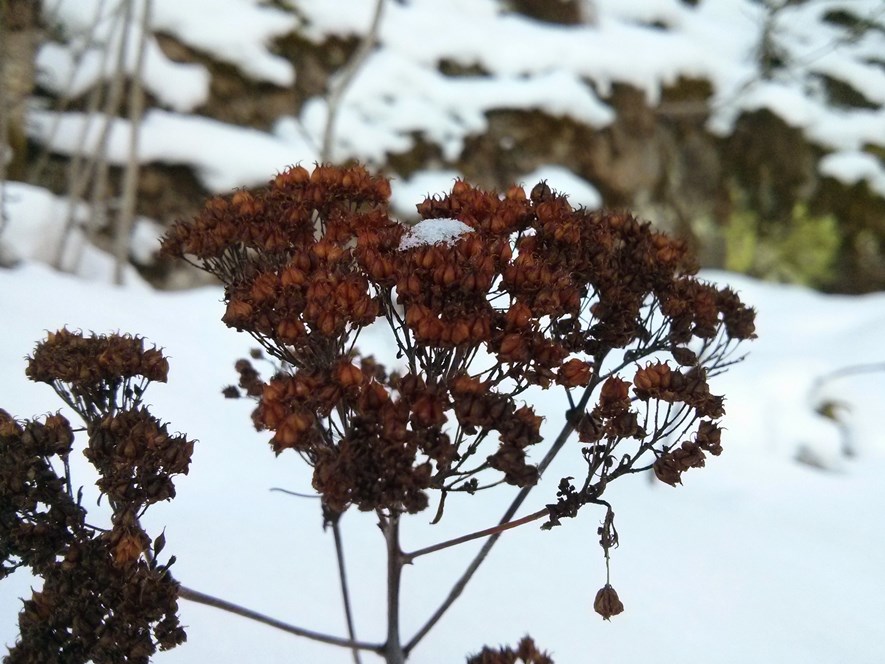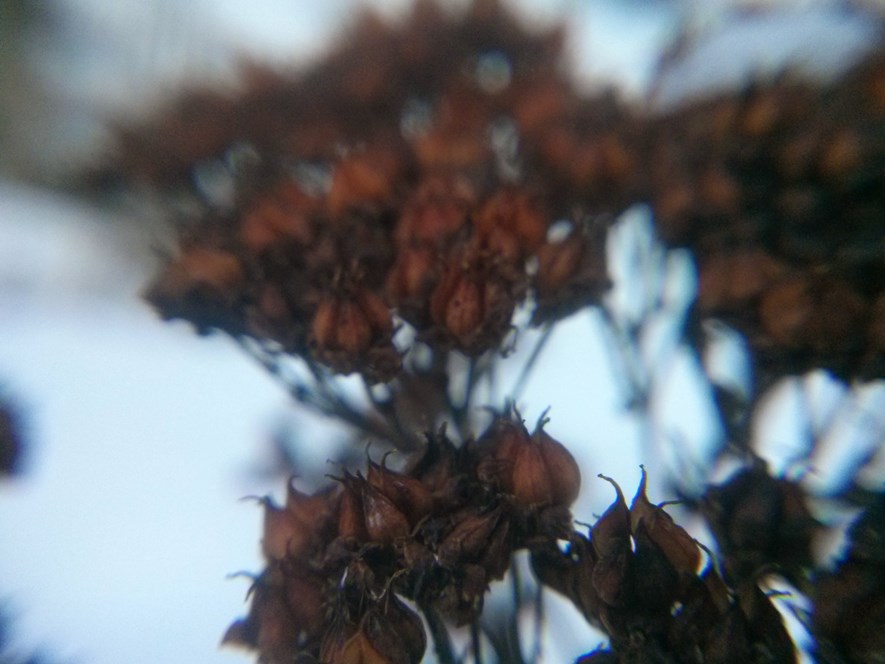 Conclusion
So is this something you need for your cell phone? Well... as always, it depends. While the lenses look pretty, they don't deliver much in terms of quality if that's what you are looking for. Also, the handling is poor - the ring keeps sticking to the lens when I change lenses, so I have to keep reattaching it to the phone. But still, for the price, they are fun toys that keeps you busy for a while.
Alternate use: You could probably also attach them to a webcam, or something like a D-Link DCS IP camera for a full 180 degree view of the room. Possibly more suitable for this than a cell phone since quality is not really a concern.