Icons using the HTML5 Canvas Element
Is it 2003 already?
May 8th, 2011
With IE9, the HTML5 canvas element suddenly went mainstream. Since I have an educated audience that makes sure to keep their web browsers updated, I made some changes to the Shiny Icon Maker to take advantage of some features of the canvas. For example, PNG conversion can now be done client-side, which is faster and more accurate. Give it a try.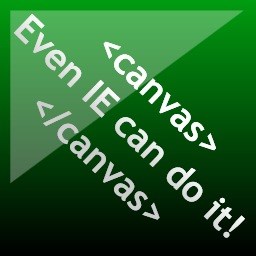 Leave a comment
This will just take a second.
Submitting your comment...