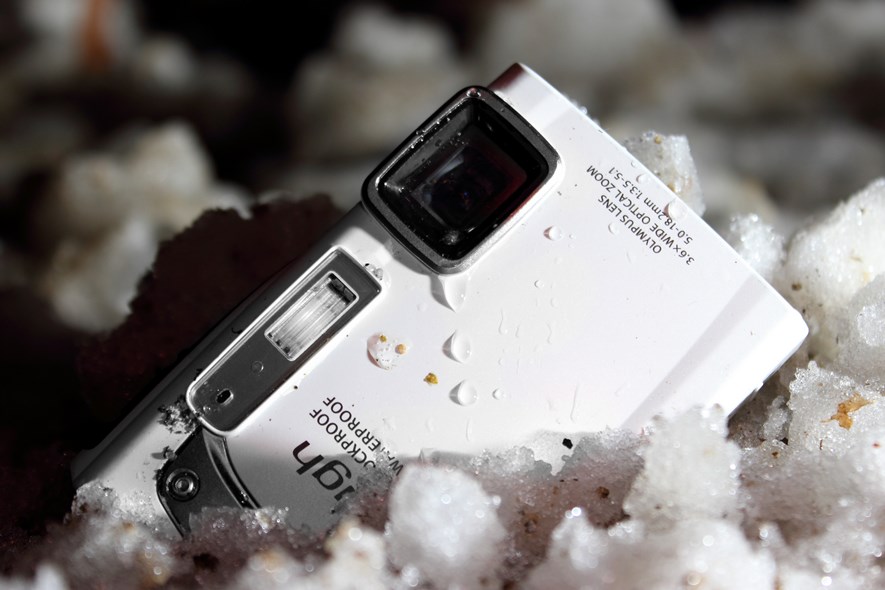 My experience with the Olympus TG-310
GoPro-wannabe on a budget
I really like my 600D. It's responsive and delivers great quality pictures. But the lack of any shock- or weatherproofing plus the relatively high cost of it makes you think twice before bringing it in harm's way to get that special shot. I picked up the Olympus TG-310 a few months ago, and blogged that I would write a short review on it. About time. ;)
Key specifications
14 Mpix resolution
3.6x zoom
720p video at 30 fps
1.5m/5ft shockproof
3m/10ft waterproof
I got this camera for around 130 EUR (around 165 USD) but it has since been phased out and replaced by the TG-320. From what I can tell, it's pretty much exactly the same camera, with the same specs.
A few words about using it
In short, this camera does not really have anything that sets it apart from a regular point-and-shoot, except from the water-/shockproof thing. Here a quick summary of what I found using it:
Using the camera is very straightforward. Just switch on and shoot.
The delay from pressing the power button until the first picture is actually taken is about 3-4 seconds. Compared to a the near-instant-on-and-shoot of DSLRs it feels like an eternity.
The dedicated video recording button is quite common nowadays and it's present here as well, which is nice.
Speaking of the buttons, they have a rubber cover to protect them from the elements. The unfortunate side effect is that the buttons are difficult to press, and the fact that they are so small does not help. I sometimes find myself avoiding using the zoom just because of the buttons. My fingers hurt after pressing them.
Focusing works well, at least in spot mode. Default is Face/iESP which basically means that the camera tries to be smarter than you but fails most of the time. Too often, the camera tends to focus on anything except the subject, and refocusing usually doesn't help. But spot mode is the best mode anyway so why bother.
Camera shake is a bit of a problem since shutter speeds tend to be a bit longer than necessary. The reason is that the default ISO auto setting is trying to keep a low ISO speed. Often you will get weird auto settings like 1/4th second shutter speed at ISO 250. The ISO performance is subpar which we will get to later. The camera has an image stabilization system but I after some testing, I cannot really see it helping.
The display is quite low-res and is unable to accurately reproduce colors. A common problem is that the highlights seem blown, when they in fact are not. It's quite sad actually, because it gives you the feeling that the images you shoot are all bad. Opening the images in the computer later might be a pleasant surprise, but don't expect to be blown away.
I haven't really measured how long the battery lasts, but it feels very short. It also seems that the camera drains battery also when not in use. Before bringing the camera somewhere, I usually switch it on first to check the battery, which too often is down to a single bar without apparent reason.
You can charge it using a regular USB charger, but the cable is neither mini-USB nor micro-USB, even though the size is similar. I thought we were over this by now.
Image quality
A few sample shots.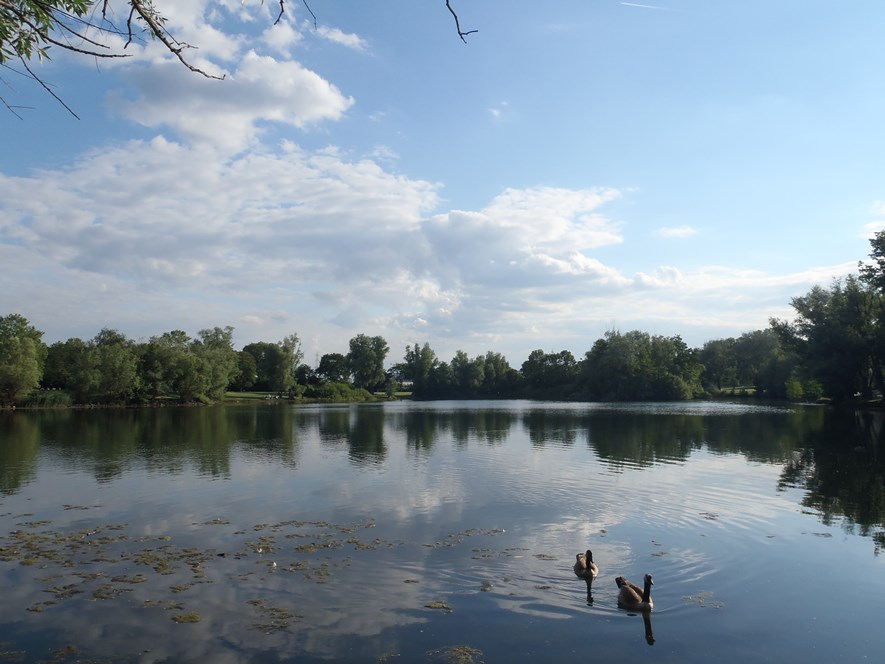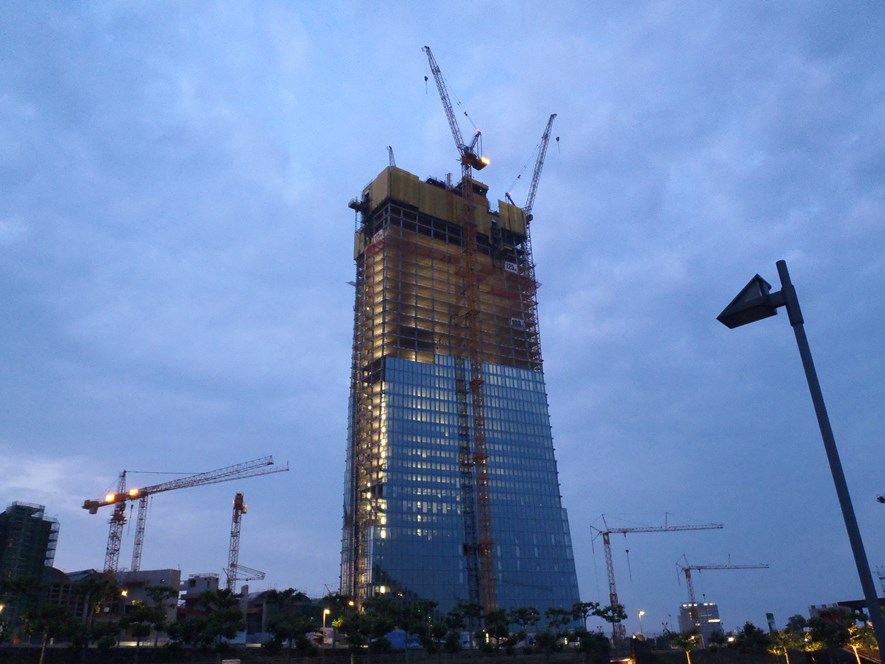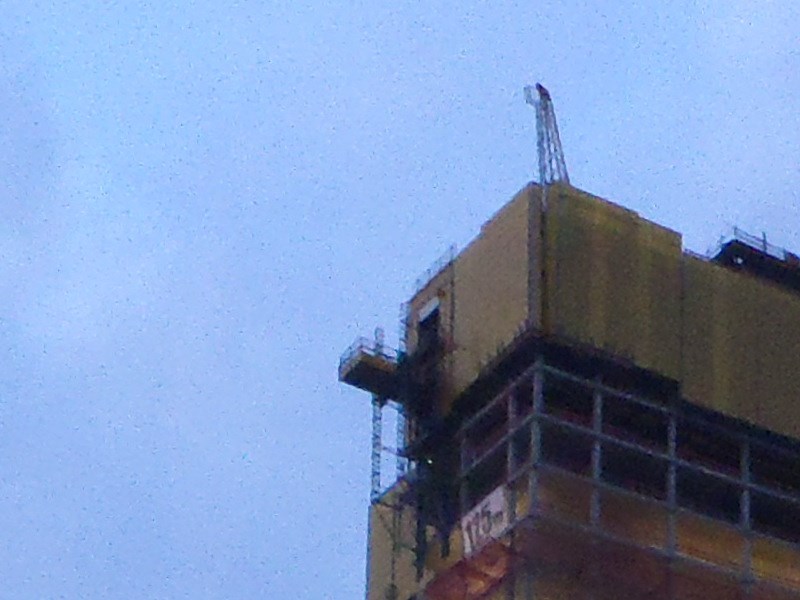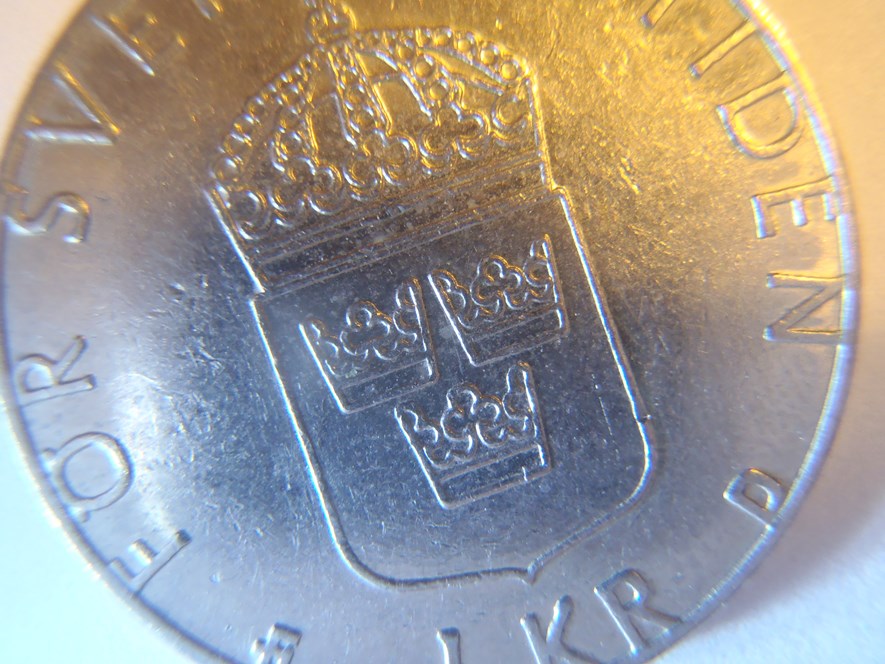 All in all, the image quality is nothing to rave about. In most cases, your cell phone camera will do just as well.
Special situations
These are some shots I would never have taken with my DSLR or smartphone, for different reasons.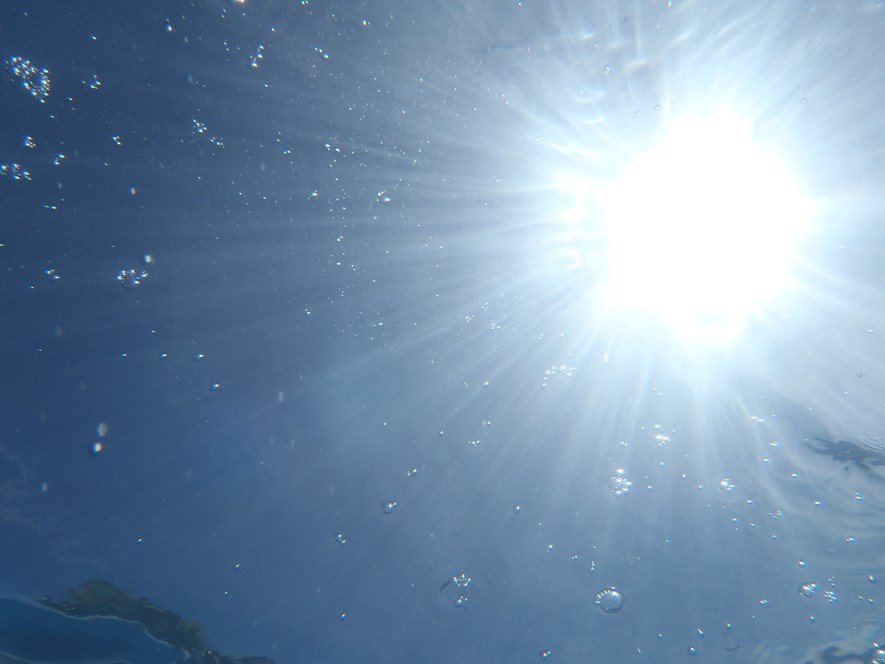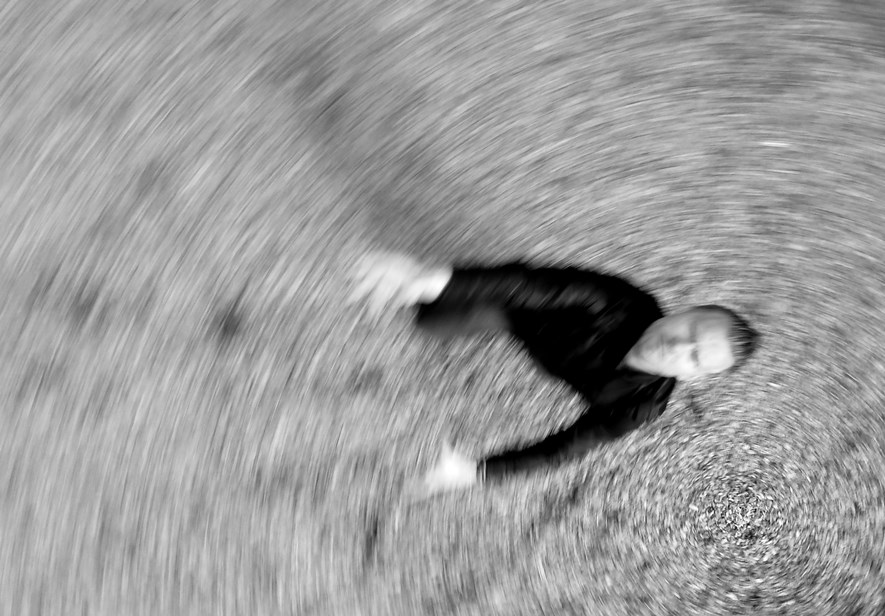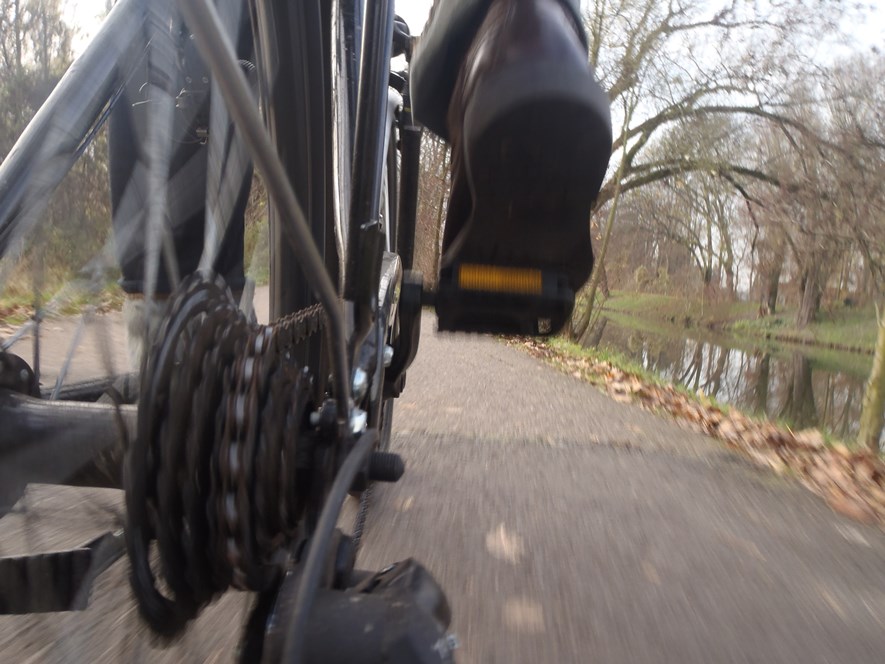 Some people have asked how I got the shot above. Here is the answer: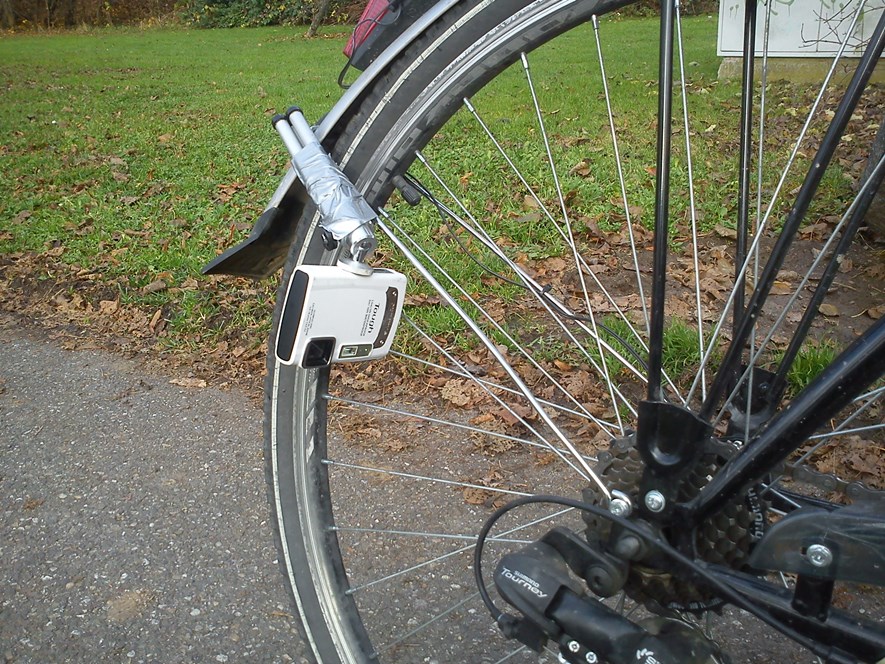 Conclusion
Pros
Waterproof means more fun in water
Cheap (for a waterproof camera)
Fairly small and light
Macro mode gets you very close
Could be used as a simple GoPro replacement
Cons
Short battery life/drains battery when switched off
Low-quality display
Lackluster ISO performance
Difficult to press buttons
So is it worth getting or not? Maybe not for everyday shooting. Even many simple point-and-shoots are snappier and deliver better pictures than the toy-like TG-310. And they don't suffer from hard to press buttons because of water sealing. However, there are certain places I just couldn't bring any compact, or my DSLR. The robustness and low price point of the Olympus means that you do not have to think twice about bringing it along to the beach, pool or ski slope.
So if you don't need the best quality images, and can live with 720p video (sample), pick it up, tape it to your surfing board and just have fun. ;)