Using IR Filter on Pop-up Flash to Trigger External Flash
Invisible flash
December 18th, 2012
I have an external flash gun that I often use when shooting. Using it on the camera is alright, but when you start using it off camera, things really start to get interesting. To trigger the flash remotely, I simply use the built-in pop-up flash of the camera. Problem is, this often causes some unwanted light or shadows from the pop-up flash itself. The solution? An infrared filter. Hold it (or tape it?) in front of the built-in flash and it will filter out almost all visible light, but still trigger the external flash. Works great. Continue reading for some sample shots.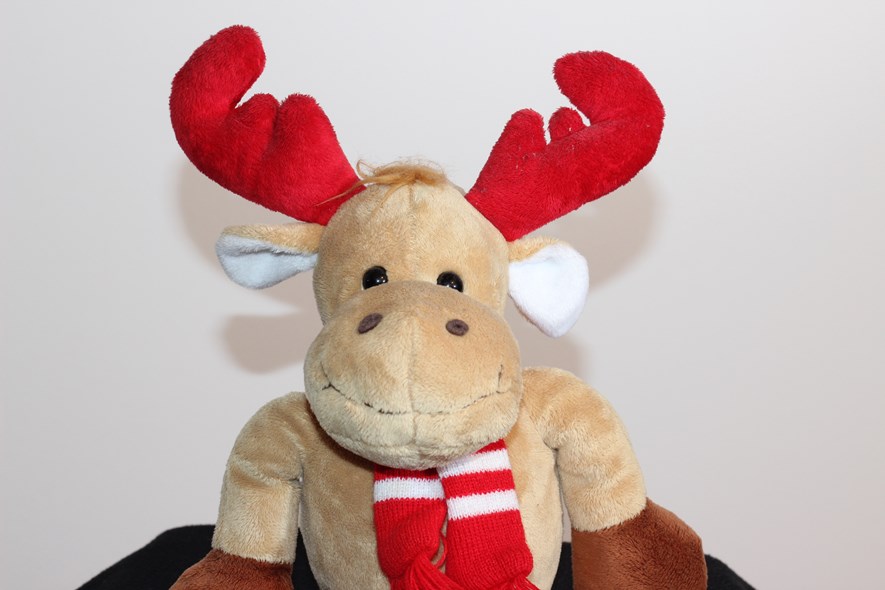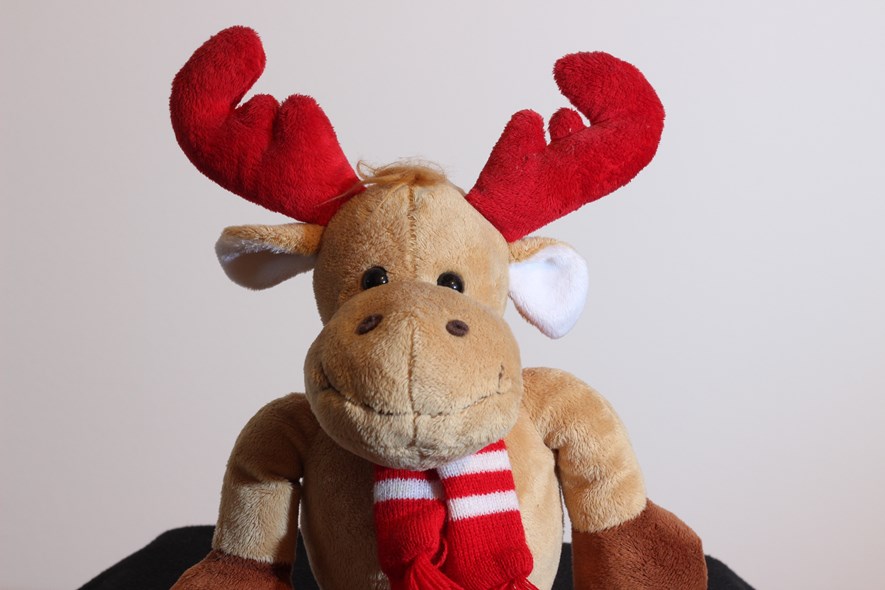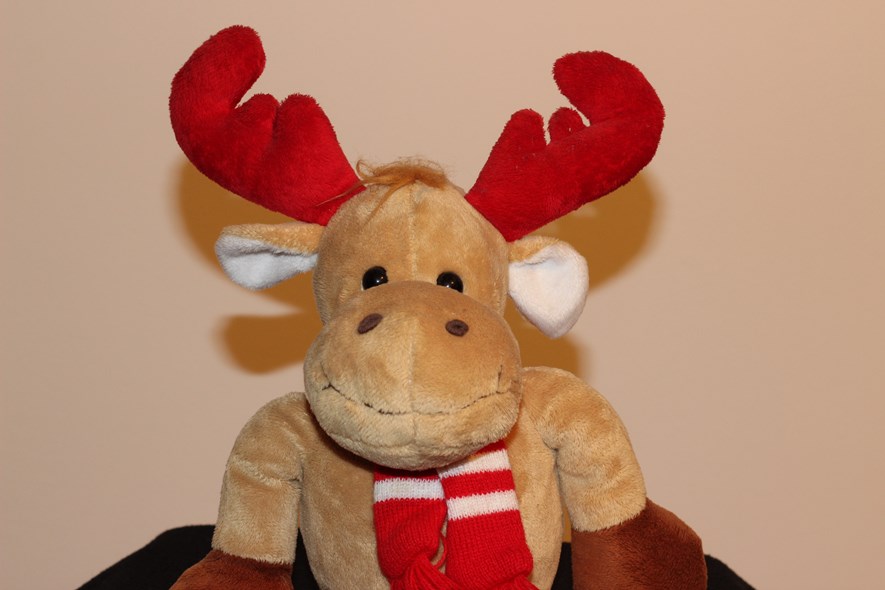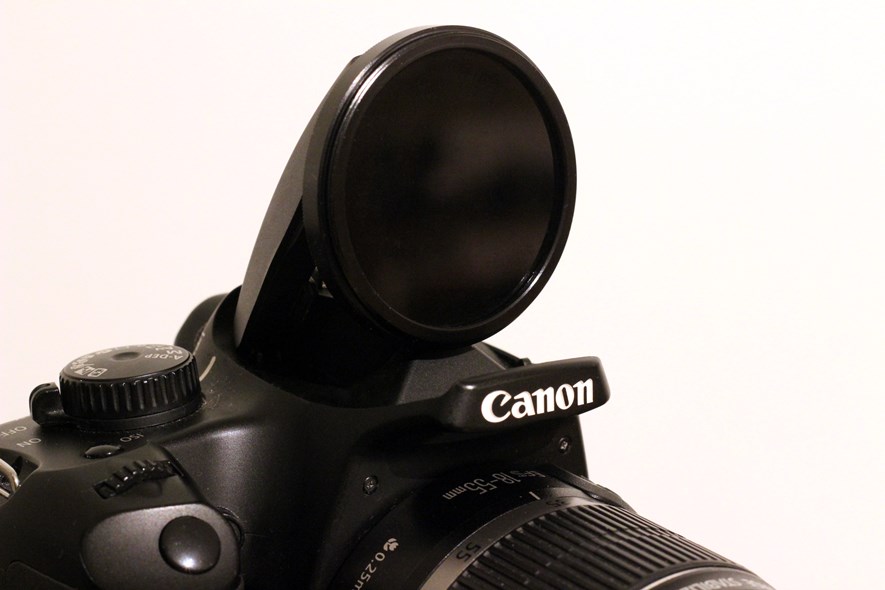 Leave a comment
This will just take a second.
Submitting your comment...