Photo Sunday - Image Gallery
Keep shooting
June 5th, 2011
As mentioned in a previous post, I joined a group on Flickr and submit a picture every week. My photo stream can be found here, but I decided to post the pictures here on the page as well - just go to the Image Gallery to check it out.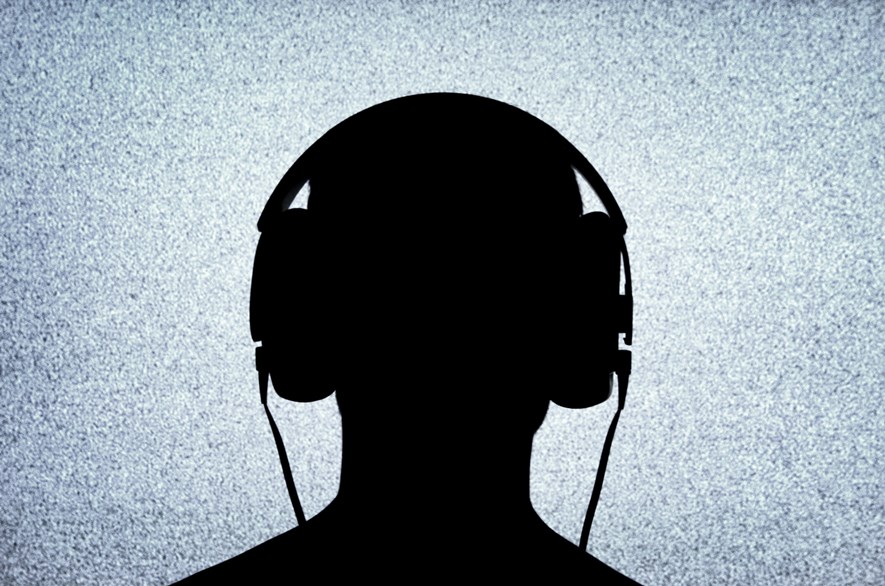 Leave a comment
This will just take a second.
Submitting your comment...