Quick tip: Select MP3 file from file system as alarm on Android
This was easier in the 90s
March 12th, 2014
Had a stupid problem today. I just wanted to set a certain MP3 file as an alarm on my Nexus 4, but the default song selection box did not include a way to browse the file system. Also, putting the file in the Notifications or Alarms folders did not show the file, not even after a reboot. Then I simply went to Settings → Apps → All → Media Storage and tapped "Clear defaults" under "Launch by default". Now, when I tap to select an alarm sound, I get the option to use the ES File Explorer I happened to have installed. Just browse to the file, done. Any side effects? Possibly. But the only one I have noticed so far is that I can use the file explorer for the ring tones selection as well, which is pretty neat.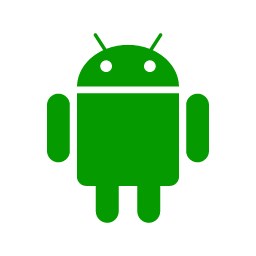 Leave a comment
This will just take a second.
Submitting your comment...