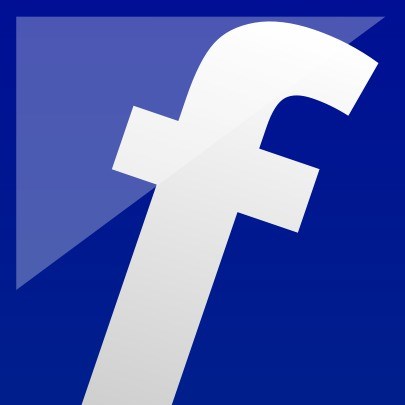 The Social Network
Where is the It-Was-Ok-Button?
Finally saw the Social Network yesterday. It has been called best movie of the year by some reviewers, so my expectations were high. While good, I was slightly disappointed. To me, Zuckerberg just didn't seem to be a very likeable guy.
It's funny actually - after seeing Fast and Furious, I felt like speeding, after the Social Network, I felt like coding. So this site now has the infamous "Like"-button - just click Comment/Share below.