UAE, Thailand, Hong Kong
There and back again
February 28th, 2010
Just came back from a trip to the Middle East and Asia. I have noticed that some people complain about Dubai; the city apparently has no "soul" and there is really nothing to do there. I found it to be a very diverse city with tons to do. We went for some dune bashing in the desert, a cruise along the creek and, of course, sightseeing and shopping.
We continued on to Bangkok, which turned out to be just as big and colorful as expected.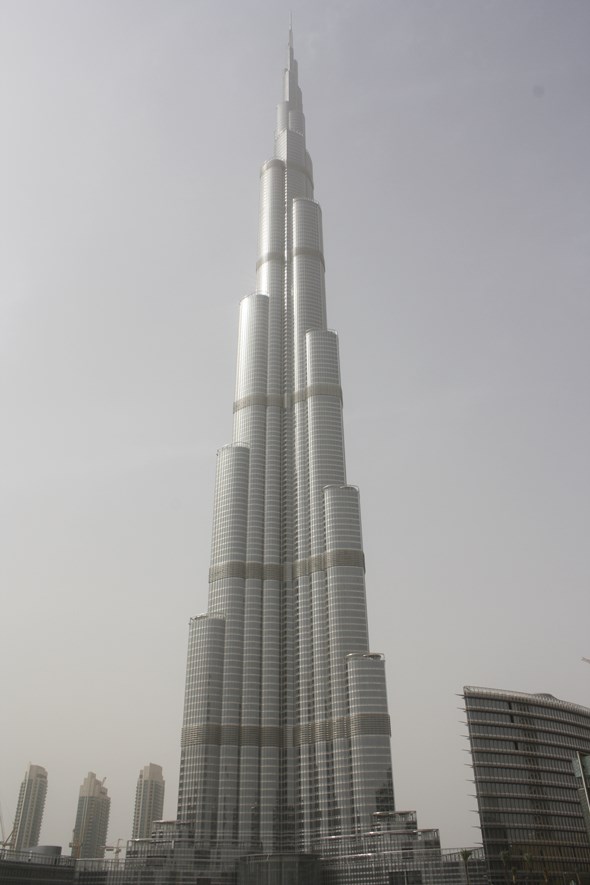 Leave a comment
This will just take a second.
Submitting your comment...